Justin Verlander
Justin Verlander is the veteran MLB pitcher currently playing with the Houston Astros; prior to signing with Houston, Verlander played with the Detroit Tigers. 5'6″ Justin a native of Goochland, Virginia, is at the moment engaged to model Kate Upton, who he started dating in 2011; who did Justin date before Upton? Find out all about Justin Verlander's girlfriends below!
As noted Verlander and Kate Upton are now engaged, but before Kate came into the picture, Verlander was dating Emily Yuen.
Emily
34-year-old Emily Yuen born on January  27, 1983; met Justin at Goochland High School and started dating in December 2000, during their senior year; Emily graduated in 1999. She later moved with Justin to Detroit.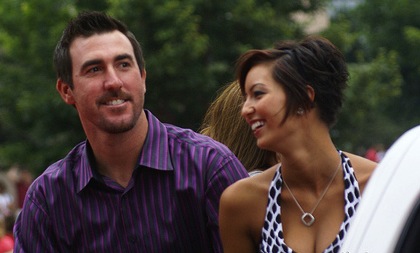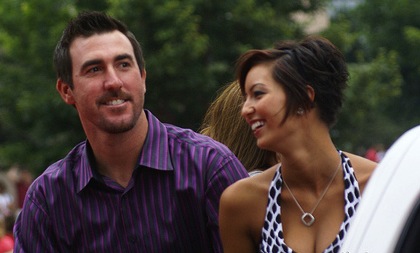 Tigers' fans got used to seeing Emily with other Wags, she was among the wives and girlfriends who participated in a fundraising event for Jack's Place, which helps families of children with autism. Teaching them was DWTS pro dancer Karina Smirnoff, who at the time was dating tigers' pitcher Brad Penny.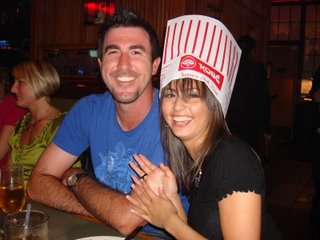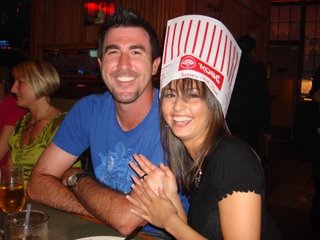 Ironically, while rehearsing, Ms. Yuen joked about Justin think Maksim also been teaching her and others wags some moves, Chmerkovskiy dated Verlander's GF Kate in 2013.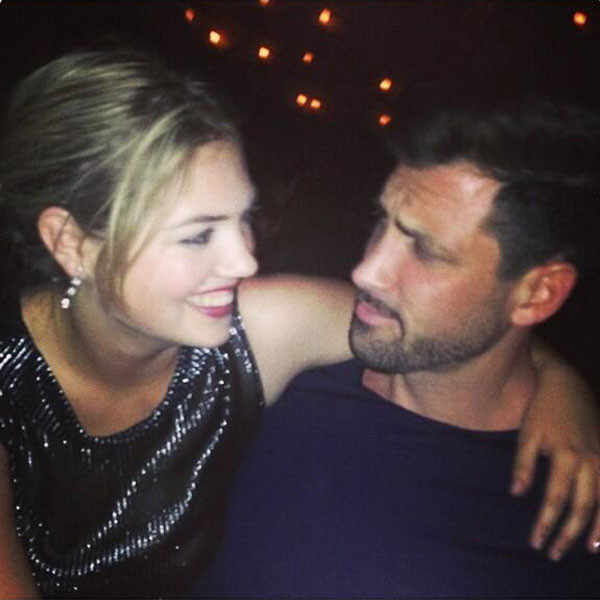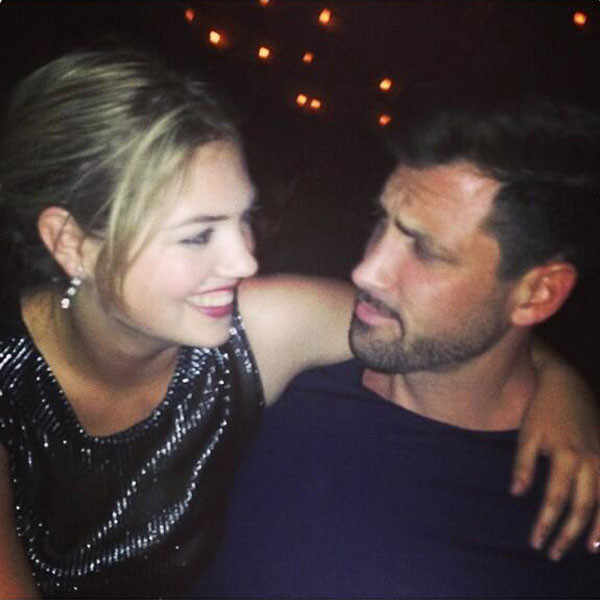 Moving forward, Justin and Emily split up in 2011, and then he met Kate while filming the MLB 2K12 video game commercial.
After the split, Emily, found a shoulder to cry on Tyson Steele. Mr. Steele, a graduate of the University of Phoenix,  was the Director of Team Travel for the Tigers from 1998 to 2013, is not only nowadays a Senior Buyer, Procurement at Car Max in Virginia, but also married to Emily Yuen.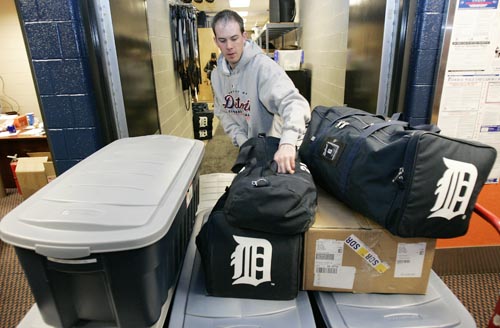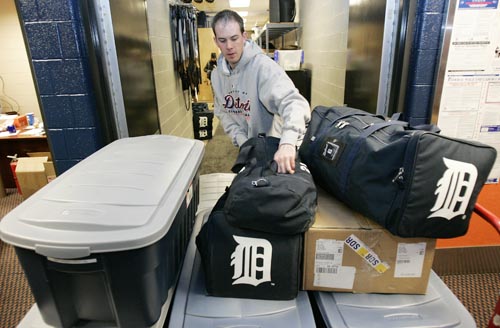 Kate
Verlander and Upton started dating in 2012; they went public with their relationship in July 2012. Something bad happened in 2013, maybe around the time of that iCloud hack; where several nude photos of him, Upton and other women were leaked online.
Anyways, in 2013, Kate and Justin parted ways, she started dating DWTS dancer Maksim Chmerkovskiy, but then they broke up in December 2013. Kate and Verlander rekindled their relationship and well, the rest is history.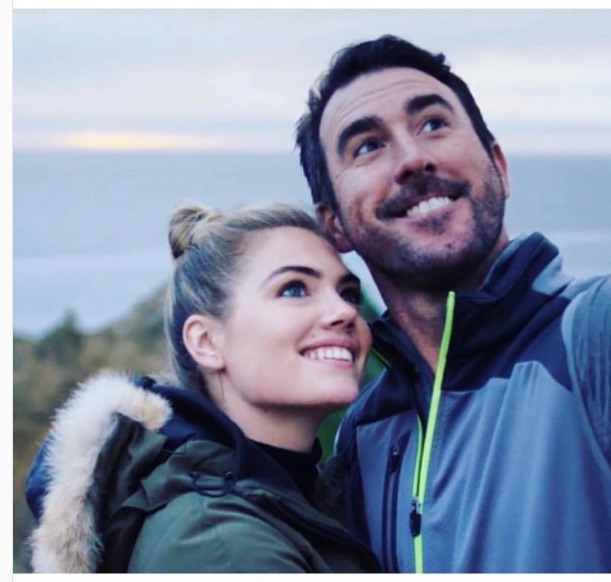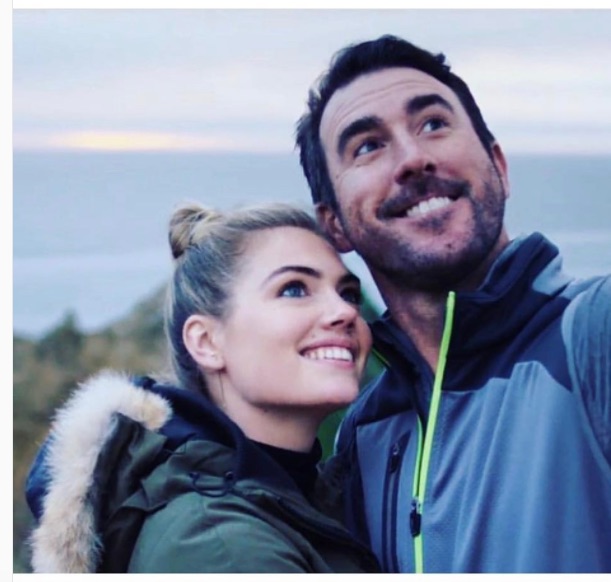 The hot couple announced their engagement in March 2016.
 "I'm really excited; he asked me right before season started, so we've been keeping it on the down low for quite a while," she told us. "So I'm excited to finally be able to share it with the world!"
Before, Justin, Kate Upton dated Maksim, Mark Sanchez, Blake Griffin as well as actor Sean Farris.