Alessandra Rossi
This young lady is Alessandra Rossi; she is the beautiful girlfriend of Andrea Dovizioso, the Italian Moto GP racer for Ducati team. In addition to motor racing, Dovizioso holds dear to one title, and that is being the father of his beautiful daughter Sara. Her little girl was born from his marriage to Denisa.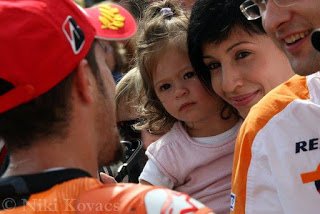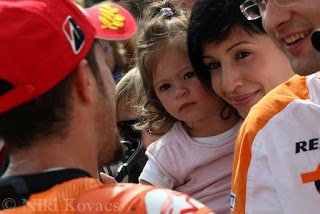 Subsequently, after his relationship with Denisa ended, Andrea felt for another girl, a girl with whom he shared many things he likes.
Andrea, became the first Italian riding a Ducati to win the Italian Grand Prix; was born on March 23, 1996, in Forlimpopoli, Italy. Moreover, his current girlfriend Alessandra became known for being the longtime girlfriend of Australian moto racer Anthony West, who she dated for six years, and who allegedly accused Andrea of stealing Alessandra from him.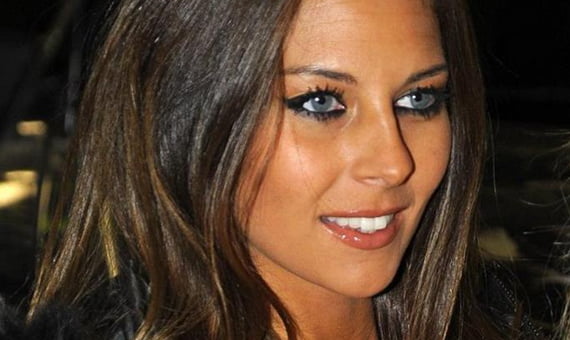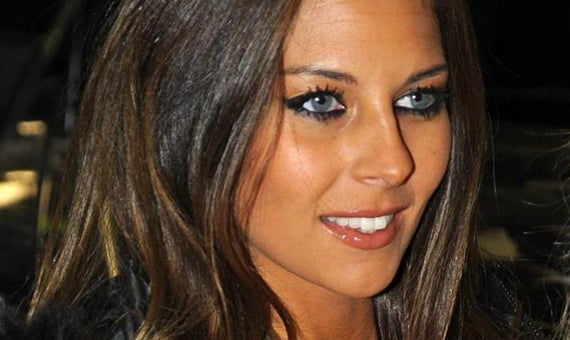 Furthermore, Ms. Rossi born on March 25, 1988; a former Monster umbrella girl, passionate about cars, turned drifter started dating Dovizioso at the end of 2013.