Charay Franklin
This lovely lady is Charay Franklin; the beautiful and amazing mother of college football player Justyn Ross, the talented 6'4″ wide receiver for the Clemson Tigers.
Prior to committing to Clemson,  the Phenix City, Alabama native played high school football at Central HS.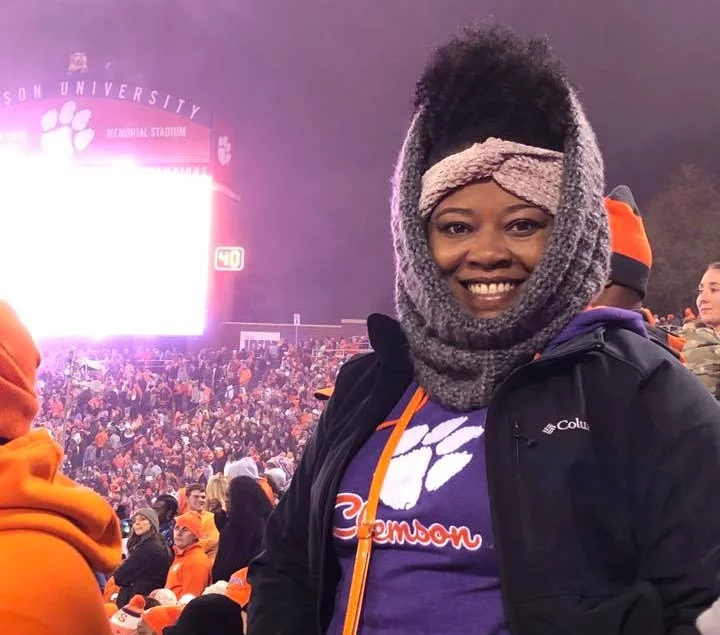 Ross' pretty mom, Charay was born Antwanette Franklin on May 29, 1983, in Alabama. She studied at Central High School in Phenix City and Florida State College at Jacksonville, Florida.
Charay joined the United State Army in May 2008, before that Mrs. Franklin served in the United States Navy, her first deployment came when Justyn was 2-years-old and four when she went on her second deployment.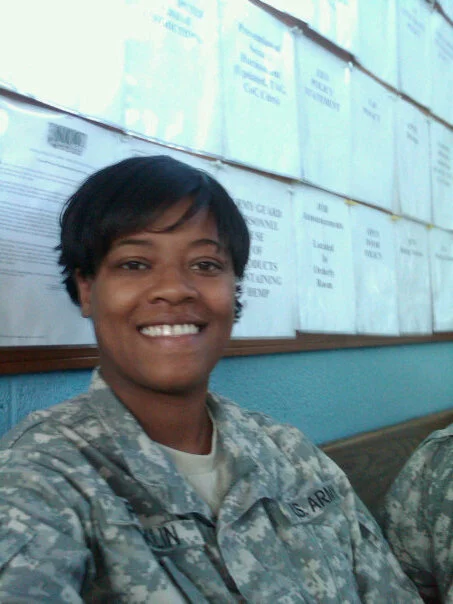 While she was away, Justyn stayed with his grandmother, even from afar, Charay kept in touch with her son on a daily basis, every morning and then after school.
"I had something to wake up to," Ross said. "It brightened my day a lot because I just got to talk to her without anyone else interrupting, just me and her."