Kathleen Swinney
Meet Kathleen Swinney, she is the pretty wife of football coach Dabo Swinney head coach of the Clemson Tigers Football Team at Clemson University in South Carolina. He first arrived at Clemson in 2002.
At that time his former Alabama coach Tommy Bowden was the man in charge of the Tigers; Coach Bowden asked him to join him at Clemson, therefore he became assistant coach for the wide receivers. He was subsequently named head coach after coach Bowden retired in 2008.
Kathleen Swinney's hubby was born William Christopher Swinney on November 20, 1969 in Birmingham, Alabama. Graduated in 1995 from the University of Alabama, where he was a wide receiver for the Crimson Tide football team. He didn't pursue a career as a football player, instead opted to be a coach.
He first became a full-time assistant coach in charge of wide receivers and tight ends for the Crimson Tide; in 2002 joined Clemson as assistant coach for the wide receivers then interim coach end eventually head coach in October, 2008.
With that neatly noted, are you in for these 5 facts about Kathleen Swinney?
Bama Gal! But maybe born in Ohio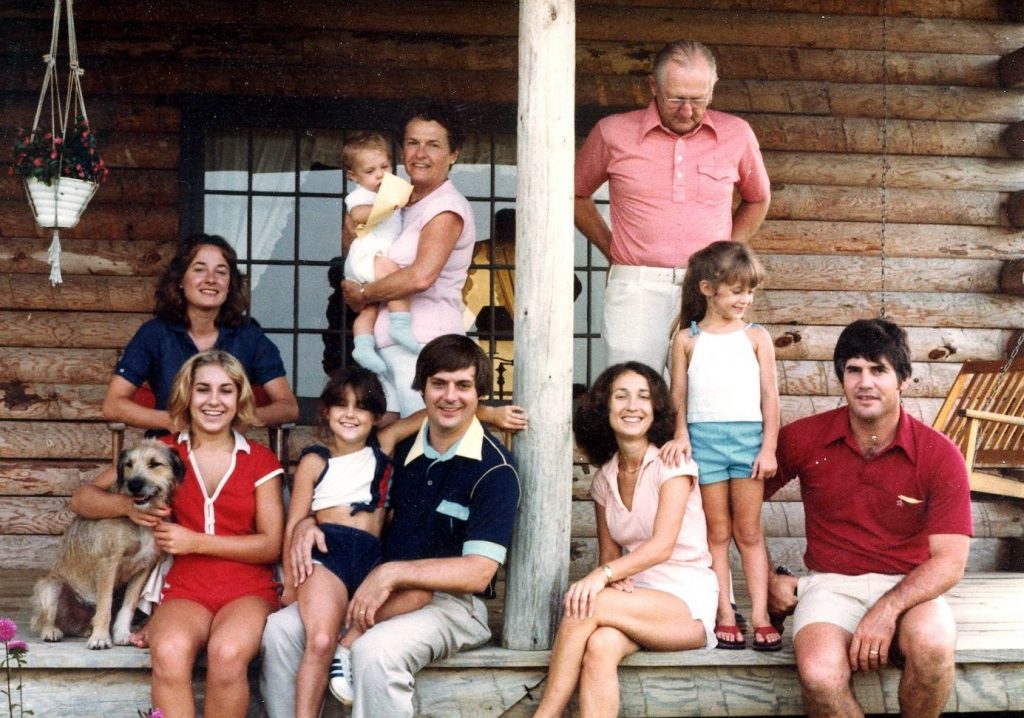 Indeed, Birmingham, Alabama, has a special place in her heart, but I think that like her older sister Lisa, she was born Kathleen Bassett on March 27, 1971 in Bowling Green, Ohio. One of four children born to Jeffrey and Bette Bassett.
Has two sisters, older sister Lisa Lamb and Ann Cicero and brother Daniel Bassett.
Her sister Lisa was first diagnosed with breast cancer in 2002, she was pronounced cancer free the following year. Sadly in 2011 the cancer was back and this time it was in her lungs and brain. Lisa Lamb was 49 when she died on April 22, 2014.
Lisa urged her sisters to to go to genetic counselor to see if she carried the disease. Both Kathleen and Ann carried the gene, which meant both had a 90% percent chance to have breast cancer at some point of their lives.
Mastectomy & Hysterectomy.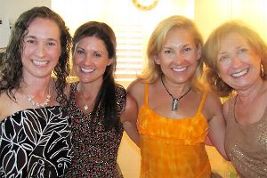 Like Ann, Kathleen Swinney had double mastectomy, followed by a hysterectomy to cut down her chances of developing ovarian cancer.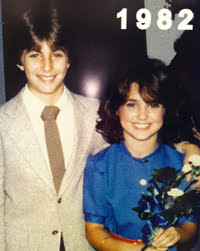 Kathleen and Dabo Swinney met in the second grade. In the fourth grade Dabo pulled his strings to get her elected in the Safety Patrol team with him and then both were elected to the student council.
Middle School & Pelham High School.
They went to the middle school dance together, by the time they reached high school they started dating.
By his side in the good and not so good times.
Dabo's father was an alcoholic, his parents divorced when he was 16. He found himself bouncing from one house to the next, other times he would live with a friend or even at the coach's house. Kathleen stayed by his side all the way.
"It was very embarrassing because I hid things from my friends. I was dating Kathleen. She came from a very functional, normal family and mine was the exact opposite," he said. "Her family is very educated and functional, mine was very dysfunctional and uneducated, but she did not care. But when you are young, you worry about things like that."

"He has been my best friend since I can remember," Kathleen said. "I can't remember my life without him. Really can't, don't know what life is like without him in it.

"I guess a lot of people meet their spouse in college or out of college or maybe even high school, but I don't know anything but him being in my life. I'm really blessed."
Like her husband, Kathleen too graduated from the University of Alabama, she earned an undergraduate degree in elementary education.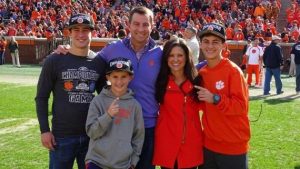 Dabo and Kathleen tied the knot in 1994. Together they have three handsome and amazing sons; Drew, Will and Clay Swinney.