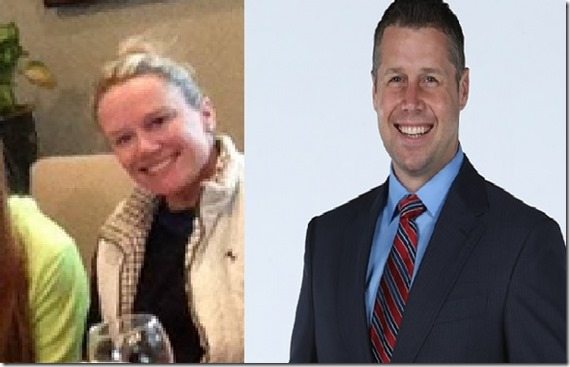 Meet 41-year-old Kara Joerger the lovely wife of NBA coach David Jorger. Her hubby, also 41 is the head coach for the Memphis Grizzlies.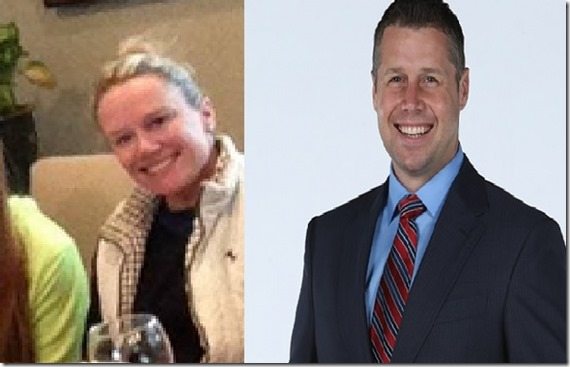 Her hubby's team will face the Trail Blazers later tonight in game 4 of the NBA playoffs. The Grizzlies are leading the series but tonight their point guard Mike Conley will not be present following facial surgery.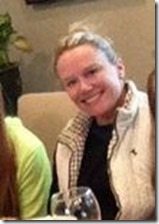 Dave, as he widely known, was previously the head coach of minor-league teams, the Dakota Wizards and the Sioux Falls Skyforce. With the Wizards he won championships in 2001, 2002, 2004, and 2007. Following his success with the D-Leagues he was hired by the Grizzlies in 2007 as an assistant coach, in 2011 he became lead assistant and in 2013 he was announced as the new head coach succeeding Lionel Hollins.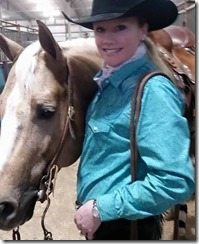 Kara Donelle Jorger also known as Kara D Fordham and her husband have lots in common, including the love for sports. She is as a matter of fact, an award-winning barrel racer. Riding horses rodeo style and barrel racing is something Kara is passionate about.
She met her hubby in 2001 at a birthday party in a bar, things moves quickly between the two and within a year they were married. Kara and her husband are the proud parents of two children, daughters Alli, and Kiana,
She and her family currently reside in Millington, TN.
Not much is known about the blonde, you can find her on Facebook here.