Stephanie Riggins
Stephanie Riggins is the proud mom of NFL rookie player, Kareem Hunt –the same who made his NFL debut against the Patriots and finished the game with 246 total yards, the most ever in an NFL debut.
Stephanie Riggins gave birth to her 22-year-old Running back son on August 6, 1995 in Willoughby, Ohio; and named him after his father, Kareem Abdul Jabbar Hunt.
As a senior at South High School, her son rushed for 2,685 yards and 44 touchdowns and 2,519 yards and 39 touchdowns as a junior. In his entire career at Toledo, he fumbled the ball just once, having 856 touches.
Hunt then committed to play at the University of Toledo –where he was the MVP of the 2015 GoDaddy Bowl victory over Arkansas State after rushing for 271 yards and five touchdowns.
He was picked up in the third round by Kansas City in this year's NFL draft. Hunt got the Chiefs' starting running back job after Spencer Ware tore his PCL and LCL. It required immediate surgery, ending his 2017 season.
Stephanie's son was expected of course to be good, but he exceeded expectations after the rookie running back helped the Chiefs blow past the defending champs in a 42-27 win, putting together one of the best debuts in league history.
And though the 5-foot-11, 208-pound player is now a consecrated NFL star, there is someone he still has to listen to, mom, Stephanie Riggins.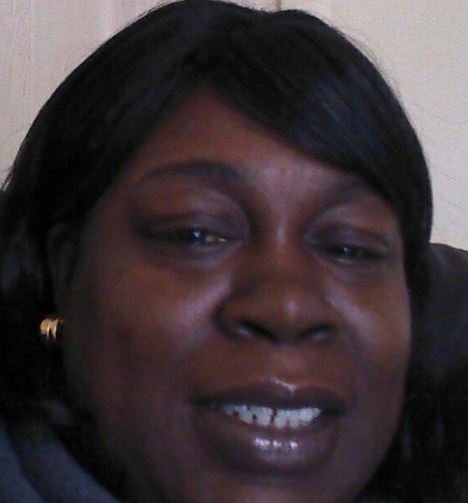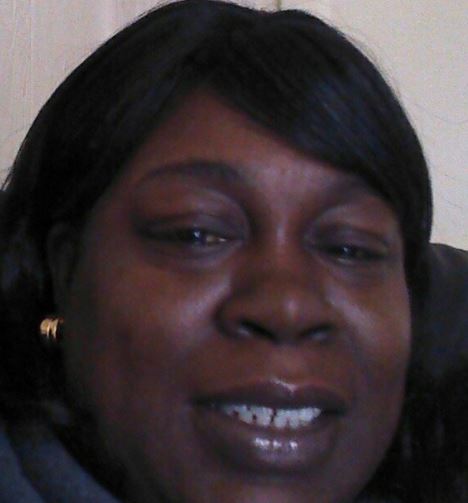 For what we see in their social media this mother-son duo keep a tight relationship. The bond between Stephanie Riggins and Hunt is clearly strong.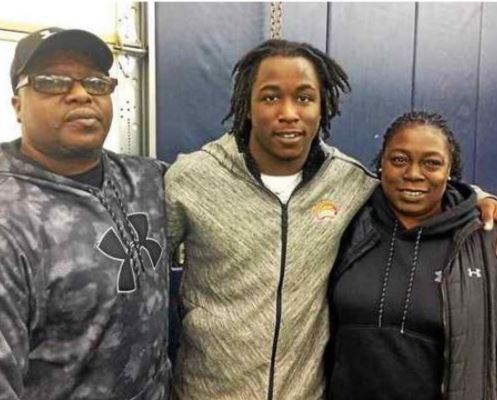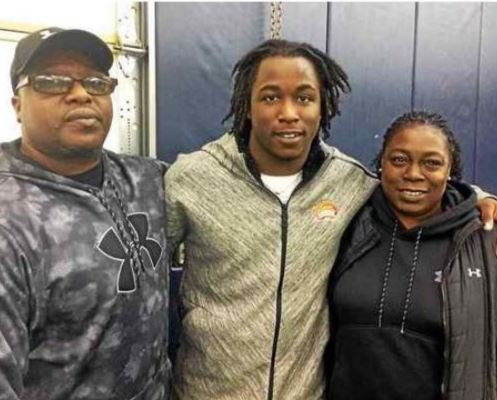 According to her Facebook page, Stephanie Riggins is originally from Elyria, Ohio. She was born November 19, 1971 and currently resides in South Lorain, Ohio. While a student, Stephanie Riggins ran track. Nowadays, Stephanie Riggins is an independent health care provider in Lorain.
Stephanie Riggins and her husband, Kareem Sr. are also the parents of Kareem's brother Clarence Riggins. The mom of two is often posting pictures of her son, clearly proud of his every achievement. She is the person who has seen Hunt play the most.
She recently posted:
Words cannot explain how proud I am of you son love you very very much Kansas Chiefs Kareem Hunt
Find her on Facebook here.