Karri Kuzma
Meet Mrs. Karri Kuzma; she is the beautiful and wonderful mother of NBA player Kyle Kuzma, the 6'9″ power forward playing for the Los Angeles Lakers. Prior to the Draft, Kuzma played college basketball at the University of Utah.
Kyle born on July 24, 1995, in Flint Michigan started playing basketball at Bentley High School. he graduated from Utah with a degree in sociology. The Brooklyn Nets selected him in the first round with the27th overall pick of the 2017 NBA Draft.
The Nets traded him alongside Brook Lopez to the Lakers in exchange for D'Angelo Russell and Timofey Mozgov, during the draft-day trade. Kuzma made his NBA debut on November 3, 2017, against the Brooklyn Nets.
Karri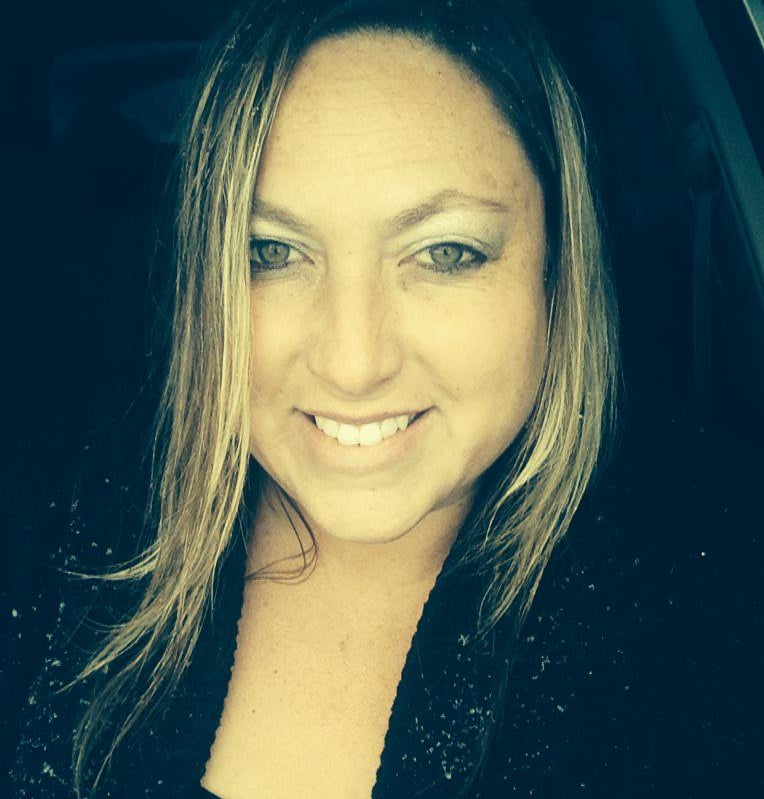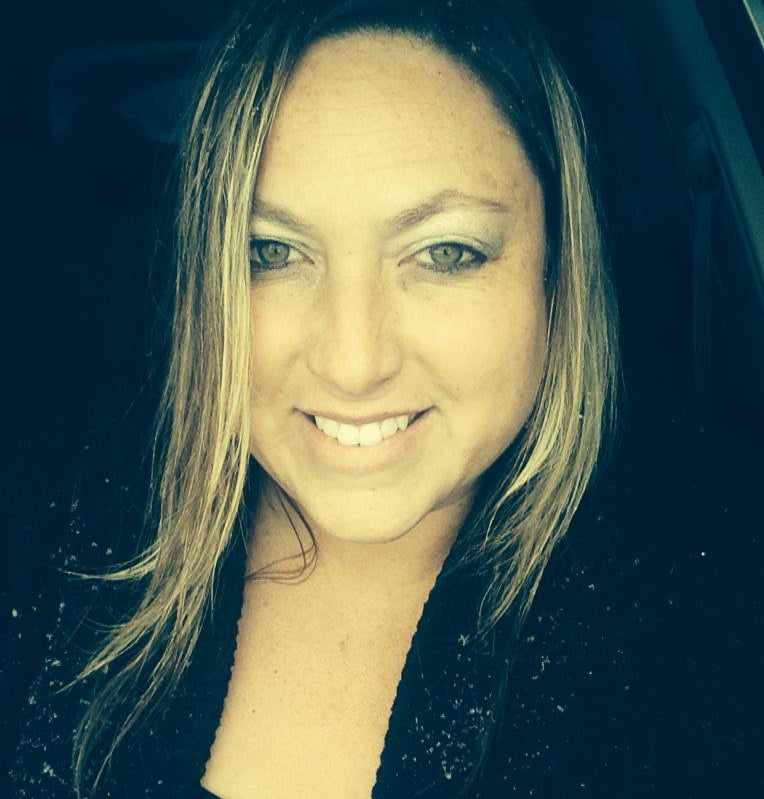 Kyle's pillar of strength and his biggest fan has been and always will be his beautiful mom, Karri.
Karri Lynn Kuzma was born on April 15,  1973, in Michigan. Karri graduated from Otisville Lakeville High school, where she was a two-time Class B shot put champion.
She got into Hillsdale College on a track scholarship, but quit when she found out she was pregnant; returned to Flint and became a single mom, to Kyle. She had no regrets about the decision she made.
"Looking back, I was close enough to finish my degree that maybe I could have a found a way to stay and graduate, but I have no regrets because raising Kyle was the best decision I ever made," she said. "We certainly faced challenges, but I've always had a strong ethic that came from my grandfather and mother and I was not going to let the struggles get the best of us. Kyle learned a lot from our situation and developed the work ethic and determination to go after his dreams. What he's done is no surprise to me."
Larry The father figure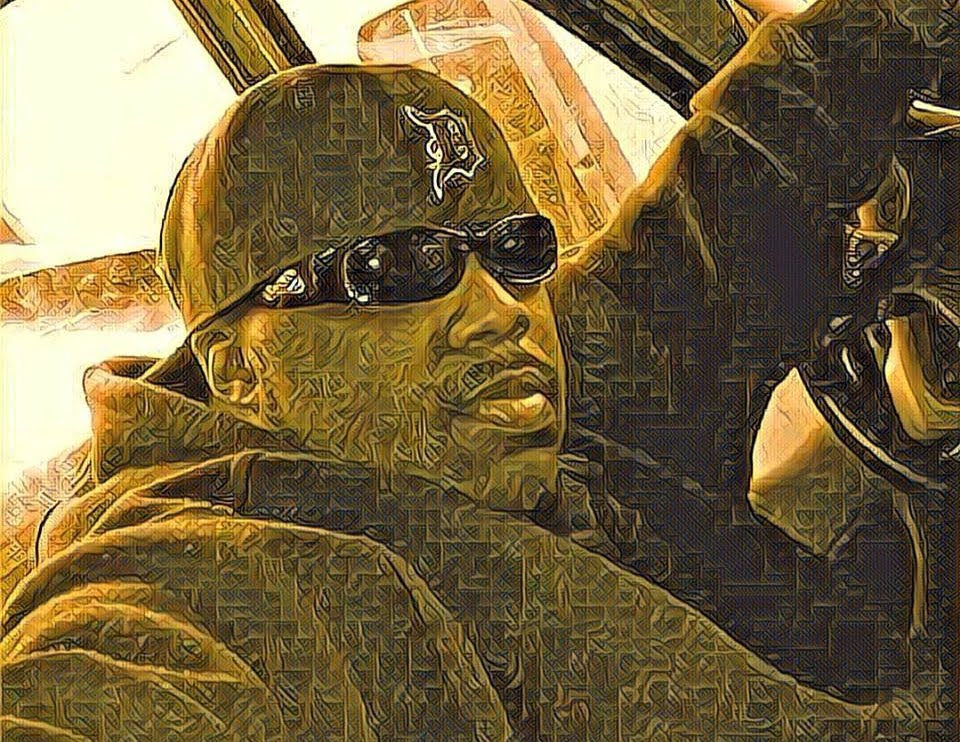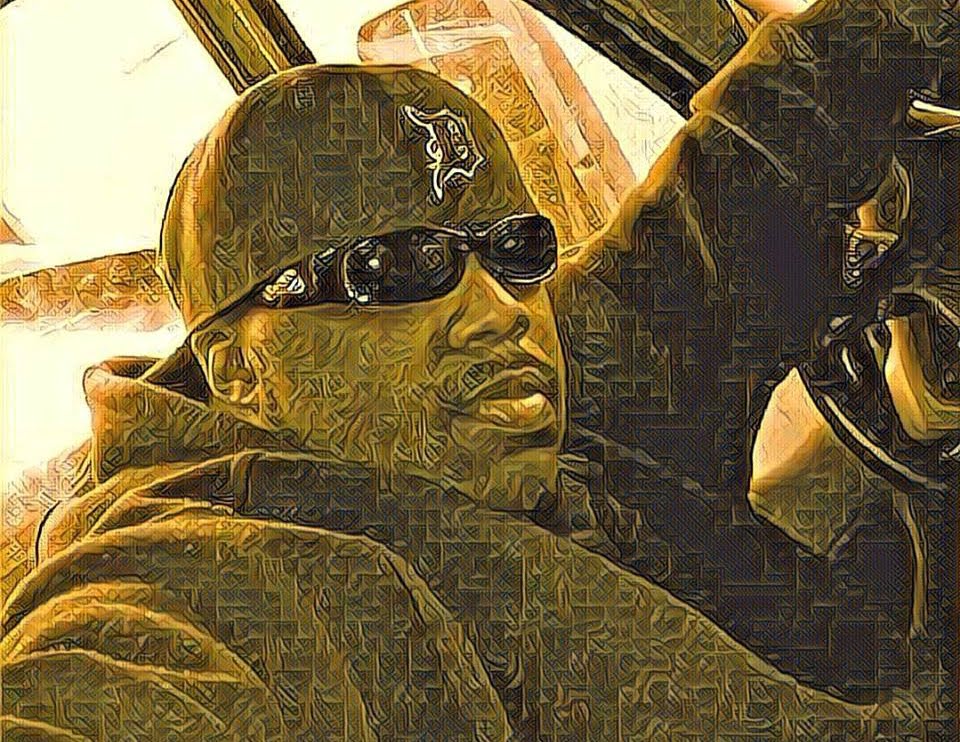 Mrs. Kuzma was a fine volleyball and basketball player, and even a better track athlete; she played an important role at Lakeville when they won the 1991 Class B state title. She found love and support in Larry Smith, her partner of over a decade and father of her two younger children, Andre and Briana. Mr. Smith became a father figure to the father he never met.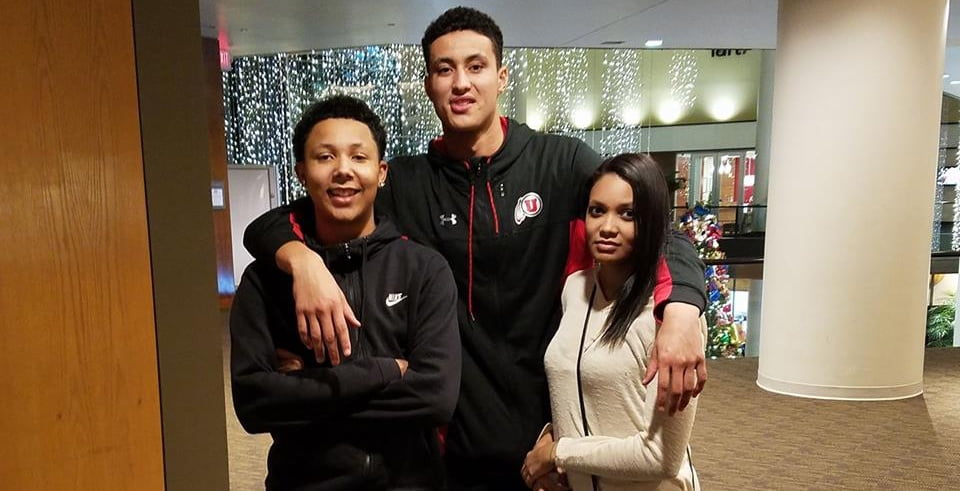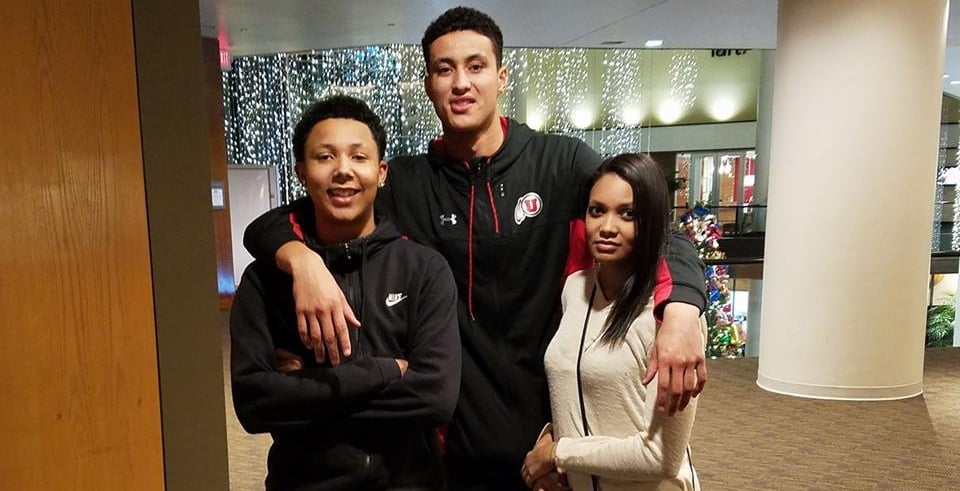 "It's not a big deal to me, not knowing my actual father because I got used to it growing up and (Larry) has been great to me," he said. "He was the first person I played basketball with after he and my mom put up a Little Tykes hoop in the living room."
Karri worked two jobs most of Kyle's childhood, moved around the state nine times in 216 years, at one point they lived in the basement of Karri's mom.
She eventually returned to college, graduated with an Associates Degree in Business Administration from Baker College of Flint; she also is a certified massage therapist, from Somerset School of Massage Therapy.
Karri was the store manager at Rite Aid in Burton; later became the Operations Manager at Healthy Smiles Dental in Flint. In December 2014, worked as th4 Operation Manager at the Hamilton Community Health Network.
In 2016, worked at General Motors and since December 2016, is the Dental Office Manager at IRD in Davidson, Michigan.