Katy Kellner
Katy Kellner is the lovely girlfriend of Shannon Sharpe is a former NFL tight end who played with the Baltimore Ravens and the Denver Broncos.
After retirement, Sharpe became a T.V presenter for CBS Sports and subsequently  the co-host of FS1's new debate show Skip and Shannon: Undisputed alongside Skip Bayless.
Ms. Kellner had to deal with the fact that her boyfriend Shannon Sharpe has been in nasty disputes with either a baby mama or an ex-girlfriend.
Since 1994, over ten disputes regarding child support have been published against Sharpe. Erika Evans mother of his 23-year-old filed a battery lawsuit against him in August, 2004, the charges were eventually dropped after hours of negotiation.
Then came Michele Bundy, with the restraining order against Sharpe back in September, 2010. According to the lawsuit filed in Atlanta, Bundy accused him of sexual assault, claiming that he forced her to have with him, threatened her life, and stalked her.
Michele claimed, she and the Hall of Famer had an intimate relationship since 2002; adding that she decided to drop the lawsuit out of fear of retribution.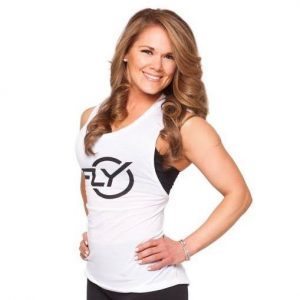 Ready to meet Shannon's girlfriend?  The utterly Katy Kellner, graduated with a BA in education in 2003 from Elmhurst college and From Troy University  in 2008 with a master's in instructional technology from.
Katy was a teacher at Fulton County Public School for ten years before she became a studio manager and instructor at Flywheel Sports.
Katy and Shannon became engaged early in 2016.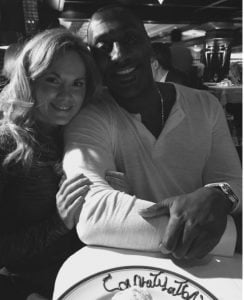 You can follow her on Twitter here