Kayla Puzas
Kayla Puzas  used to be the girlfriend of NFL player Dak Prescott. Prescott is currently a quarterback for the Dallas Cowboys and whether or not he is dating the lovely Mrs. Puzas or not, we think is only fair that we tell a thing or two about her.
Before we get to her story, allow us tell you a few things about Kayla' s NFL stud Dak. Born Rayne Dakota Prescott on July 29, 1993 in Sulphur, Louisiana where he attended at Haughton High School.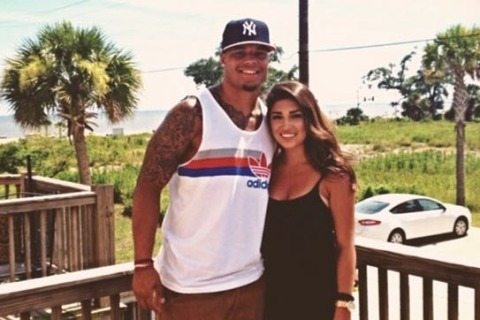 Dak is the youngest of three sons born to Nathaniel and Peggy Prescott (died November, 2013 colon cancer), also proud parents of older sons Tad and Jace. Mr. Prescott has two more children Elliot and Natalie from a previous marriage.
Dak graduated from Mississippi State with a degree in educational psychology in December 2014 and a master's degree in workforce leadership in December 2015. He was selected by the Dallas Cowboys in the fourth round (135th overall) in the 2016 NFL Draft.
After Cowboys starting quarterback Tony Romo suffered an injury during a preseason game against the Seahawks in August, 2016, Kellen Moore was expected to cover for Romo.
Moore broke his leg during the first week of training camp leaving the starting QB spot available for either the rookie Prescott or second-year quarterback Jameill Showers. At the end the Cowboys gave the spot to Dak.
Ready to meet Dak Prescott's lady Kayla Puzas?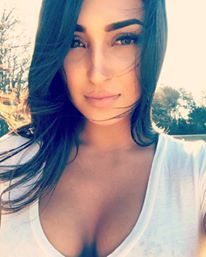 Ms. Puzas was born Kayla M. Puzas on March 21, 1995 in Bexar, Texas. She grew up in Suwanee, Georgia and attended at Greater Atlanta Christian School.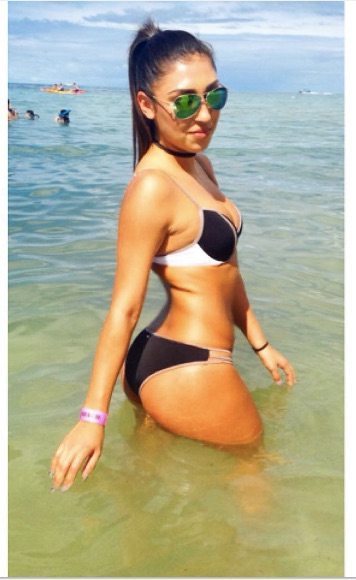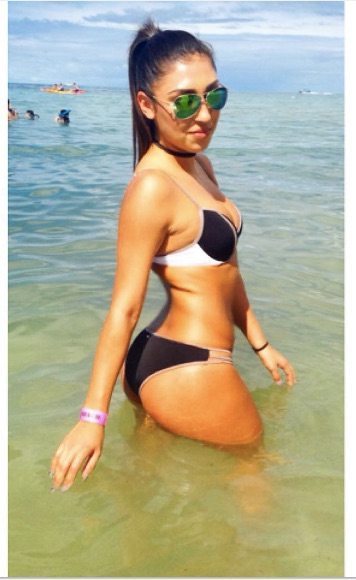 Kayla studied at Mississippi State University and Georgia Southern University.