Kaylee Gambadoro
Meet Kaylee Gambadoro; this stunning girl is according to sources the new girlfriend of MLB player Clint Frazier, the outfielder currently playing for the New York Yankees. Frazier was initially drafted by the Cleveland Indians, in the first round (5th overall) during the 2013 MLB draft.
The Indians subsequently traded him to the New York Yankees on July 31, 2016,  for Andrew Miller; along with Ben Heller, J.P. Feyer, and Justus Sheffield.
RELATED STORY: CLINT FRAZIER'S EX-GIRLFRIEND ELIZABETH JEWKES 
Recently Clint posted photos of his stunning better half on her birthday, there he gives credit for the way Kaylee Gambadoro changed his bad-boy ways.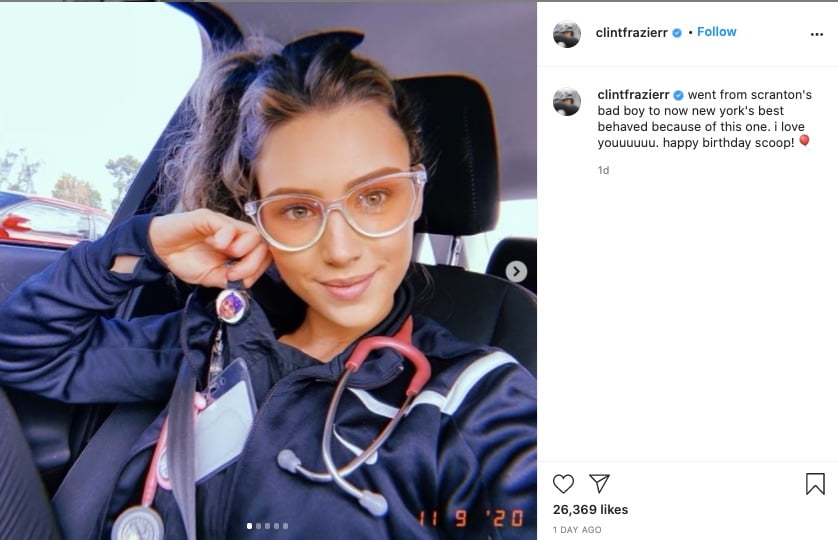 "Went from scranton's bad boy to now new york's best behaved because of this one. i love youuuuuu. happy birthday scoop!" Frazier wrote.
26-year-old Kaylee Denise Gambadoro was born on November 17, 1994, in Phoenix, Arizona; she is one of the children born to Sports Radio Talk Show host John Gambadoro and Patti Gambadoro (nee. Grimm).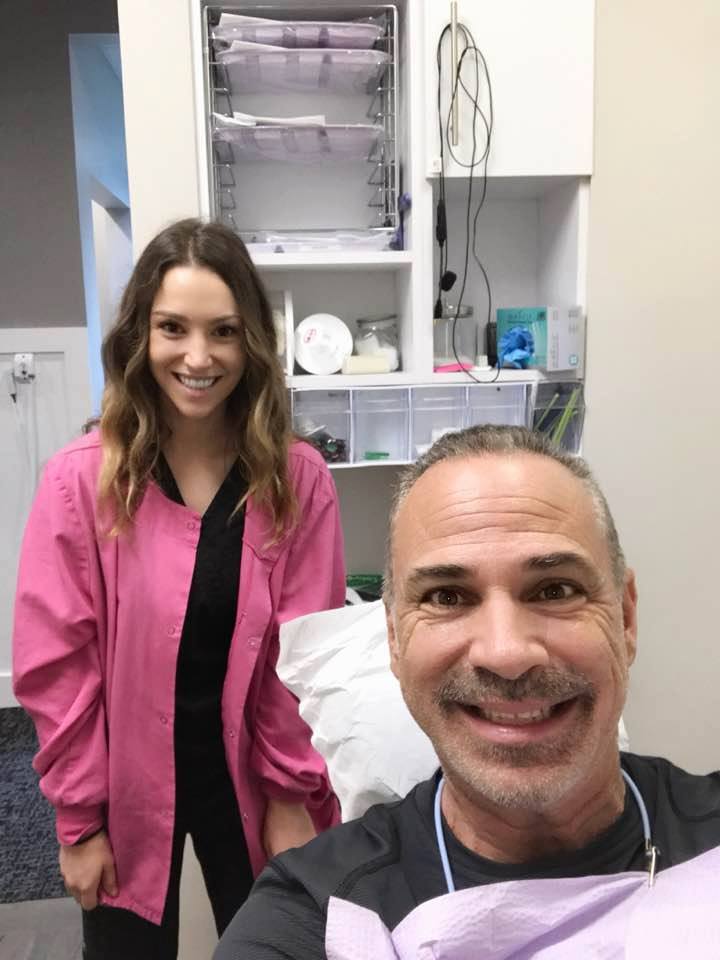 John and Patti are now divorced; he and his second wife Chelsie tied the knot on August 28, 2016.
Clint isn't the first athlete Kaylee has dated; back in March 2018, she dated Philadelphia Phillies' outfielder Scott Kingery.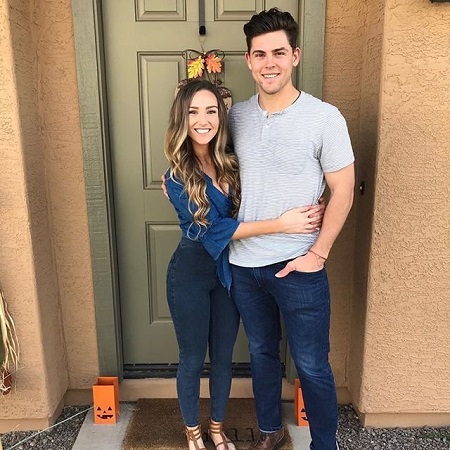 Kaylee has one sister Gabriella, 24, who played lacrosse at the University of Arizona where she studied public health, cellular and molecular biology and will her degree in .
5'2″ Kaylee a talented soccer player attended Desert Vista High School before she committed to Loyola University in Chicago in February 2013.
She started playing soccer at the age of 7, with Gilbert Arsenal, subsequently with the Ladybugs, and Sereno.