Kahli Vaccaro
Kahli Vaccaro is the pretty wife of Kenny Vaccaro; her husband is a safety for the Tennessee Titans, who also played for the New Orleans Saints and college football with the Longhorns at the University of Texas prior to the 2013 NFL Draft.
The New Orleans Saints selected the 6'0″ Brownwood, Texas native in the first round (15th overall) of the 2013 NFL Draft.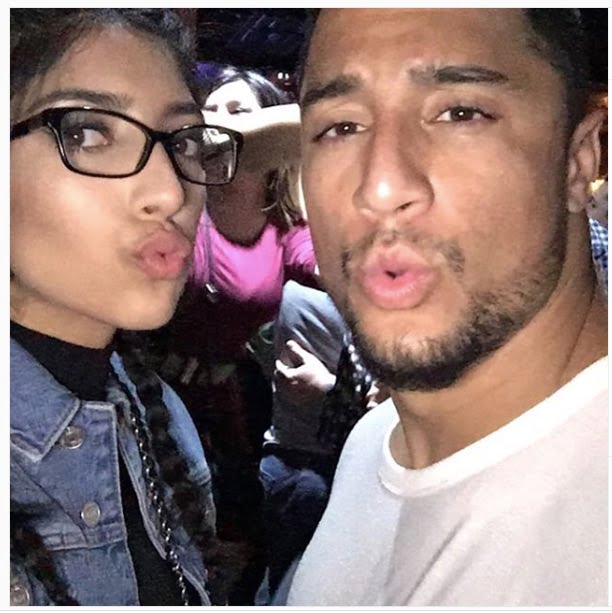 He made his professional debut against the Atlanta Falcons during the regular season, after four seasons in New Orleans, Kenny left to join the Titans.
RELATED STORIES: MEET THE BEAUTIFUL TENNESSEE TITANS WIVES AND GIRLFRIENDS
He signed a one-year $1.5 million contract with the Tennessee Titans on August 4, 2018.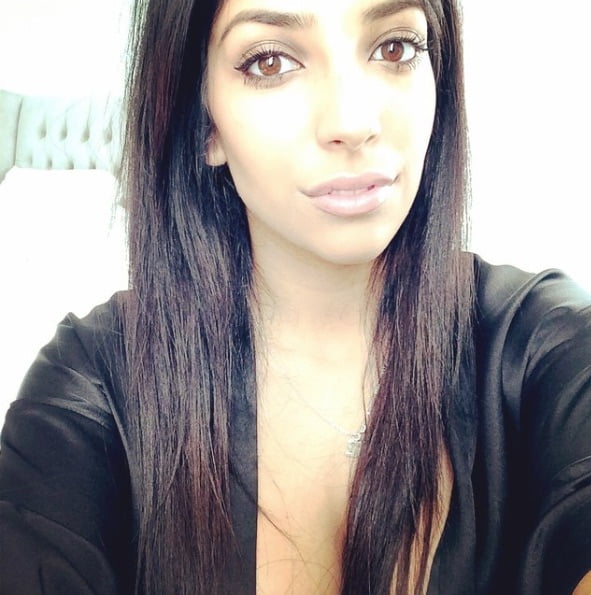 One important thing you need to know is that Kenny and Kahli are not married just yet; but they will eventually. Kahli showed off her beautiful engagement ring in November 2017.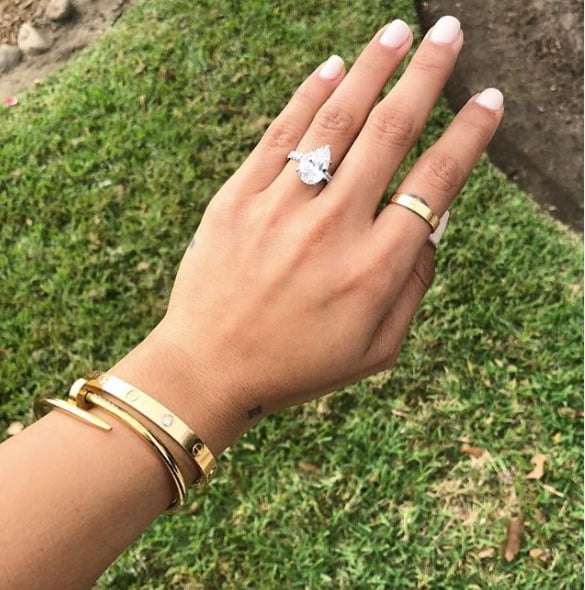 Kahli was born Kahli Che'lyn Ontiveros on August 10, 1992, in Brownwood, Texas; she is one of two children born to Joe and Angela Ontiveros (nee. Sutton) ages 49 and 47, respectively. They are also the proud parents of Kahli's younger brother Kaimon, 24, who plays football (defensive back) at Angelo State University.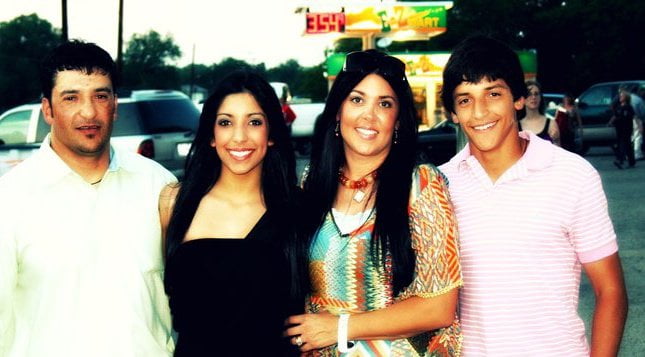 Moreover, Kenny's girl graduated from Howard Payne University.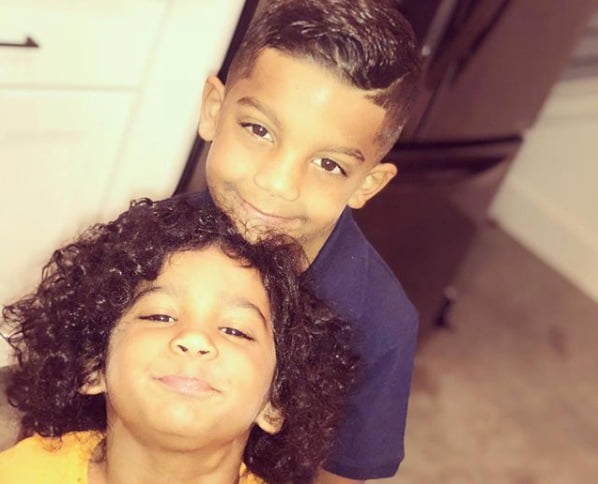 Furthermore, Kahli and Kenny have two beautiful children together; Kenny jr (b. Feb. 2013) and Kendon born on January 5, 2015. They live in Austin, Texas.
They surely are one amazing couple with beautiful children.