Stephanie Washington Hart
Stephanie Washington Hart is the wife of WWE wrestler Bret "Hitman "Hart; the Canadian wrestler turned actor and writer whose feud with Ric flair became a sensation among fans announced his first retirement from wrestling in 2000.
Luckily for us he returned in 2005 and retired for the second time in 2006; he came back in 2009 and announced his final retirement from the WWE in 2011 although he continued to make sporadic appearances from time to time.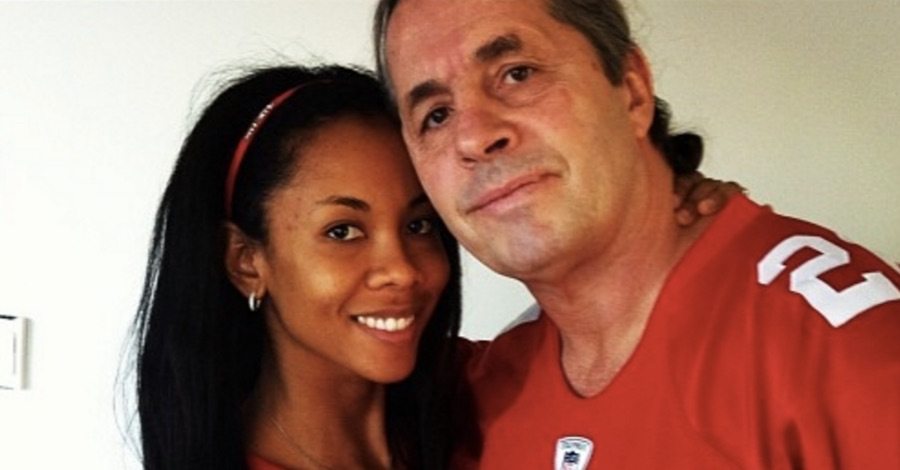 Bret Hart a stroke survivor announced he is battling prostate cancer in February 2016; he thanked his fans for their support and also took time to thank his children and beautiful wife Stephanie Washington Hart.
"I beat the odds when I suffered my stroke in 2002, but it is now yet again, that I … stand unafraid and face the tough road ahead of me."

"I will wage my fearsome fight against cancer with one shield and one sword carrying my determination and my fury for life, emboldened by all the love that's kept me going this long already."

"My children, grandchildren, and my loving wife Steph have been and will constantly be at my side. I refuse to lose, I will never give in or give up, and I will win this battle or die trying."

"Most important of all, I hope can take the fight to prostate cancer. To be a leader in awareness and to set the example for men everywhere who find themselves in my very same shoes, that prostate cancer can be beaten.
Stephanie Washington's hubby Bret Hitman Hart made his first steps in wrestling in 1976 at his father's Stu Hart's promotion Stampede Wrestling. Two years later he made his in-ring debut with the WWF now WWE. He joined the WCW in 1987 and returned to the WWF in 2000.
Bret Hart is a five-time WWF World Heavyweight Champion, two-time WCW World Heavyweight Champion, five-time WCW/WWE United States Champion, a two-time WWF Intercontinental Champion, and a three-time world tag team champion ~ two-time WWF Tag Team Champion and one-time WCW World Tag Team Champion, Hitman Hart- Buddy Hart and the Excellence of Execution was inducted him into the WWE Hall of Fame in 2006.
First Wives
Before Stephanie Washington Hart came along Hitman Hart married two lovely ladies. His first wife is Julie Smadu (b. March 25, 1960) they got married on July 8, 1982.
Together they had four children; Jade Michelle Hart was born on March 31, 1983; Dallas Jeffrey Hart on August 11, 1984; Alexandra Sabrina Hart was born on May 17, 1988, and son Blade Colton Hart on June 5, 1990.
Bret and Julie announced their split in May 1998 and eventually divorced on June 24, 2002; that same day, just hours after signing the divorce docs he suffered a stroke causing total paralysis on his left side, it took a lot of work and months of physical therapy to recover.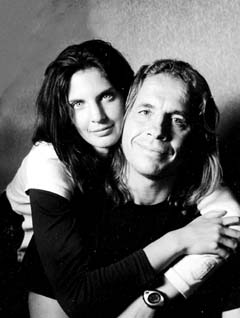 In 2004 he married his second wife, Cinzia Rota the Italian woman, who didn't agree to move to the U.S. after he told her he couldn't move to Italy because of his children; they couldn't work on their relationship and eventually divorced in 2007.
Stephanie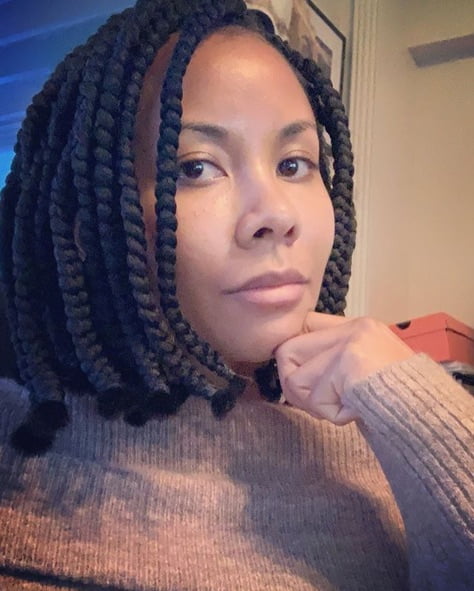 35-year-old Stephanie Washington Hart finally came to his life in 2010, according to Mediatakeout they married on August 21, 2010, in Calgary, Canada.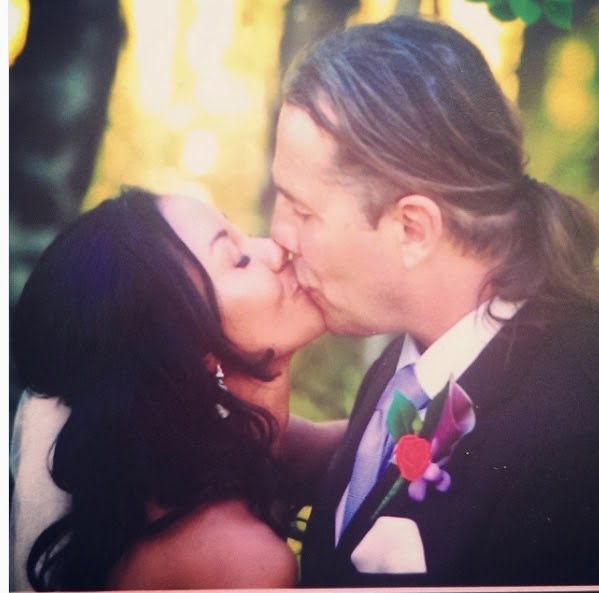 Mrs. Washington Hart originally from San Francisco graduated with a B.A in history from San Francisco State University in 2005 and BA in criminal justice from Mount Royal College in 2013.
She worked as a receptionist at Bradley L. Parker DDS. APC from 2007 to 2009 and since August 2014 as a family support associate at Wood's Home.
Bret is also a proud grandpa to his beautiful granddaughter Kyra Beans born June 2010 and grandson, Grayson Knight Cassidy born June 20, 2015, they are the children of his daughters Jade and Alexandra.
Furthermore, Brett and lovely Stephanie renewed their vows in January 2020, at Ironwoods Beach in Hawaii.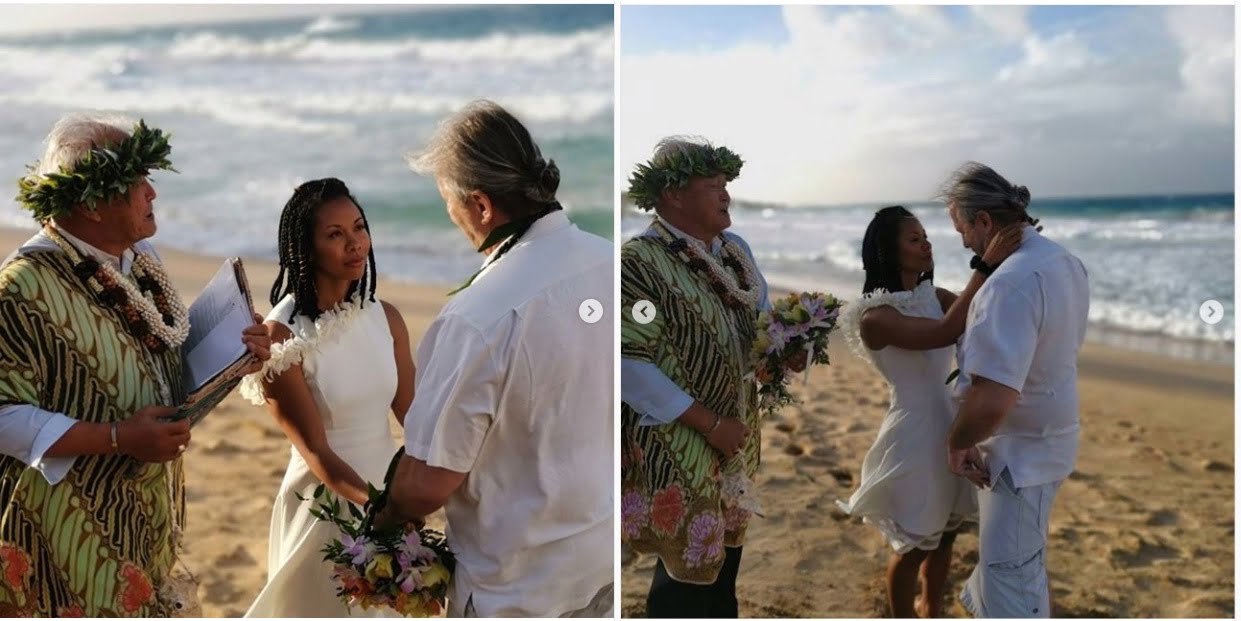 Find Stephanie Washington Hart on Instagram here