Izabel Goulart
Izabel Goulart the insanely Brazilian model is the girlfriend of German goalkeeper Kevin Trapp; goalie for France's team Paris Saint-Germain and Germany National Team. Prior to joining PSG in 2015, Trapp played with Wintracht Frankfurt, FC Kaiserslautern. He made his international debut with Germany U18 in 2007.
No doubt you want to hear about Kevin's hot lady, therefore, check out these ten facts about the lovely Ms. Goulart.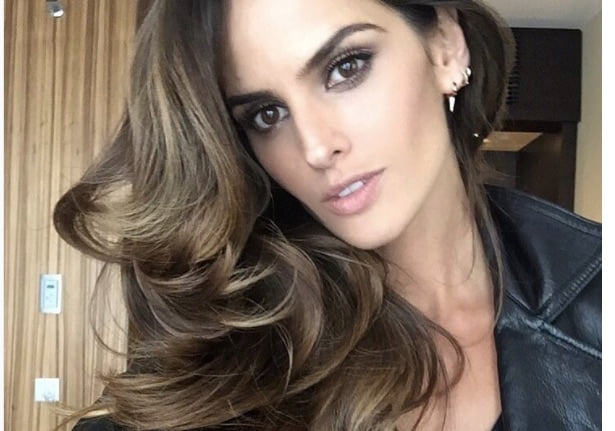 Izabel was born Maria Izabel Goulart Dourado on October 23, 1984, in Sao Paulo, Brazil
She is one of six children born to Italian/Portuguese parents, has one sister and four brothers, one of them has Type 1 Diabetes.
She started modeling at the age of 14 after her hairdresser suggested she should become a model.
Her first runway show was quite traumatic, her top fell open and the story landed in several Brazilian newspapers.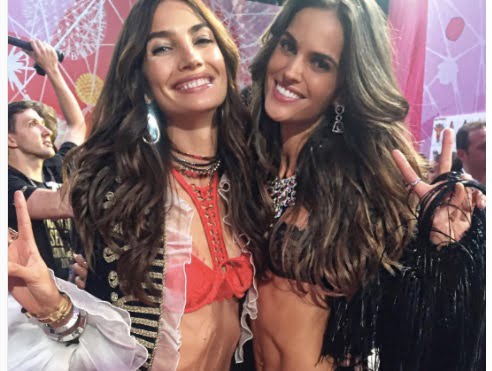 Her first appearance for Victoria's Secret came in 2005. Since then she has appeared in every single VS Fashion Show; although she is not an angel.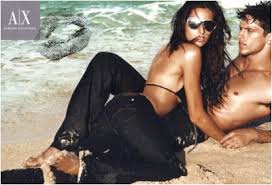 She appeared in in the campaign for A/X Armani Exchange
In 2008; and in the fall H&M campaign the following year.
In 2011, Izabel appeared in the Sports Illustrated Swimsuit Issue.
She appeared in the fourth season of Two and a Half Men.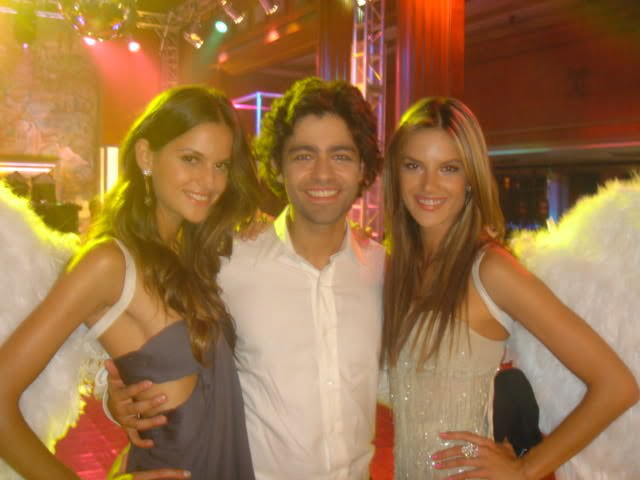 She also appeared alongside fellow Angel Alessandra Ambrosio in one episode of Entourage (Season 3, Episode 13); and Baywatch in 2017.