Sara Zeitler
This pretty lady is Sara Zeitler; her husband is the 6'4″ guard for the New York Giants, he previously played for the Giants and the Cincinnati Bengals. Zeitler played college football at the University of Wisconsin-Madison prior to entering the Draft where the Bengals selected him in the first round (27th) overall in the 2012 NFL Draft.
Zeitler became the highest paid guard in March 2017, when he agreed to a five-year, $60 Million contract with the Cleveland Browns.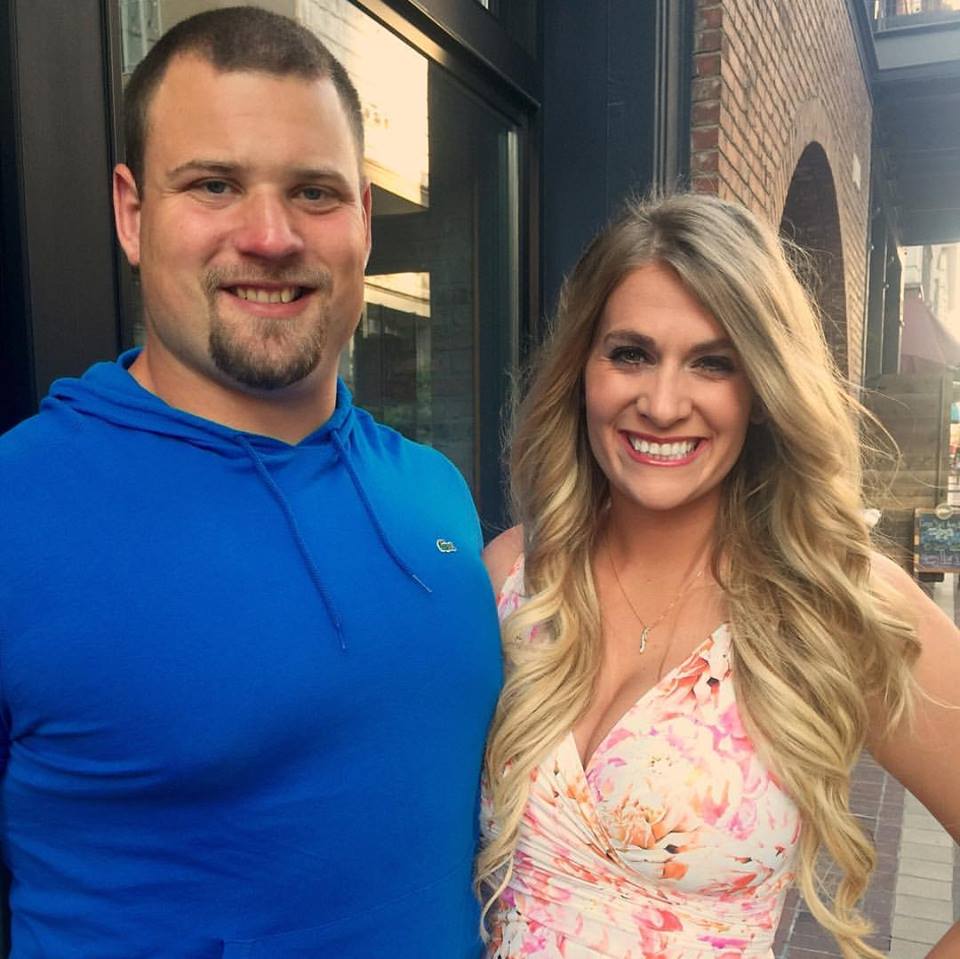 Ready to meet Mrs. Zeitler?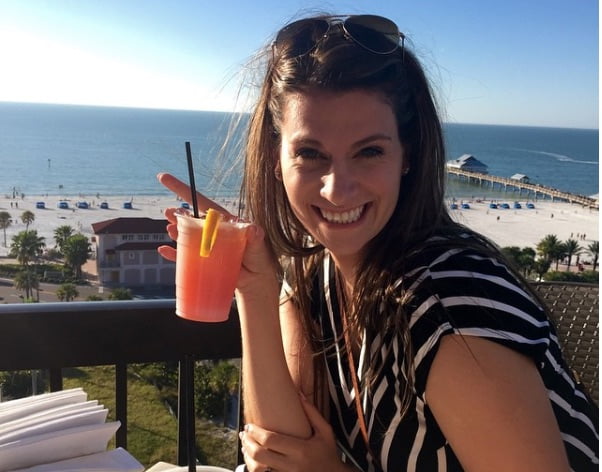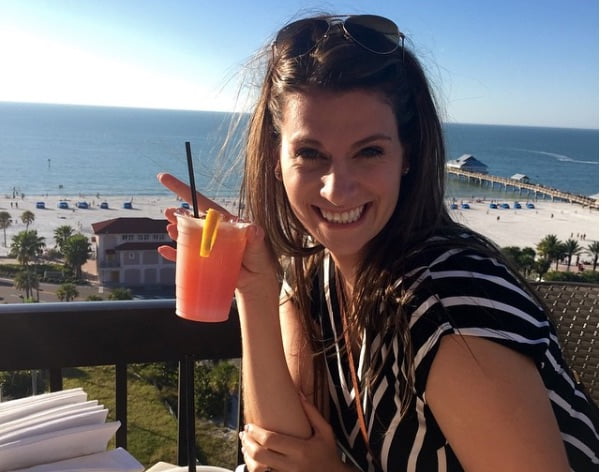 Sara was born Sara Louanne Braun on June 16, 1990; she is the daughter of Cindy and James Braun, ages, 57 and 59, respectively. She has one older brother, James M. Braun III, 32.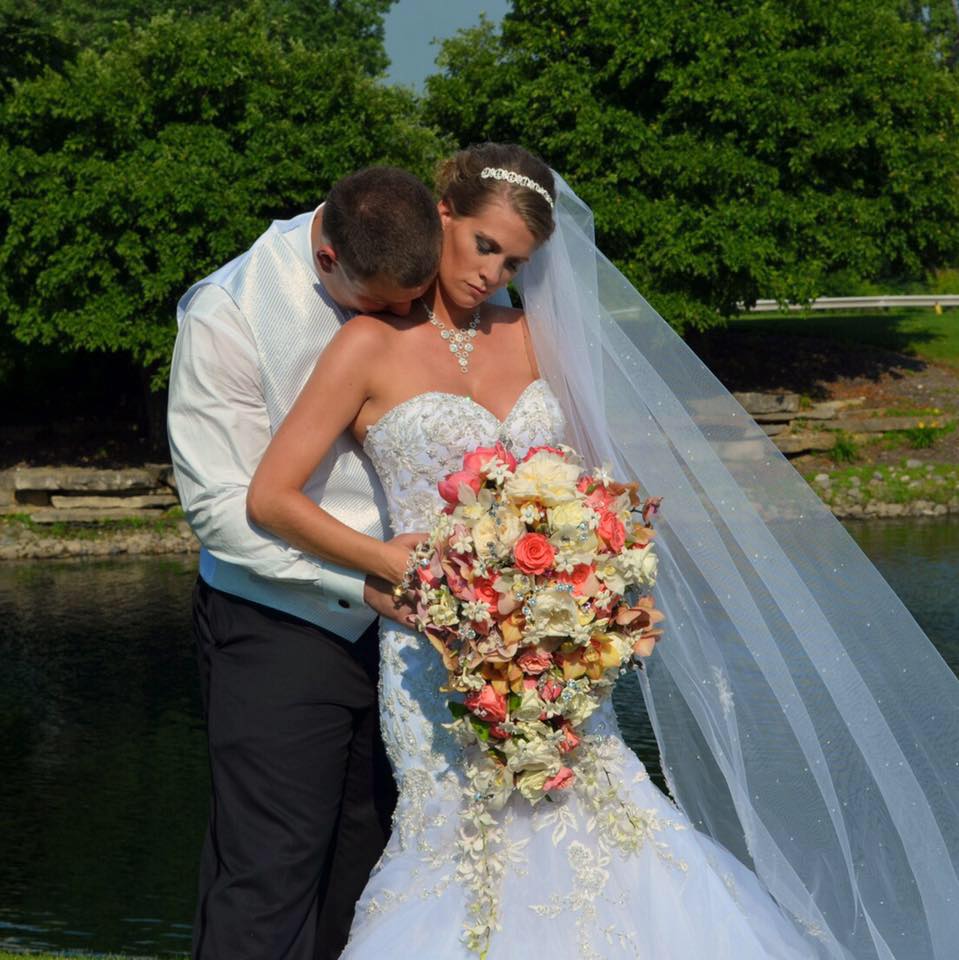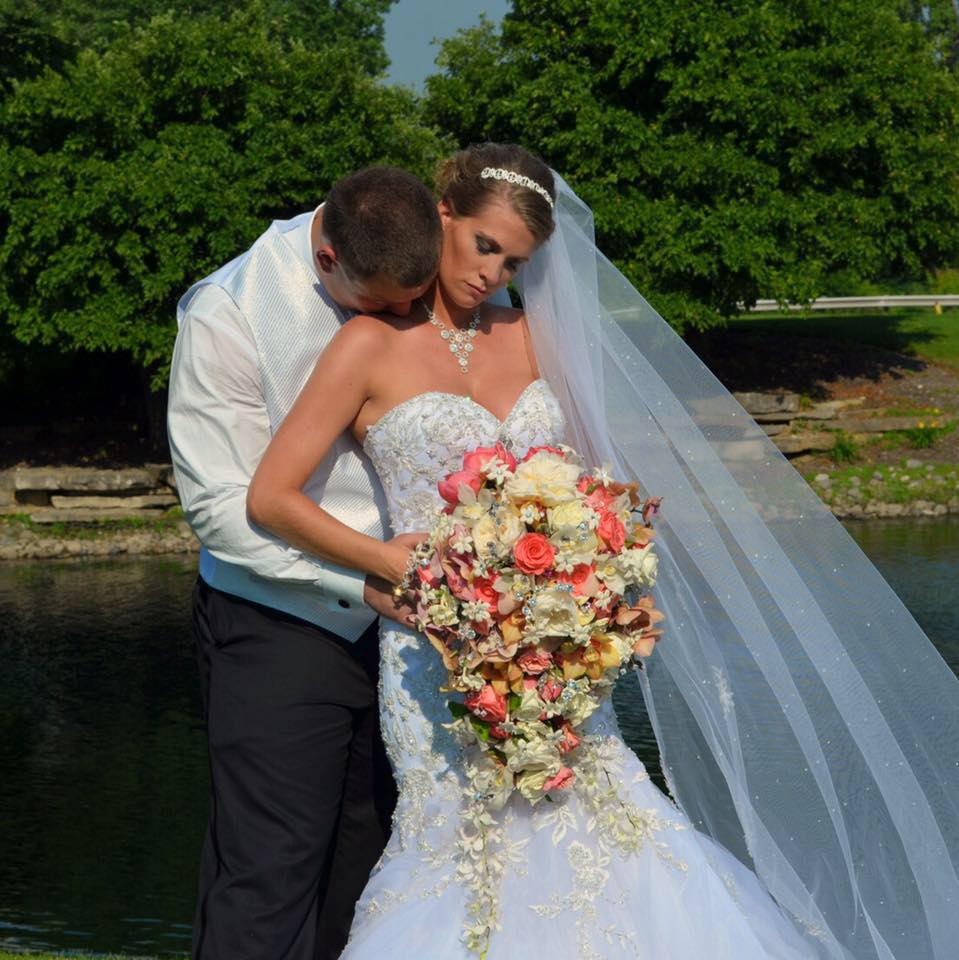 Sara and Kevin started dating in high school, dated for a couple of years before they said "I Do" in Buffalo, New York on October 22, 2011.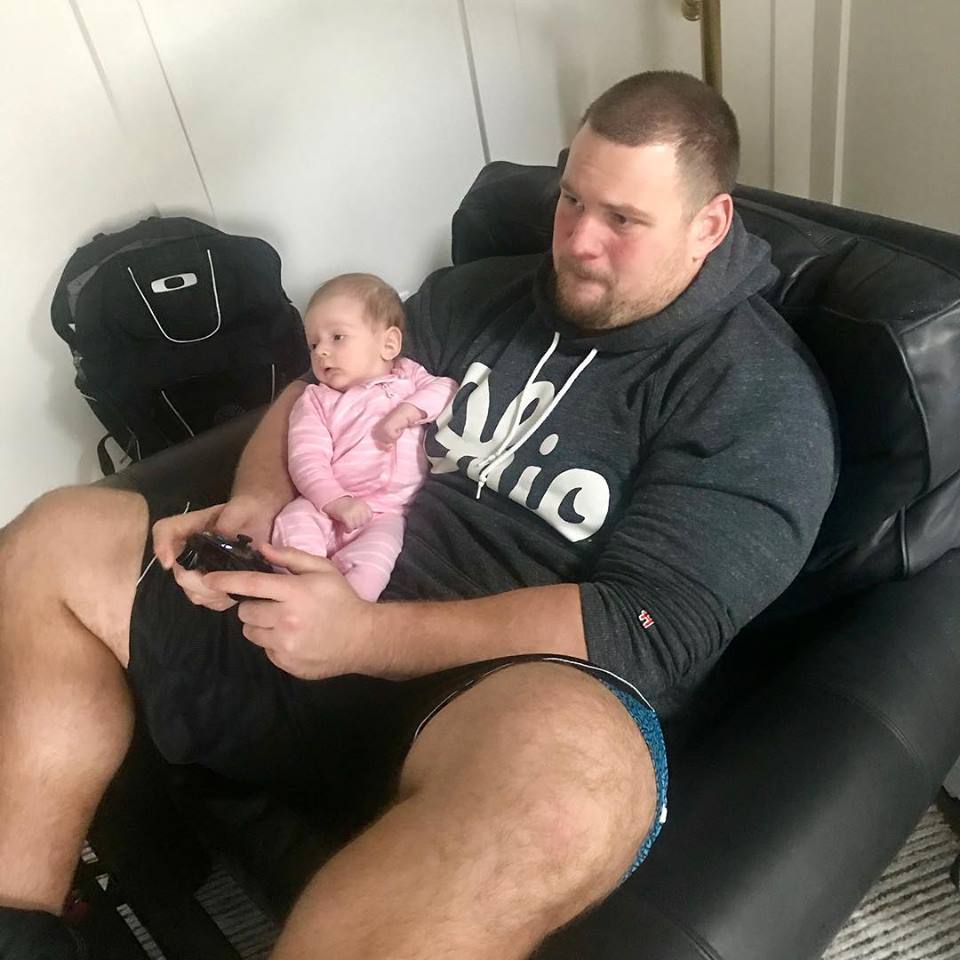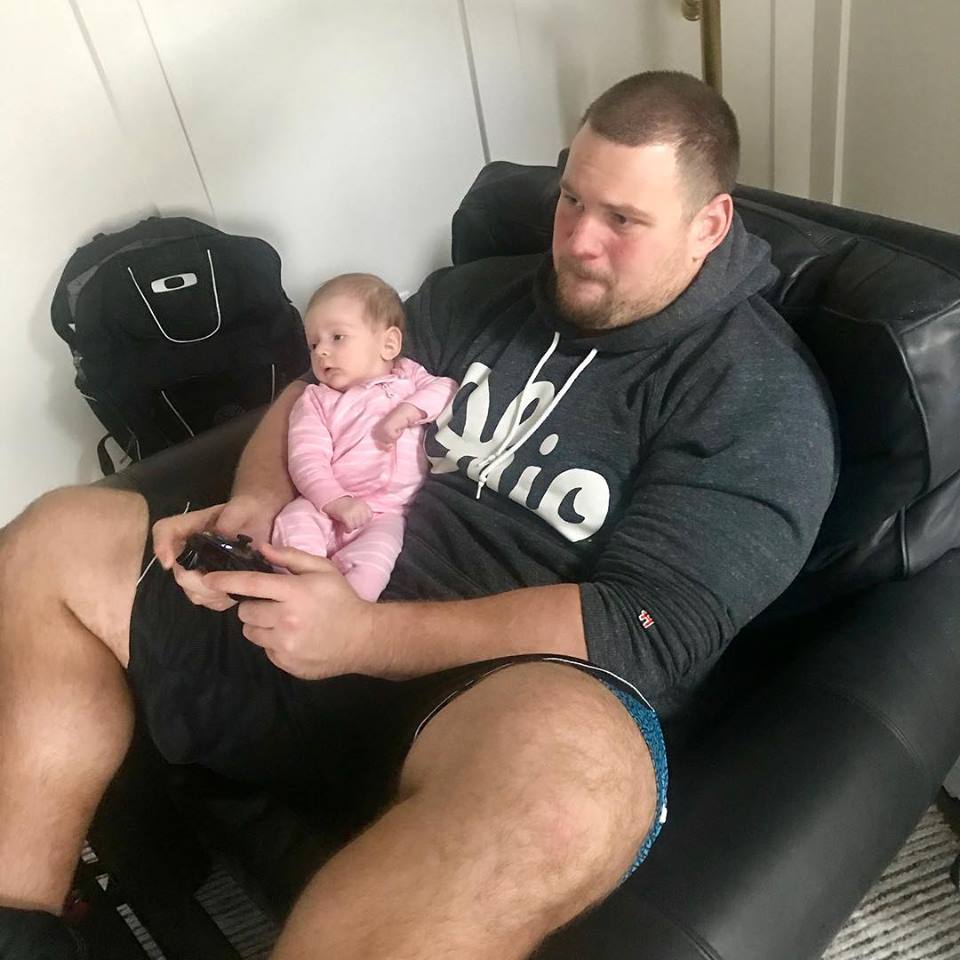 They welcomed their beautiful daughter Kaleia Rose on September 1,  2018.