Jehona Dreshaj
This pretty gal is Jehona Dreshaj; according to SportsGossip, she is the current girlfriend of NFL player Khalil Mack, the talented linebacker for the Chicago Bears. Prior to signing with the Bears in September 2018, Mack played for the Oakland Raiders, who initially selected him in the first round (5th overall) in the 2014 NFL Draft.
Fort Pierce, Florida native, Khalil also played college football with the Buffalo Bulls at the State University of New York at Buffalo.
Khalil Mack and Ms. Dreshaj, were together at Chicago Bulls game in November 2018; it is believed they have been dating ever since, but like to keep a low profile. Nonetheless, here is what we found put about Jehona.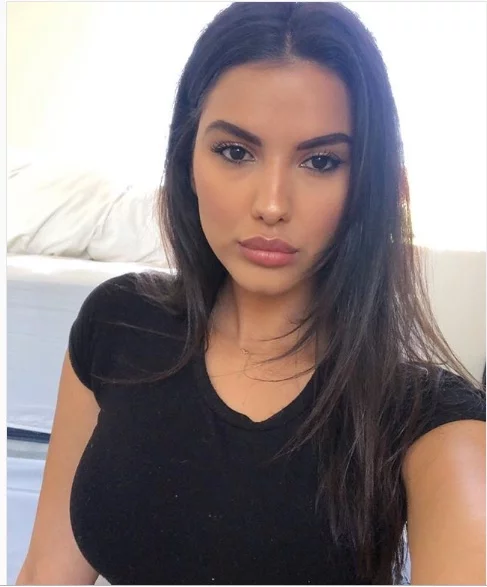 Detroit, Michigan native was born on September 18, 1994, she graduated in 2014, with a Bachelor's Degree from the University of Michigan.
Albanian descent Jehona, one of the children born to Fila and Anton Dreshaj, has two siblings, brother Arber and Aferdita, Miss Universe Kosovo 2011.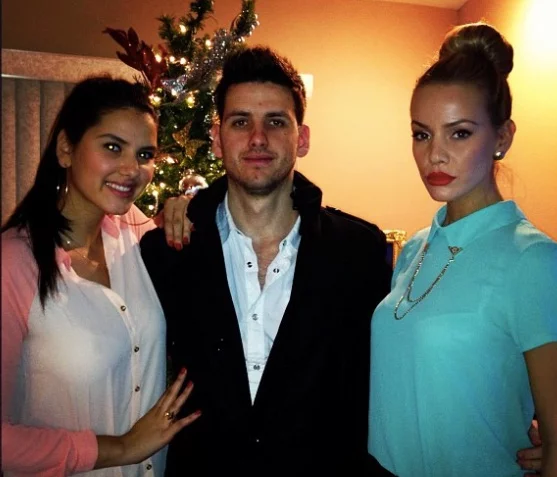 Jehona is an account executive with Ignition Media Group; before that she was a product Licensing coordinator for Guess?, Inc. Back in 2016, worked for Jan Levin Redesigned.
She did internships with Guess? and Contour Development Group.
Before Jehona, Mack dated Angela Simmons and college sweetheart Kristie Price.