Alyssa Sorto
Meet Alyssa Sorto; she is the utterly stunning girlfriend of NFL player Allen Robinson II. Her beau is the  6'2″ wide receiver for the Chicago Bears, he previously played for the Jacksonville Jaguars and college football at Penn State prior to entering the 2014 NFL Draft where the Jaguars in the second round (61st overall).
Allen agreed to a three-year contract worth $42 million with the Chicago Bears on March 14, 2018. He made his debut with the Bears on September 9, 2018, against the Green Bay Packers.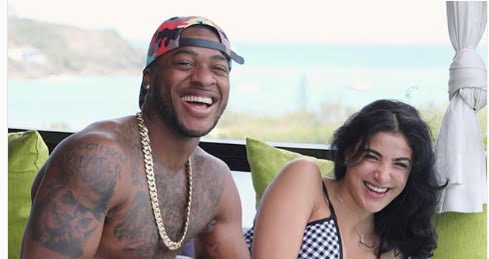 As noted before, Robinson is dating the lovely Alyssa; this is what we can tell you about this stunner.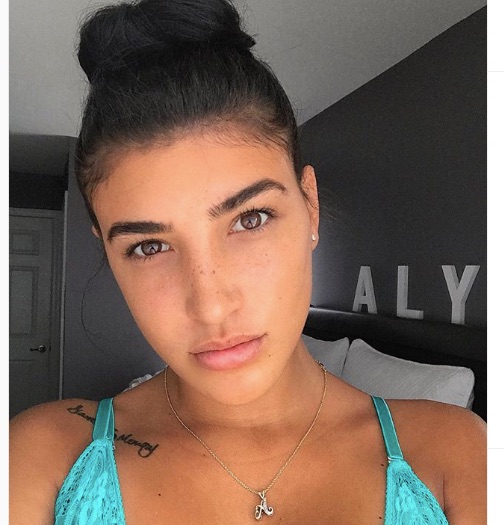 Firstly, you need to know that 29-year-old Alyssa M. Sorto was born on September 6, 1991, in North Bergen, New Jersey; secondly, is that she is one of the children born to Jaime and Maritza Sorto, ages 68 and 64, respectively. We believe Alyssa has one older sister Melissa Sorto (b. 1985) now Melissa Orozco.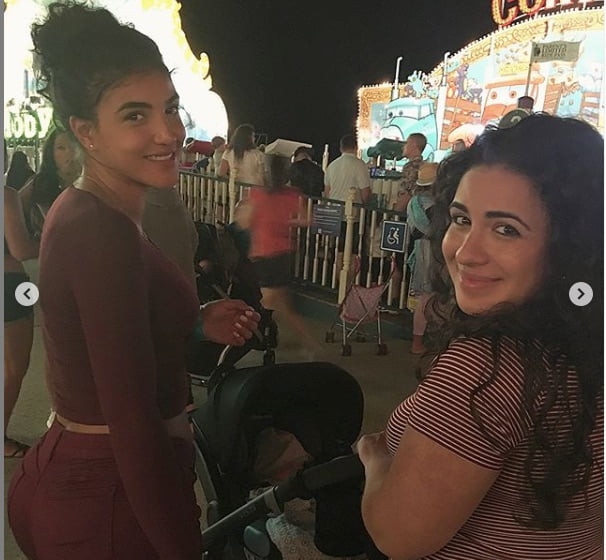 Born to Cuban and Albanian descent parents, Alyssa who likes to be called Aly, attended Bronx River High School; she is nowadays a model.
About two years ago, Alyssa talked to THC Design and talked about growing up as the black sheep in a family full of Jehovah's Witnesses, her arrest for weed in New Jersey, her passion for poetry, writing, and Blimpie sub sandwiches.
Furthermore, Alyssa and Allen have been dating since 2018.