Samantha
Meet the beautiful and mysterious Samantha Dutton; this pretty young lady is the longtime girlfriend of NBA player Khris Middleton, the impressive shooting guard for the Milwaukee Bucks who stands at 2.01 meters. Middleton also played for the Detroit Pistons and the Fort Wayne Mad Ants of the NBA G League.
Prior to the NBA, Middleton played college basketball at Texas A&M. The Pistons selected him in the second round (39th overall) in the 2012 NBA Draft.
Khris played in Detriot a couple of months in 2012; subsequently joined the Mad Ants and eventually, the Pistons traded him to Milwaukee in July 2013, along with Viacheslav Kravtsov and Brandon Knight.
Khris Middleton Family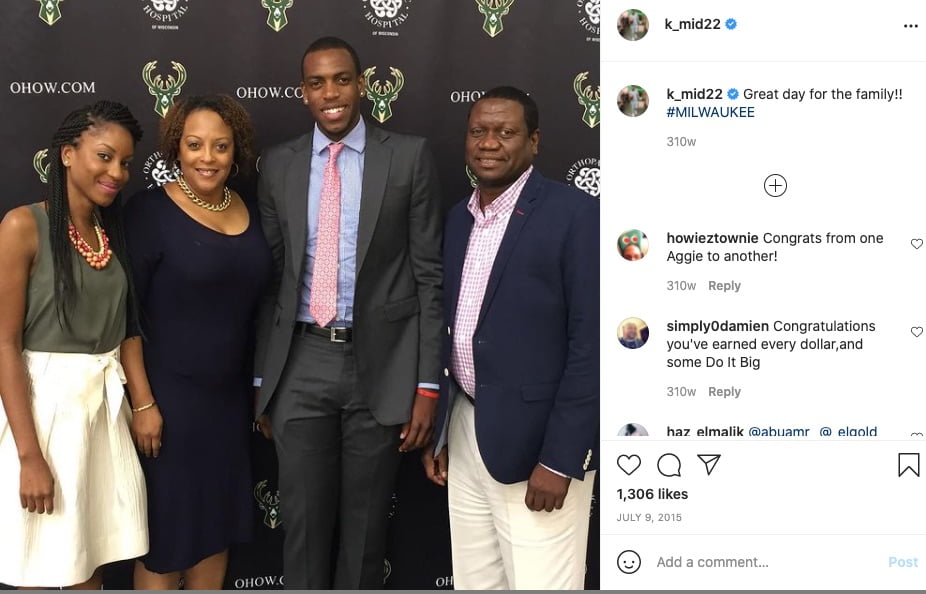 6'7 Middleton was born James Khristian Middleton on August 12, 1991, in Charleston, South Carolina. Khris is one of the children born to Nichelle Vaughn Middleton and James Middleton, also proud parents to Khris' sister Brittney Middleton, born on May 6, 1988.
Khris's grandmother Juanita Middleton (b. July 6, 1941), who lives in Mc Clellanville, South Carolina, knew four of the nine victims of the Charleston Church shooting; at the time of the tragedy, Khris said his family and him were deeply affected by it.
Charleston is where I was born, grew up, made friends, and went to school until I left to attend college. The shooting at the church felt like an attack on my home.

My grandmother taught me the most about Emanuel AME. For decades, she has served as an educator and principal at some of the largest and toughest schools around Charleston. Teaching and mentoring is her life's work. When she walks around Charleston, everyone seems to know her and say hello to her. People call her Juanita Middleton, but my sister and I have always called her "Grammy."
Khris' sister Britney married Ikenna Ogike in 2017; together they have two gorgeous children together. Brittney owns a beauty shop 'BeautyBeez' located in Los Angeles; in addition to that Brittney is Board Chair of The Middleton Family Foundation.
Khris Middleton Net Worth & Salary
According to Forbes, online Khris Middleton's net worth has been estimated at $24.1million. Middleton has an annual salary of $35 million. In addition to his salary, he earns roughly $1 million in endorsement deals. Forbes placed Khris Middleton in their 82nd, place on their 2020 The World's Highest-Paid Athlete Earnings issue.
Middleton's endorsement deals include Hulu, X2 Natural Energy,
 Khris Middleton Contract
Khris Middleton's signed a five-year, $70 million contract with the Milwaukee Bucks on July 9, 2015. He agreed to a five-year, $178 million contract extension with the Milwaukee Bucks after the 2018-2019 season.
Khris Middleton Jersey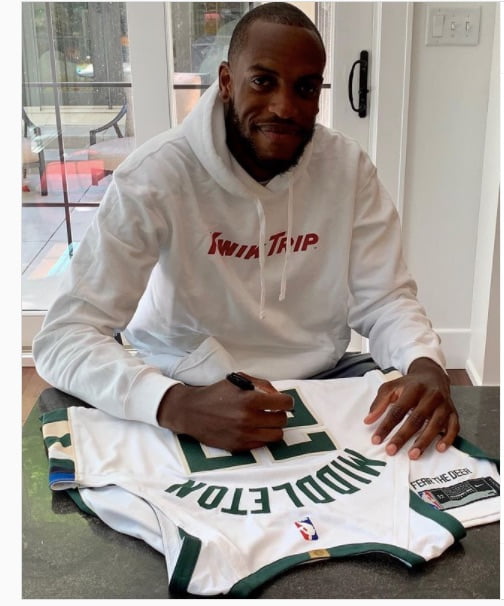 Khris Middleton and Milwaukee Bucks fan around the world can purchase their official Middleton #22 jersey for $125 at the official Bucks store, they have all sizes. If you are looking for something more affordable, head out to Fanatics or  's Sporting Goods, they also have some great selections.
Khris Middleton Girlfriend
Khris Middleton's girlfriend is Samantha Dutton, they have been together for several years and have since welcomed one daughter together. Some sources close to them, believe Khris could ask Samantha to marry him pretty soon. Samantha Dutton is quite reserved and likes to keep her private life away from media, but this is what we can tell you about her.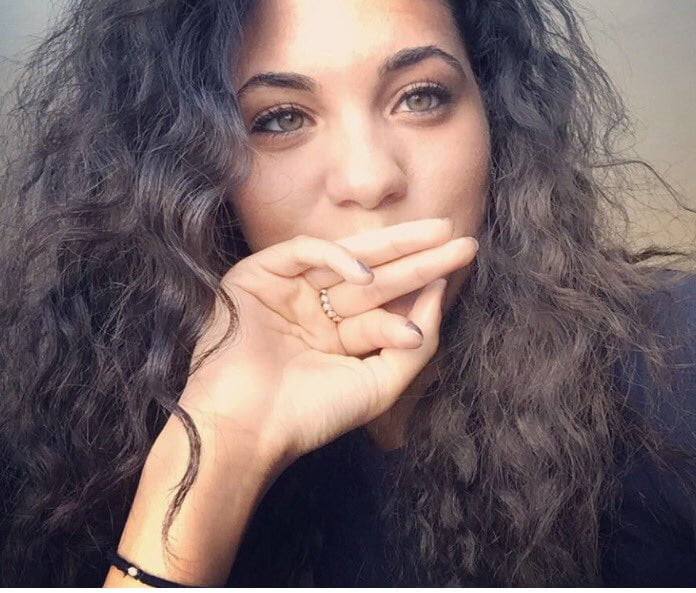 Samantha Dutton/ Samantha Sneor
Khris and Samantha Dutton have been dating for nearly three years, they started dating in 2016; she is a first-grade teacher, community advocate, youth mentor, and absolutely gorgeous.
Sam is very close to Khris's family, you can find her in several photos on their social media.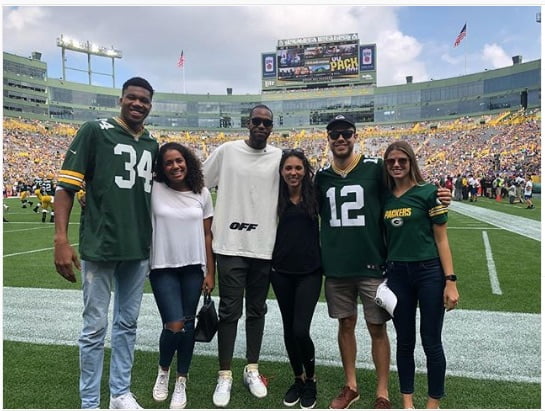 Samantha Dutton found out she was pregnant in November 2018; her due date was in June 2019, however, her water broke two months earlier. Samantha and Khris Middleton welcomed their beautiful daughter Audrielle on April 23rd, 2019, just a day after the Milwaukee Bucks reached their first playoffs series win, since 2001.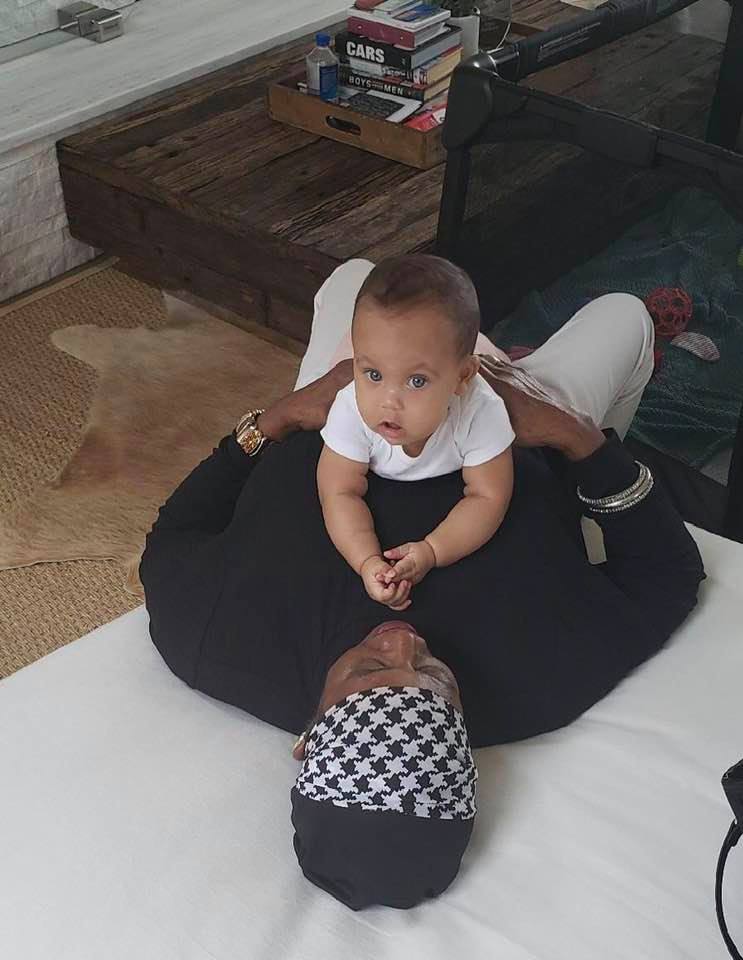 "I was walking out, they were walking in," Middleton recalled in an interview with the Journal Sentinel. "It was fun to know we won that series, but I didn't get the joy of celebrating our first playoff series win. But I think it was all worth it in the end."
Samantha born Samantha Marie Dutton also known as Samantha Sneor was born on October 15, 1989. Samantha is the daughter of June Sneor and Ruben Sneor, of Farmington, Michigan.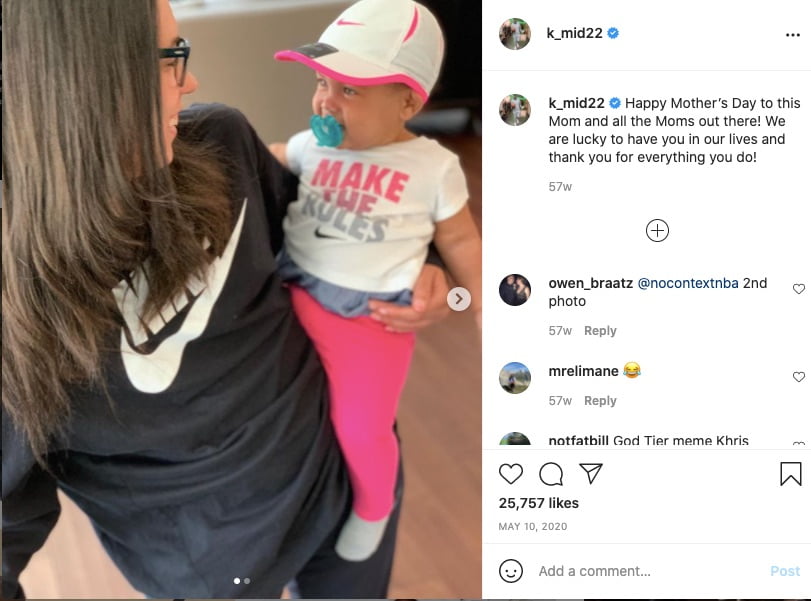 Samantha's momma is the owner of Stay and Play, who worked at the West Bloomington Public Schools. Her father Ruben who lives is Southfield, Michigan is the vice-president of Direct Lending. Sam has two brother Jack and Zachery.
Zachery (b. June 4, 1994)  is the manager at TEXT2DRIVE in Phoenix; before. that he was a mortgage loan originator at Amnerisave, Zachery  played football while he was in high school; he holds an associate degree from Oakland Community College, a Bachelor degree in marketing  from Davnport University and a bachelor's degree in organizational leadership from Arizona State University.
Her other brother, Jack Ruben Sneor  (b. May 27, 1993) is a system administrator at Tapper's Jewelry in Movi, Michigan.
Samantha Sneor attended West Bloomfield High School and later attended Oakland University from where she graduated with a degree in Journalism in 2016. She was a community manager at CLUBHAUS in Detroit; she later worked in the enterprise data and communications department for the Volkswagen Group of American in Auburn Hills, Michigan, later moved to Volkswagen's resolution team.
Later on,  KHris Middlerton's girlfriend Samantha was a teacher at YMCA of Metro Detroit.