Tyronn Lue
Tyronn Lue the former NBA player and current head coach of the Los Angeles Clippers. Lue, who was drafted by the Denver Nuggets in 1998, was named head coach for the Cleveland Cavaliers, therefore who could be the Cavs' first lady? Wonder if you know if Tyronn Lue is married? Does he have any girlfriend? Fiancee? Children? Find out!
Tyrone Lue replaced David Blatt as head coach for the Cleveland Cavaliers, who fired Blatt even though the Cavs are leading in the finals last season and leading the Eastern Conference. Some sources suggested LeBron James had something to do, but Cavs' GM David Griffin the reason was "a lack of fit with our personnel and our vision" as the reason for Blatt's firing."
RELATED STORY: TERANCE MANN MOTHER DAYNIA LA-FORCE
Now we have Tyronn Lue leading the Cavaliers, but who is his leading lady?
Tyronn Lue Family

6'0" Tyronn Lue was born on May 3rd, 1977, in Mexico, Missouri, to Kim Miller and Ron Lue. Ron Lue was never a big part of his life as he was sent to jail for drug trafficking, leaving his mother Kim to raise him and his two siblings by herself, brother Gregory Miller and little sister Shakea Latoi Lue.
Kim Miller did something pretty smart, perhaps out of fear, but still clever. Kim wanted Tyronn to have a positive male figure around him, so who better man for that job than her own old man Tyrone George, 76? Tyronn once said his pops was the father figure he grew up with. Another important male figure in his life was his uncle Kevin Graves Kim's brother, with whom Lue lived after his freshman year of high school. He then attended Rayton Senior high School
Tyronn Lue College and Playing Career
After High School Tyronn Lue studied Sociology at the University of Nebraska, he opted for entry into the NBA Draft during his junior year, ranking third all-time in assists, fourth in three-pointers made and attempted, fifth in steals, and seventh in scoring (1,577). Lue was selected in the 1st round (23rd overall) by the Denver Nuggets in the 1998 NBA Draft.
Denver traded Lue on draft night to the Lakers, who almost regret giving Lue a spot with the team after a disappointing 2000 seasons that improved significantly in 2001.
Lue was traded to the Washington Wizards in 2001 and moved to Orlando in 2003 and the Houston Rockets a year after that. Tyrone played with Atlanta in 2004 before landing in Dallas in 2008 and moved with the Milwaukee Bucks after his short-lived sting with the Cavaliers. Lue finished his NBA career as a basketball player in 2009 with the Orlando Magic.
Tyronn Lue Coaching Career
After that, Tyronn Lue started coaching; he found his first job as an assistant coach with the Boston Celtics. In July 2013, Lue became an assistant for the Los Angeles Clippers and joined his former team, The Cavaliers' coaching staff, on June 23, 2014. Lue was named Best Coach/Manager at the 2016 ESPYS Awards.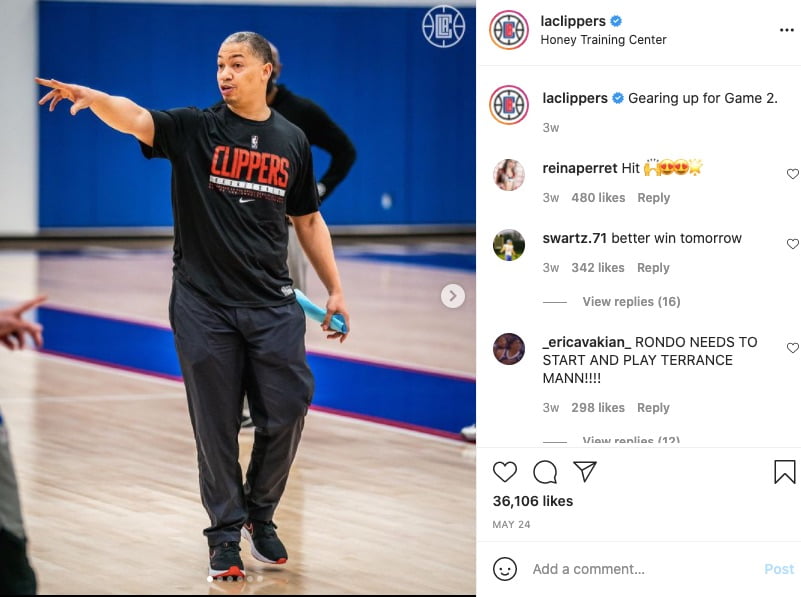 Tyronn Lue joined the Los Angeles Clippers' coaching staff during the 2019-2020 season as a lead assistant coach under Doc Rivers; Lue was promoted to the head coaching position following Doc Divers' departure on October 20, 2020. His assistant coach is Jim Larranaga's son Jay who spent nine seasons with the Celtics.
Tyronn Lue Net Worth & Contract
Tyronn Lue agreed to a five-year, $35 million contract extension with the Los Angeles Clippers. He has an annual salary of $7 million; Tyronn Lue's net worth has been estimated at $25 million. According to Larry Brown Sports, his contract with the Clippers made Tyronn Lue one of the NBA's highest-paid coaches.
Tyronn Lue Girlfriend, Wife
So after reading all of this, let's get to the juicy stuff. Tyronn Lue's personal life, married, dating, children, or maybe gay?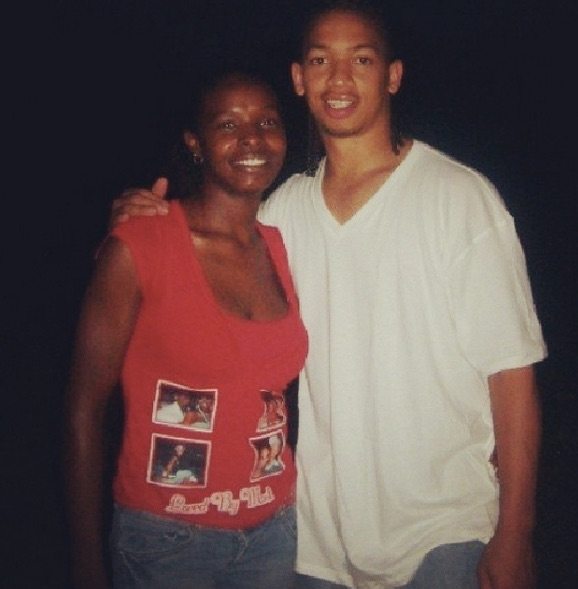 He is definitely not gay; no records are suggesting he is married, so no wife for Tyronn Lue and nothing out there about who is his girlfriend, fiancee, or if he has any children, but maybe you can tell us what do you know about Tyronn Lue, so.. Care to share.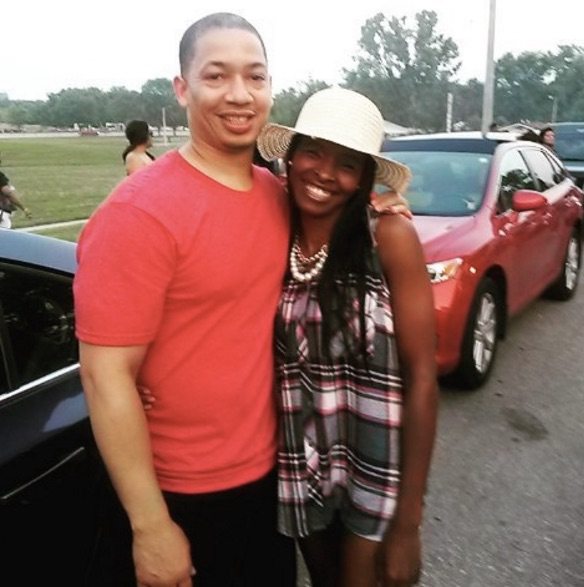 FYI! the pretty girl with Tyronn Lue in the photos below is not romantically related to him; she has related alright; she is Tyronn's very supportive cousin.