Daynia La-Force
Meet the amazing Daynia La-Force; proud momma of NBA player Terance Mann, shooting guard for the Los Angeles Clippers who before the NBA played college basketball for the Florida State Seminoles Men's Basketball team; Mann also played for the NBA G League team the Agua Caliente Clippers.
Terance Mann Father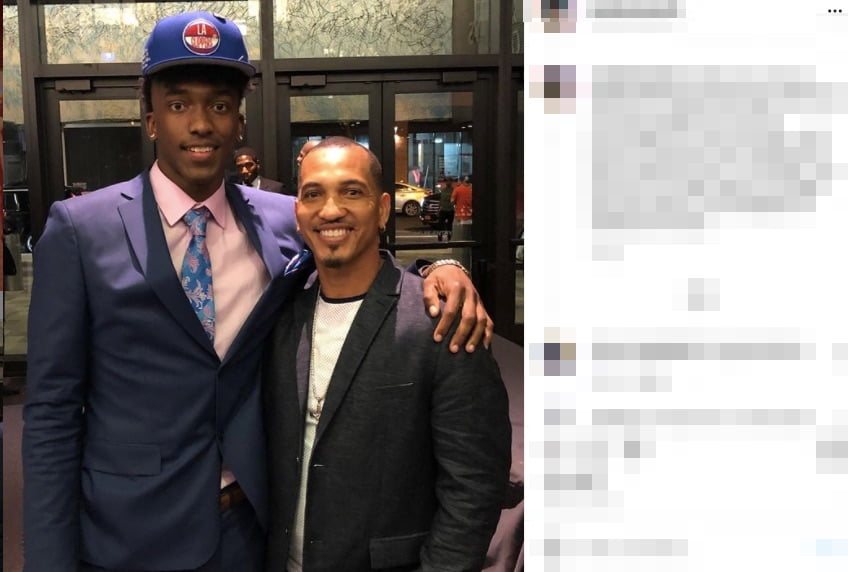 Terance Mann's father is former soccer player Eustace  Joseph Mann, born on September 21, 1969, he lives in Marlboro, Maryland. In addition to Terance and his brother Martin, Eustace is the proud father to his youngest son Justin, who turned 9, this month. Eustace and Danya are no longer together, but he remains close to Terance and Martin, he is constantly supporting Terance on social media and travels to see Terance's games whenever he cans.
Terance Mann Brother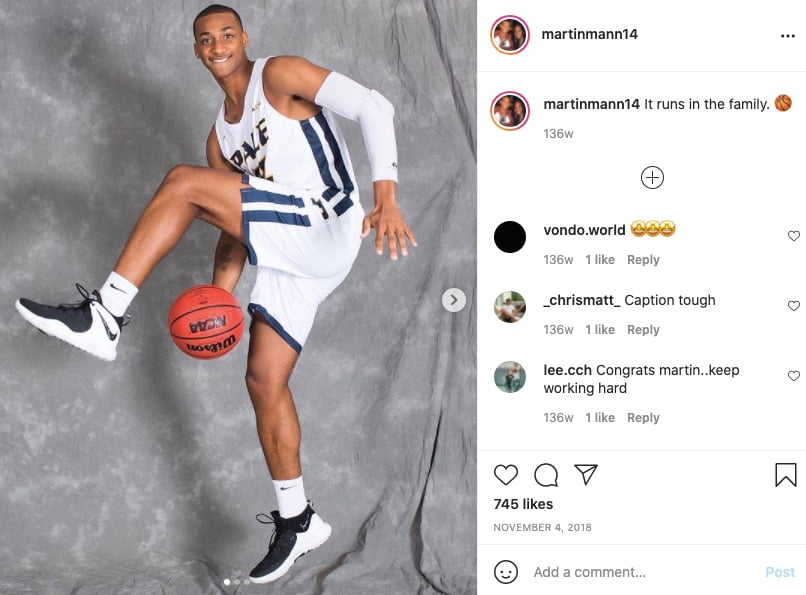 Terance Mann's brother is Martin Mann, the 6'7 forward at Pace University born in Brooklyn on August 24, 1998. Martin was a two-year captain for the Spartans at Lawrence Academy in Rhode Island. Martin Mann recorded 11 rebounds, 23 total points, and five blocks; Martin enrolled at Dyson College of the Arts and Sciences and is pursuing a degree in applied psychology and human relations.
Terance Mann Mother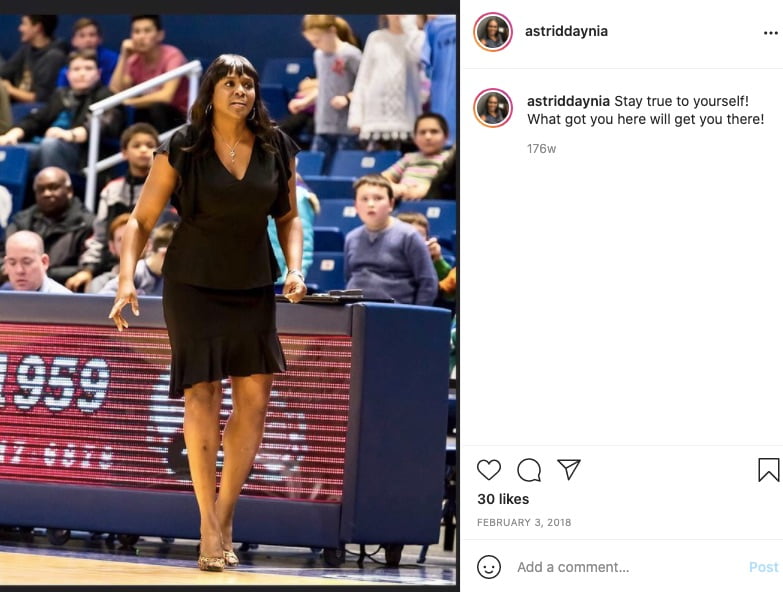 Terance Mann's mother is Daynia La-Force, she was born Astrid Daynia La-Force on January 22, 1973. She played college basketball at Georgetown from 1991 to 1995, holds a Bachelor of Arts in psychology from Georgetown. Terance's momma started her coaching career as an assistant coach at LIU Brooklyn, where she also graduated in 2001 with a master's degree in Clinical Child Psychology.
Later on, in 2002, Daynia La Force was an assistant at St. John's and by 2005, got her first head coaching job at New Haven. In 2006, was named head coach at Northeastern; in 2014, became head coach at Rhode Island.
Daynia La Force was a WNBA Live scout for the Connecticut Sun organization in 2019; she is the co-owner and trainer at BentForce Basketball alongside her husband coach  Eddie Benton. Mrs. La-Forced started Mothers Against Racism following George Floyd's tragic death.
After the death of George Floyd, I felt compelled to create a platform where mothers can unite to end racism. My belief is racism is generational and as mothers, we can teach our children to be inclusive and embrace diversity.

Mothers Against Racism, a non-profit organization, was created to provide educational resources for mothers who are navigating through today's social and racial unrest while raising their children.

We provide a platform where mothers can tell their stories and share their experiences as to how they approach issues of police brutality and systemic racism with their children.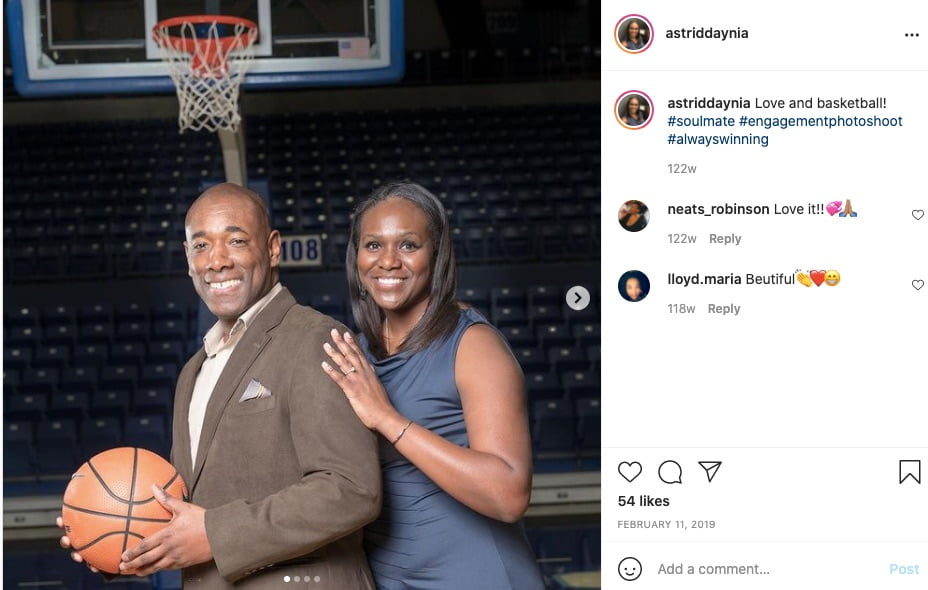 In addition to that. Daynia is a blogger for Coachloforce.com and an assistant coach for the WNBA team, Atlanta Dream. Daynia married Eddie Benton Jr. in 2020; Eddie Benton graduated in 1996, with a Bachelor of Arts in sociology from the University of Vermont. Since June 2013, Coach Benton has been an assistant Women's Basketball Coach at Duquesne University.
Terance Mann College
Terance Mann averaged 5.2 points and 17 minutes per game his sophomore year with the Seminoles; his sophomore year and as captain of the team he averaged 8.4 points and 4.5 rebounds per game.
Mann averaged 12.6 points, 5.4 rebounds, and 2.6 assists per game as a junior and  11.4 points and 6.5 rebounds per game his senior year.
Some of Mann college career highlights and awards include:
2017 Jamaica Classic All-Tournament Team
2018 All-ACC (Honorable Mention)
2018 NABC Give Back Team (Nominee)
2018 NCAA Tournament West Regional All-Region Team
2018 AdvoCare Invitational All-Tournament Team
2018 Senior CLASS Award Candidate
2019 John R. Wooden Citizenship Cup Semifinalist
2019 All-ACC (Honorable Mention)
2019 All-ACC Tournament (2nd Team)
Terance Mann NBA Draft Combine Story
Terance Mann's NBA draft combine story is quite awesome, it all started when his phone was at 1%, about to get on a plane, and all of the sudden received a phone to be invited to the 2019 NBA draft combine, a call he nearly sent to voicemail.
Terance Mann Net Worth & Salary
Terance Mann has an estimated net worth of $1 million; he has an annual salary of $1,433,534 and a base salary of $1,517,981. Mann's base salary is expected to go up to $1,782,621 during the 2021-2022 season and around $1,930,600 in 2022-2023.
Terance Mann Contract
Terance Mann agreed to a three-year contract with the Los Angeles Clippers worth  $4,300,602, which included a $2,517,981 guarantee.
Terance Mann Jersey
Los Angeles Clippers fans get your fans into Terance Mann's #14 jersey thru the NBA store, prices are between $49.99 to $74.99. You can also head out to Fanatics.
Terance Mann Girlfriend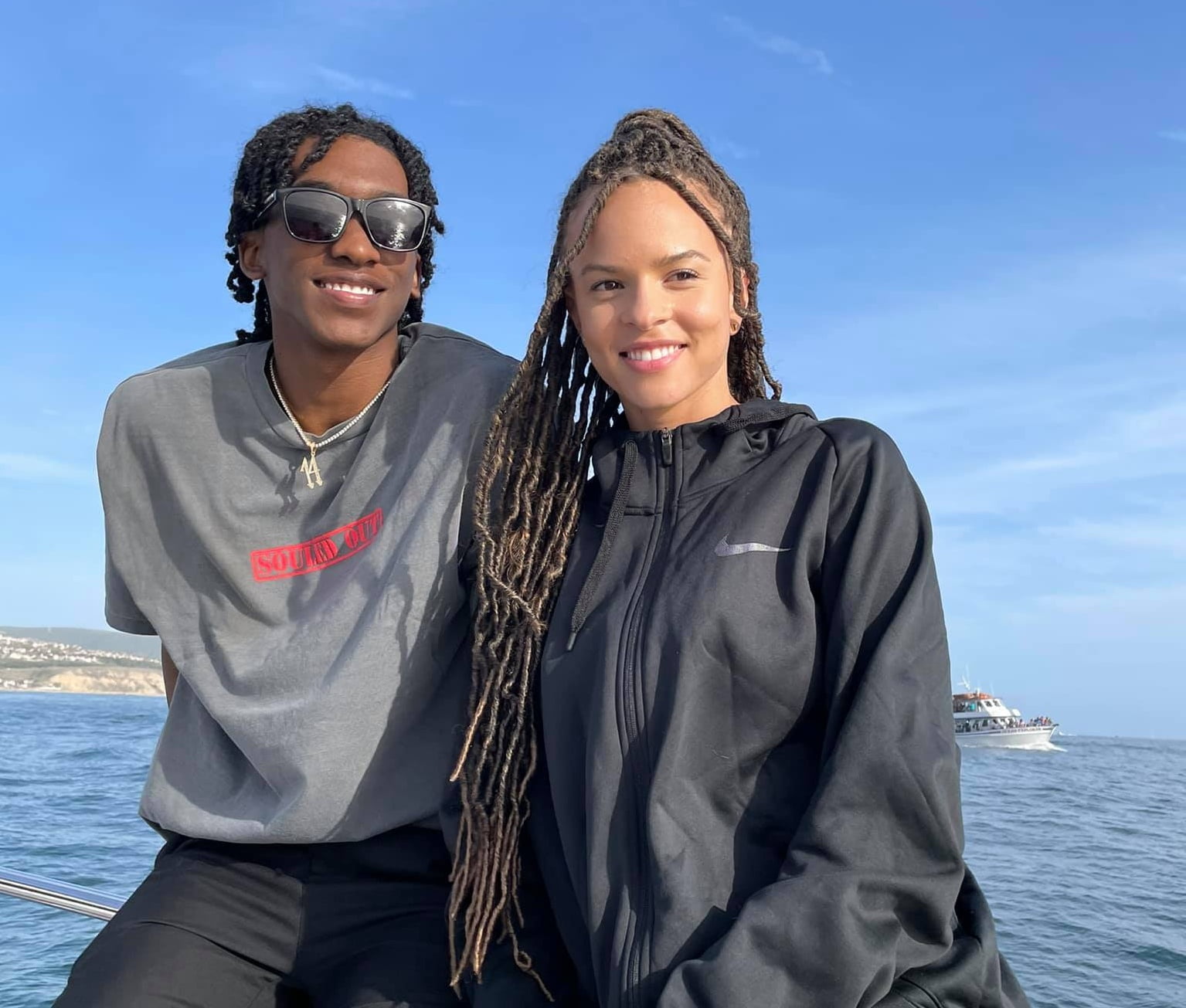 Terance Mann's longtime girlfriend is Angelica Streetman; they met and started dating (since Terance's junior year) while they both attended Florida State University. Since then these two are inseparable, Angelica is close to Terance's family, she is regularly on Mann's mom's Instagram.
Angelica Streetman Bio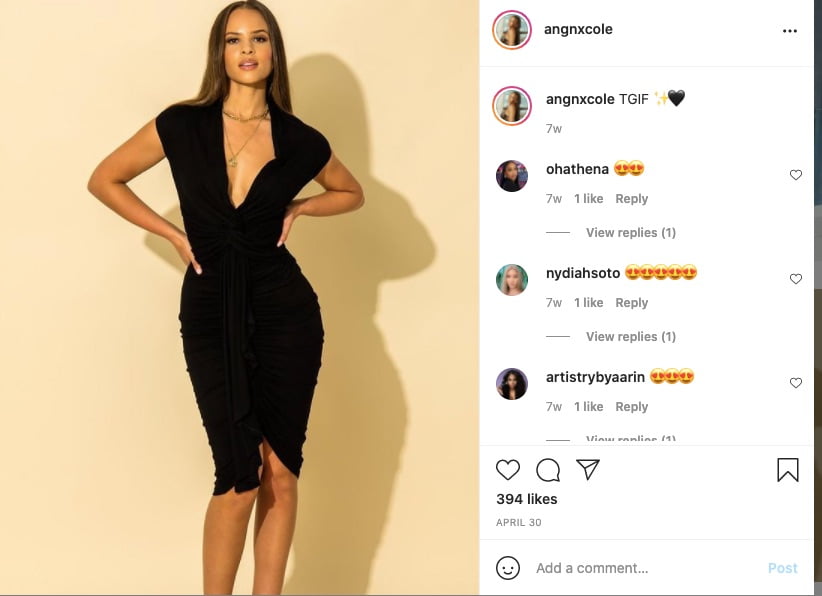 5'9″ Angelica Nicole Streetman was born on December 9, 1998, she has Cuban and Jamaican roots.
My Caribbean roots come from my father's side. My grandfather is from Jamaica and my grandmother is from Cuba,
She graduated in 2020 from Florida State University and is nowadays a model represented by Select Models in Miami. and Los Angeles as well as Ikon Management.
Angelica speaks Spanish fluently; she practiced figure skating for three years. Angelica also played volleyball, tennis, swimming and did some cheerleader back in the day.
In addition to modeling, Angelica has acting experience, and also painting.
"I have always considered myself to be creative, but not particularly artistic; so I actually just started painting a few months ago."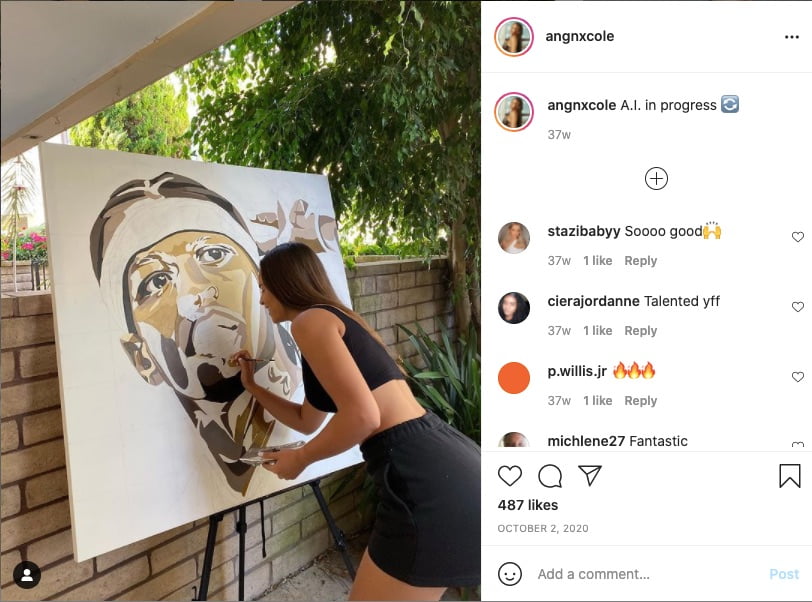 "I find painting to be my escape from the world. When I am painting, not much else seems to exist other than the canvas and my thoughts! I most definitely think that creative expression contributes to improving mental health, especially for people who don't favor verbal expression. Finding creative outlets can help improve mental health because it gives you a way to put out and let go of your emotions without having to actually speak of them."