Kila Reynolds
Meet Kila Reynolds, this stunning NFL Wag is the wife of NFL player Chase Reynolds, who is a running back for the Los Angeles Rams. He also played with the Seattle Seahawks and college football with the Montana Grizzlies at the University of Montana prior to the NFL.
As we previously mentioned, Chase Reynolds is married to his high school sweetheart Kila.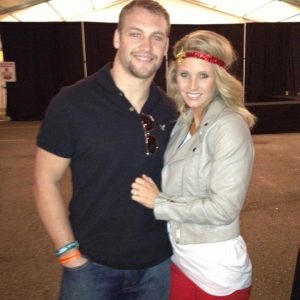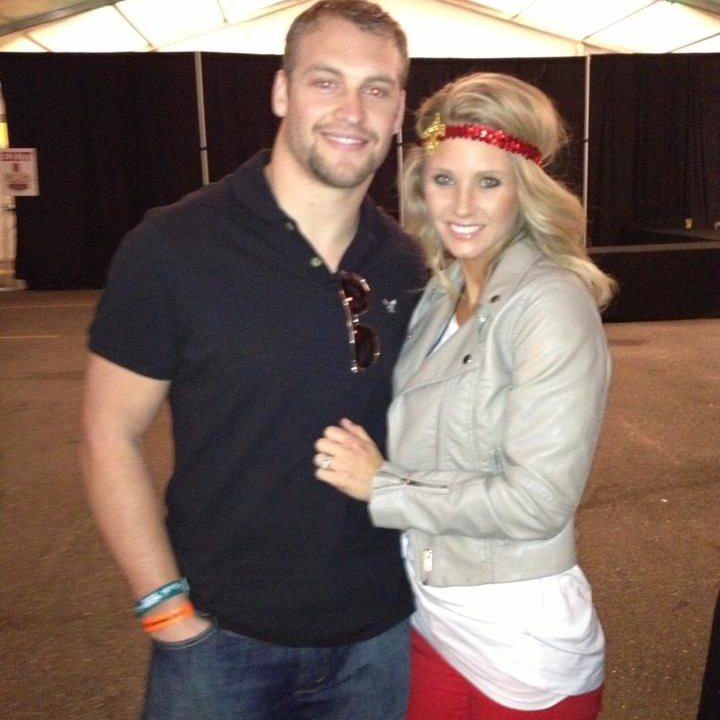 * 31-year-old Kila Reynolds was born Kila Harbour in Missoula, Montana. To Ben and Vickie Humiston Harbour.
* She grew up in Ovando and attended at Drummond High School.
* Kila was a junior at Drummond High when she started dating Chase who was a freshman.
"The first time I saw Chase I was driving with a friend going to town," Kila said.

"I saw him riding his bike, and I said, 'When he gets older …' He was really cute. I didn't know who it was, but my friend was, like, 'That's Chase Reynolds.' "

"I thought he was very good looking," she said with a smile at her husband. "When we were in high school, I pursued him. I was telling everyone how cute I thought he was."
* They won homecoming together on Chase's freshman year.
* Kila attended at the University of Montana
* In 2005, she found out, she was pregnant.
* Kila and Chase tied the knot in 2008.
* She gave birth to their eldest child, son Talen was born on Oct. 22, 2005.
* On April 2, 2010, their daughter Peyton was born.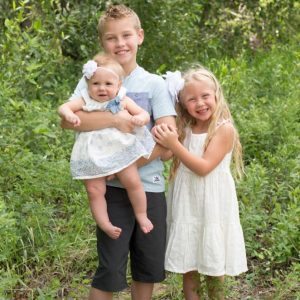 * Kila gave birth to their third child and second daughter Tenley at the end of the 2014 season.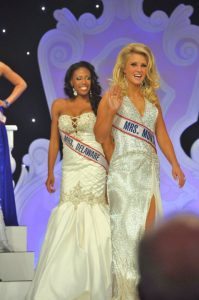 * She was crowned Mrs. Montana in 2011.