Kim Koetter
Kim Koetter is the love, incredible and gorgeous wife of head coach Dirk Koetter, the NFL coach of the Tampa Bay Buccaneers. He previously works with the Atlanta Falcons and the Jacksonville Jaguars. Prior to the NFL coach Koetter coached the Arizona State Sun Devils at Arizona State and the Boise State Broncos at Boise State University.
Mrs. Koetter's husband was born and raised in Pocatello, Idaho. He was a star quarterback at Highland High School and Idaho State University from where he graduated with a bachelor's degree in 1981 and in 1982 with a master's in athletic administration.
He started his coaching career in 1983 at his high school in Highlands, two years later became the offensive coordinator at San Francisco State; the following year he was offensive coordinator at UTEP and then at Missouri in 1989.
Coach Koetter was the offensive coordinator at Boston College in 1994 and joined Oregon two years later. Boise State named hin their head coach in 1988 and Arizona State in 2001.
In 2007, he became offensive coordinator for the Jacksonville Jaguars then had the same role with the Atlanta Falcons in 2012 and the Buccaneers in 2015. Tampa Bay named him head coach after the firing of Lovie Smith on January 15, 2016.
Ready to meet Mrs. Koetter?
Kim Koetter's Biography Facts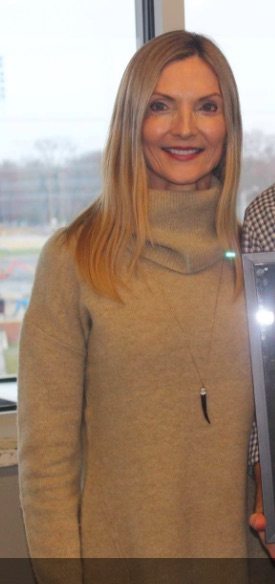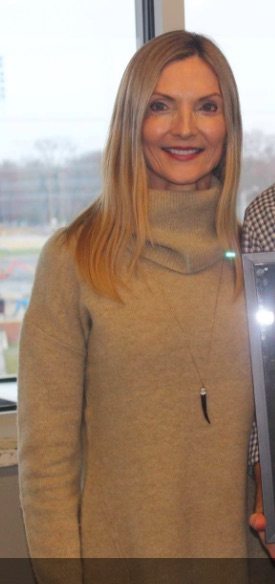 #1 Kimberly Ann Koetter was born on July 3rd, 1961.
#2 She met her husband back when he was a coach at Highlands HS, she was a volleyball player at Idaho State.
#3 Marvin Lewis, Idaho State's former linebackers coach was who introduced them.
#4 Kim married Dirk Koetter in 1988
#5 They have four children, two sons Derek and Davis and two daughters Kaylee and Kendra.
#6 Kaylee Koetter, holds a Bachelor of Science in Marketing from the University of Tampa, she is an assistant coach for the Tampa Spartans.
#7 Kendra Koetter (b. Kendra Reece Koetter Nov. 12, 1996) is a volleyball player at t Georgia Southern.
#8 Son Derek Koetter, was a student assistant at the University of Missouri. Since 2016 he is a Digital/Social Media Intern with the Tampa Bay Buccaneers.
Derek, attended at The Bolles School and subsequently to the University of Missouri. He graduated in 2016 with a Bachelor's Degree, Sport and Fitness Administration/Management.
#9 The youngest son Davis is a quarterback at Berkeley Prep.
#10 Kim and Dirk Koetter live in Tampa, Florida.