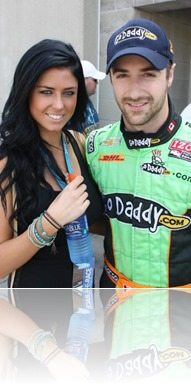 Many of you know that Canadian Indy Series car driver James Hinchcliffe is dating a gorgeous woman her name is Kirsten Dee and she is the former Miss Sydney.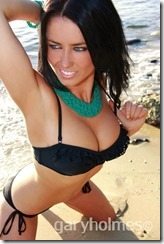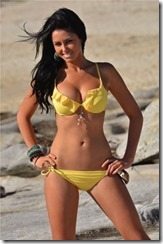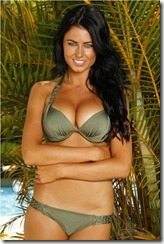 Andretti AutoSport driver James Hinchcliffe is by far the funniest guy in the race track, the 26-year-old Canadian has many things to feel happy about, for starters he just won the first place at the Iowa Corn Indy 500 at Iowa Speedway, and who wouldn't have a great sense of humor when you are dating on of Australia's hottest girls?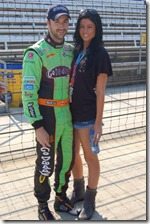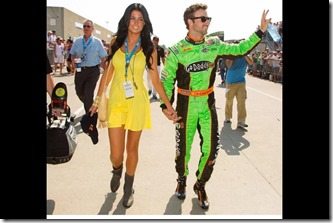 Hinchcliffe has been dating Australian beauty queen and swimwear model Kirsten Dee for a while now and Boy! we love to see her hot bud and gorgeous eyes at every Indy race.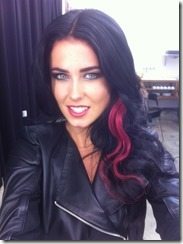 21-year-old Kirsten Dee was born in Sydney, Australia to Cathy Dee, she has two siblings , brother Cameron and his sister Kellie Dee.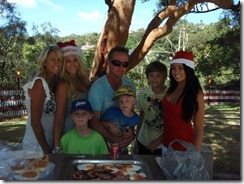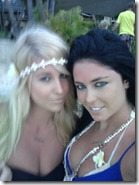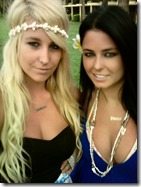 2012 was a great year for Kirsten, she was named the Face of Vixen Body Art, The Face of Sydney Seadoo, plus she won all titles at the Miss Sydney Australia, Miss Summer bright and Miss Northern Beaches and if that is not enough she was also the 2012 Miss Indy Australia and Finalist at the 2012 Miss Hawaiian Tropics Australia.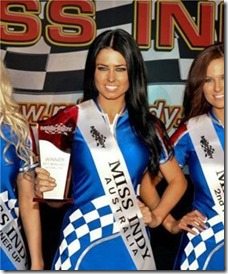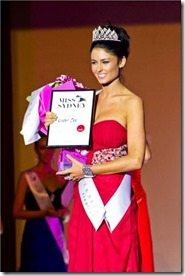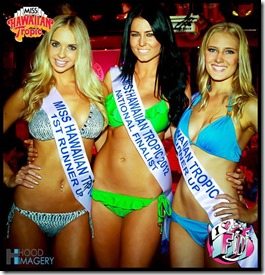 5'10" Kirsten Dee has been dating her Indy stud since May 24, 2012, she has been a regular in almost every race James has been at, and yes, we are so thankful for that.