Pamela Bryant
You may know her as ¨Pam¨ or Pamela Bryant but that's because she is married to Joseph Washington "Jellybean" Bryant, the retired American professional basketball player and current coach. Together they are L.A Lakers superstar Kobe Bryant's parents.
Basketball has been pretty much a huge part of her life, she is the sister of former NBA player John ¨Chubby¨ Cox, married to an ex-power forwarder for the Philadelphia 76ers and gave birth to talented Kobe.
But despite the game has been always in her life Pamela Cox Bryant doesn't seem to appreciate it as much as those around her??
Pamela was who was born in 1954 seems to be having some issues with her youngest and only son Kobe as she apparently made a deal with Goldin Auctions to sell hoards of Kobe's ball swag, including a 2000 All-Star game signed ball, game and practice jerseys from his days at Lower Merion High School, a Lakers jacket and shorts, trophies, his varsity high school letters and lots of other stuff!
Talking about mom's messing in your life huh! You would think when you are a grown-up they would stop but they manage to keep on surprising you over the years and sometimes not in a good way.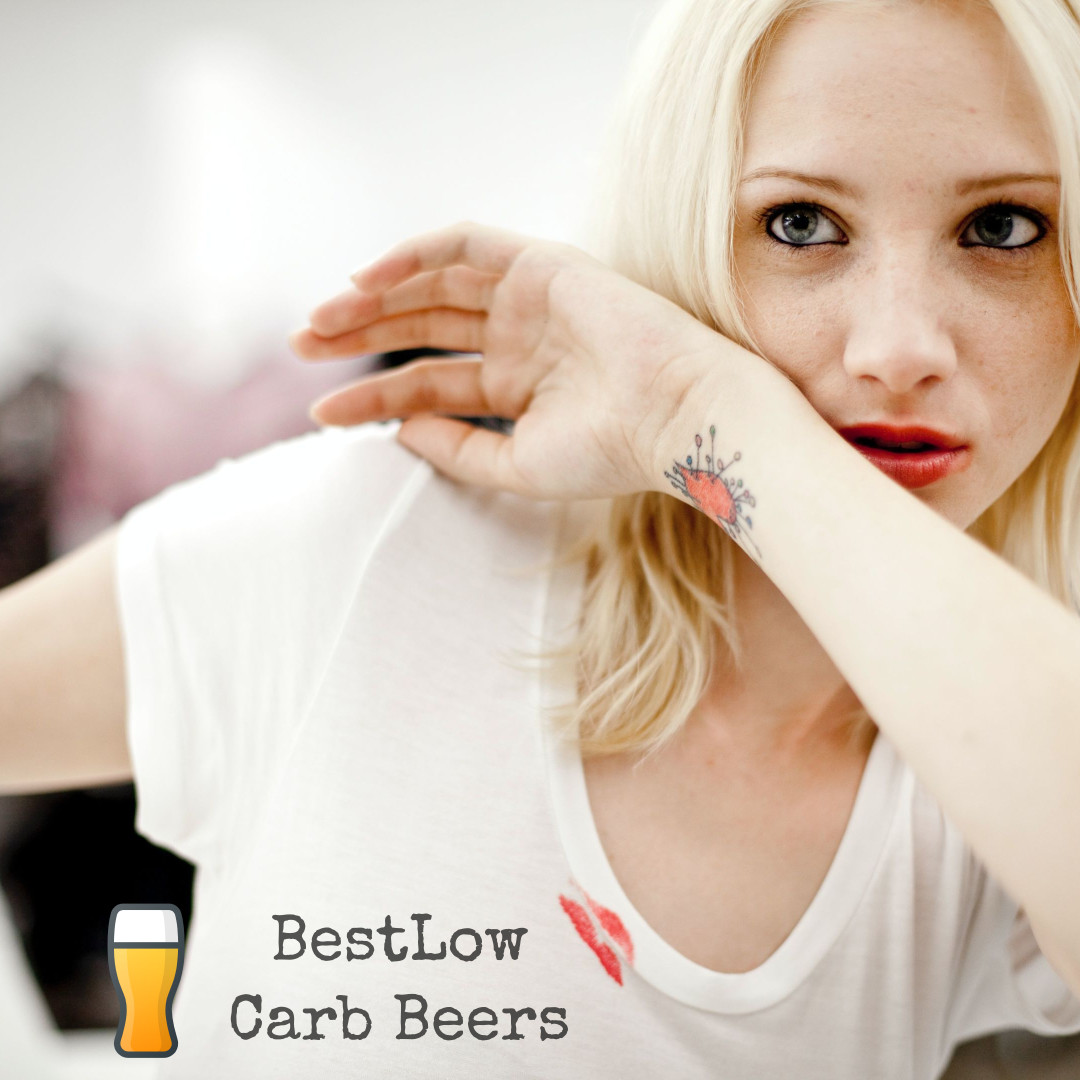 I mean is she losing it or what? That stuff is precious! especially for what it stands for, that's her son's years of hard work and dedication, literally his sweat and blood on the court.
And that's why now, mother and son are in a legal beef; it turns out the auction house gave Pamela a $450,000 advance, but Kobe is claiming he's the owner of the stuff and he's trying to block the auction.
Although momma Bryant 59, has declared her son gave her all the memorabilia 5 years ago, a fearful Goldin Auctions has gone to court, naming Kobe as the defendant and asking a judge to declare Pamela the owner of the goods.
In the first place, why would she want to auction all of that stuff? Well, apparently Pam says the money said the money will be used immediately to buy a new home! Does she really need a new home? Isn't Kobe taking care of his mother?? Or was it just a bad call on her part??
Oh well, the judge has yet to make a decision but surely Kobe might be just a little upset to his mother right now.
Pam and her husband have three kids, two daughters Sharia and Shaya, and one son Kobe.
You can follow her on twitter here.