Pam Bryant
You may know her as Pam Bryant or Pamela Bryant but that's because she is married to Joseph Washington "Jellybean" Bryant, the retired American professional basketball player and current coach. Kobe's father and mother are indeed two interesting characters.
The first thing you need to know about Pamela Bryant is that basketball has been pretty much a huge part of her life, even before she met Joe Bryant.
Pam Bryant is the sister of former NBA player John ¨Chubby¨ Cox, the former 6'2″ shooting guard who rose to fame while he played with the Washington Wizards, then known as Washington Bullets back in 1983.
Chubby Cox was initially drafted by the Chicago Bulls during the 1978 NBA draft, the subsequently traded him to the Wilkes-Barre Barons and then played with the Philadelphia Kings, both teams fade away in the 80s'.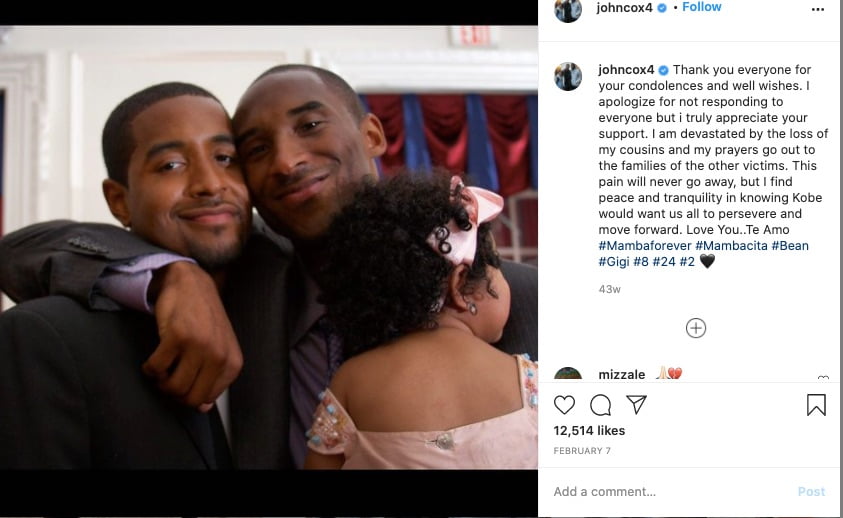 Pam Bryant's sister-in-law Victoria, Chubby's wife is a former USFvcheelerdeader and mother to Chubby's son John Cox, a basketball point guard born in Caracas, Venezuela who played at the University of San Francisco, before he joined teams abroad.
Kobe Bryant's Parents
As you all Kobe's. fans know already, the late's Lakers star was one of three children born to Joseph Washington Bryant aka Jelly Bean Bryant and his wife Pamela Bryant (nee. Cox). In addition to their son Kobe (b. August 23, 1978), Joe and Pam Bryant have two daughters, Kobe's sisters Sharia and Shaya Bryant, we'll tell more about Kobe's siblings later.
Who is Kobe Bryant's father Joe Bryant?
6'9″ Jelly Bean Bryant, Joe Bryant was born Joseph Washington Bryant in Philadelphia on October 19, 1954; Joe started his career while he attended John Bartram High School and subsequently while at La Salle University.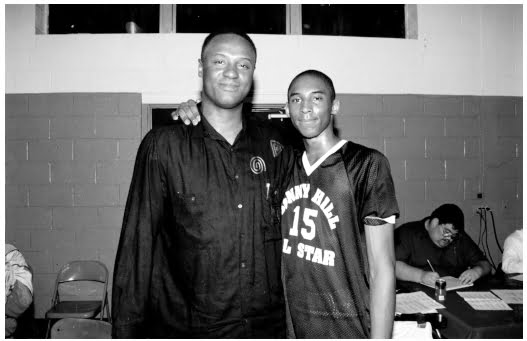 The Golden State Warriors selected Joe a small forward in the first round (14th overall) in the 1975 NBA draft.
The Warriors traded him to the Philadelphia 76ers that same year. He played in Philly for four seasons before the Sixers traded him to the Houston Rockets in 1982.
Finished his NBA career with 5, 252 points; 2,441 rebounds, and 2.049 assists.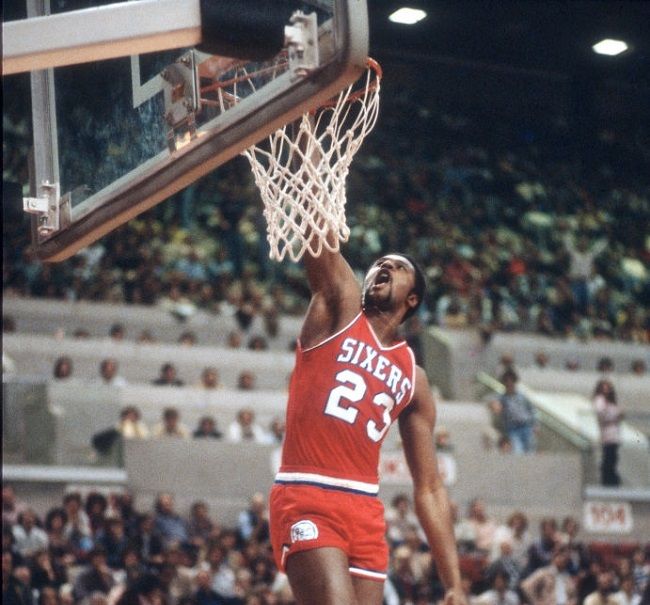 In 1983, moved to Italy where he played with several teams such as the AMG Sebastiani Rieti, Standa Reggio Calabria in 1986, Olimpia Pistoia in 1987, Reggiana in 1989 and retired after two seasons playing for the French team, Mulhouse in 1991.
Joe Bryant's coaching career started with the U.S. Armed Forces in Italy, a year later became the head coach of the women's varsity team at Akiba Hebrew Academy in Bryn Mawr, Pennsylvania before going back to his alma mater where he served as an assistant coach.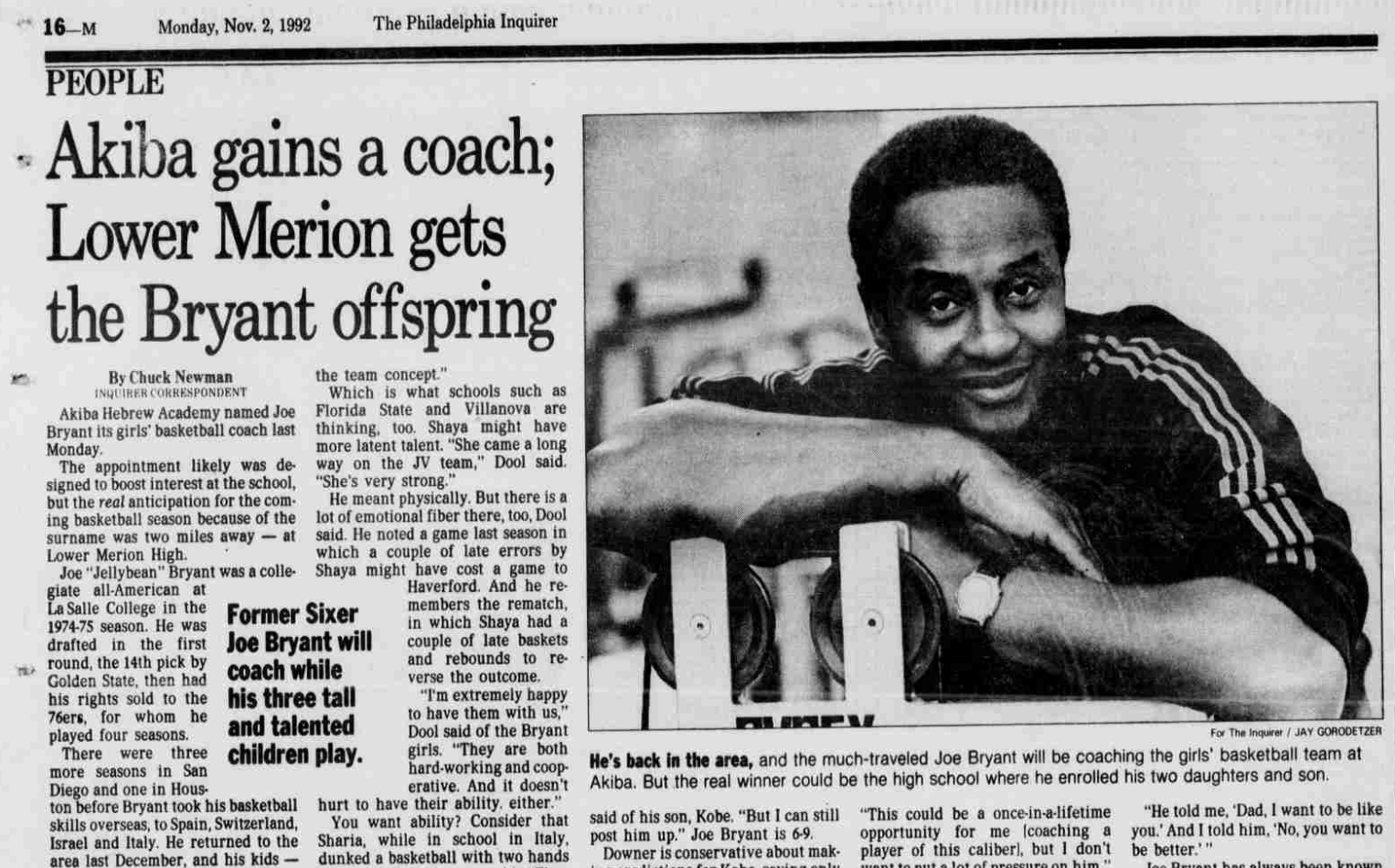 In 2003, at SlamBall served as a coach for the Diablos and the Las Vegas Rattlers. In 2004, joined the Boston Frenzy and the WNBA team Los Angeles Sparks in 2005.
Kobe's father Joe and mom Pamela moved to Tokyo after he accepted a head coaching position with the Tokyo Apache in 2007; two years later they returned to Italy where he coached his former team Sebastiani Rieti before going back to Japan and coach the Levanga Hokkaido.
In 2011, Jelly Bean Bryant returned to ache the Los Angeles Sparks and subsequently the Bangkok Cobras in 2012; the following year worked with the Chang Thailand Slammers and coached the Rizing Fukuoka from 2014 to 2015.
Who is Kobe Bryant's Mother Pam Bryant?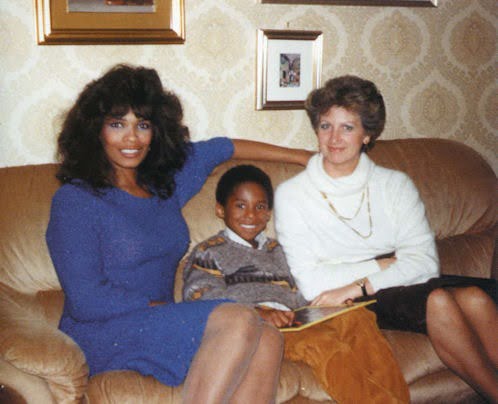 66-year-old Pamela Cox Bryant aka Pam Bryant was born on March 26, 1954, in Philadelphia, Pennsylvania, one of the children of Arthur Cox II and Mildred (nee Williams) Cox.
Her father former Lieutenant died on September 27, 2001.
She and Joe Bryant met while. they were hanging out on the stoop.
"I used to remember her coming to visit her grandmom. I remember one day sitting out on the steps with a lot of friends and everybody saying, 'Oh, look at Pam, she looks good.' Everybody else was whistling, and I probably was the only one who said, 'I'm going to marry her one day,'" Bryant told the paper.
They dated for seven months before they tied the knot in 1975. Together they had three children, Sharia born in 1976, Shaya born in 1977, and Kobe born in 1978.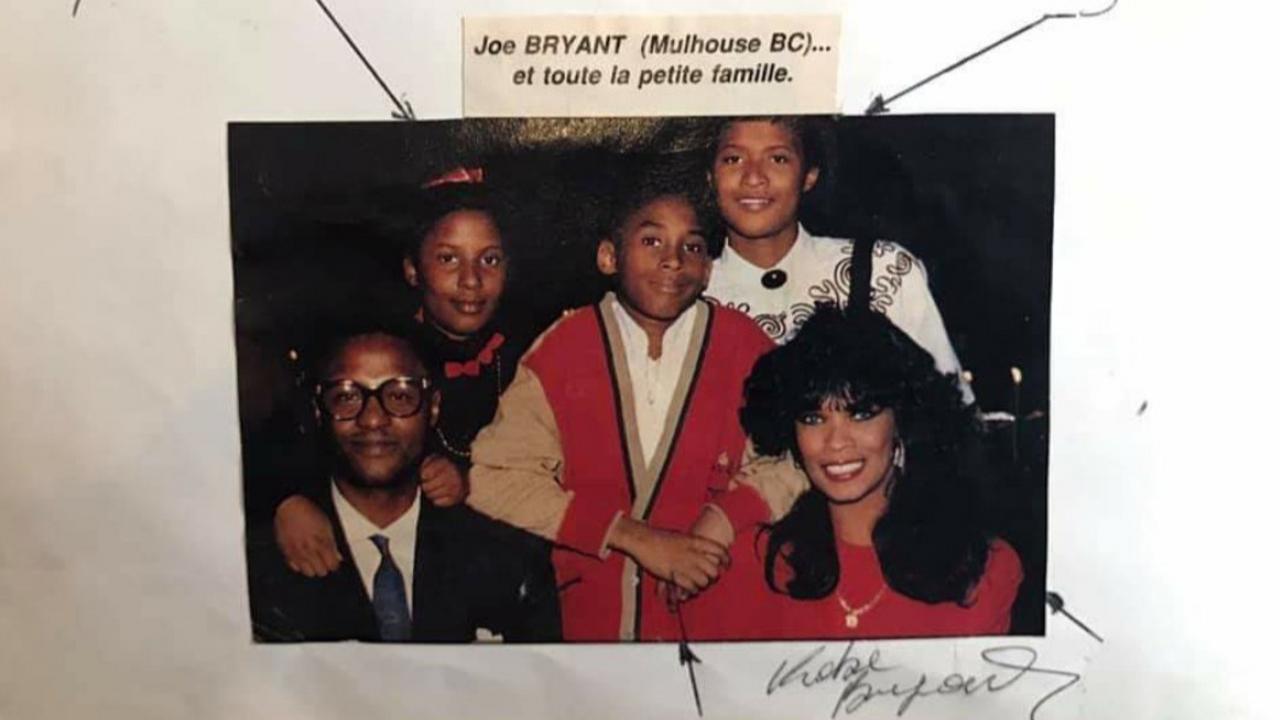 Because of her husband's career, Pam and her family have live all over the United States, Italy, France, Thailand, and Japan.
When Kobe told her she and Vanessa were getting married; she said she thought they were too young (Kobe was 22, Vanessa was 18) and didn't support their wedding plans.
"When Kobe made a decision to be with someone he cared about, Pam and I decided it was time to back off, that's all it was,"  Kobe's dad Joe Bryant said.
Kobe and Vanessa tied the knot at St. Edwards the Confessor Catholic Church in Dana Point, Cali on April 18, 2001; however, Pamela, Joe, and their daughters were not among their guests.
Pamela and Kobe patched things up when Natalia Kobe's eldest daughter was born in January 2003.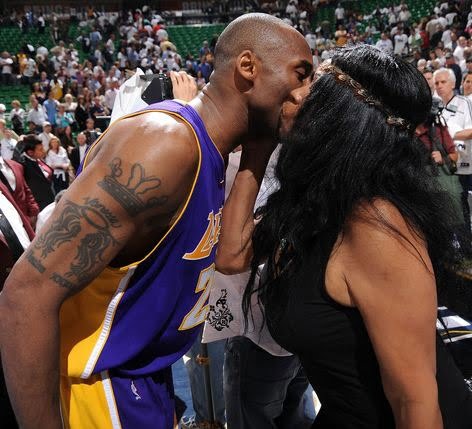 10 years later Kobe and Pam stop talking once again. Neither Joe or Pamela Bryant were invited to Kobe's last NBA final before his retirement.
Kobe and Pam Bryant Memorabilia Case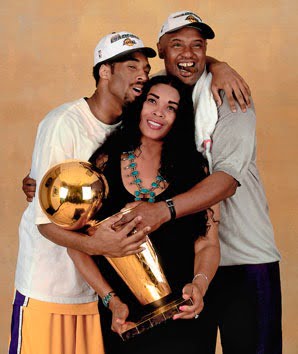 Back in May 2013, Pam Bryant apparently made a deal with Goldin Auctions to sell hoards of Kobe's ball swag, including a 2000 All-Star game signed ball; his game and practice jerseys from his days at Lower Merion High School, a Lakers jacket and shorts, trophies, his varsity high school letters and lots of other stuff.
She claimed Kobe had given her legal rights to those items and more that remained at her house. Kobe and his wife Vanessa said he (Kobe) never gave them the items, but Pamela and Joe Bryant said that was not the case.
"never told my mother that she could have my personal property; let alone consign it for sale by public auction."

"Several years ago, while visiting my parents' home in Philadelphia, my wife and I specifically requested that my mother return the property to me so that I may give it to my own children," according to Bryant's declaration. "My mother never returned those items to me."

"My son has never demanded the return of any of the items, nor were they in any way improperly taken from him without his permission," according to Pamela Bryant's affidavit. "Neither Kobe nor Vanessa has ever requested that we return the items to them so that they can give it as family heirlooms to their children."
The New Jersey-based auction house gave her a $450.000 advance, she used that money. to buy a house in Las Vegas; which put Pam in a tight situation when Kobe filed a legal document asking for all the items his mother gave them back to him.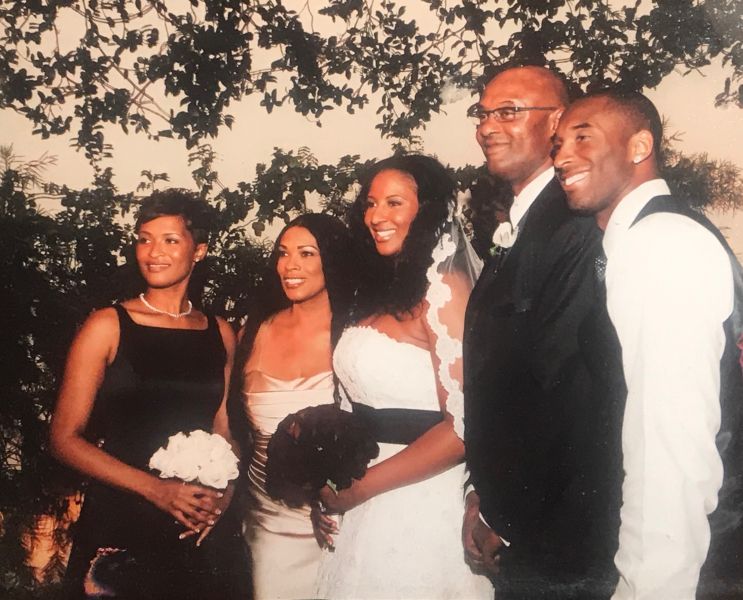 In the end, Pam and Joe Bryant apologized to their son and the auction house;" "for their inadvertent involvement in this matter and thank them for their assistance.
"We regret our actions and statements related to the Kobe Bryant auction memorabilia," Pamela and Joe Bryant said in a statement released by their son's law firm; Loeb & Loeb LLP. "We apologize for any misunderstanding and unintended pain we have caused our son and appreciate the financial support he has provided over the years."
Where does Kobe's mom Pam Bryant Live?
Pam and her husband Joe sold their home in Philadelphia several years and currently reside in her 3,121 sq ft home in Dunster Castle Drive in Las Vegas, Nevada.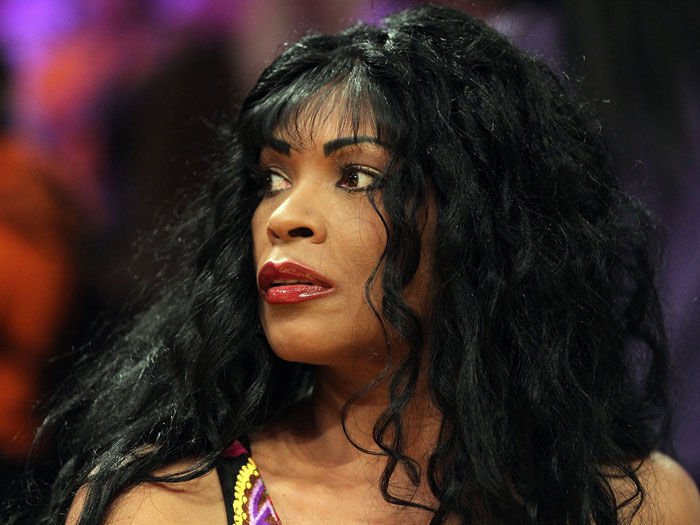 The two-story home has 4 bedrooms, 2.5 bathrooms, was built in 2001 and sits on a lot of 0.29acres.
Kobe Bryant's Sisters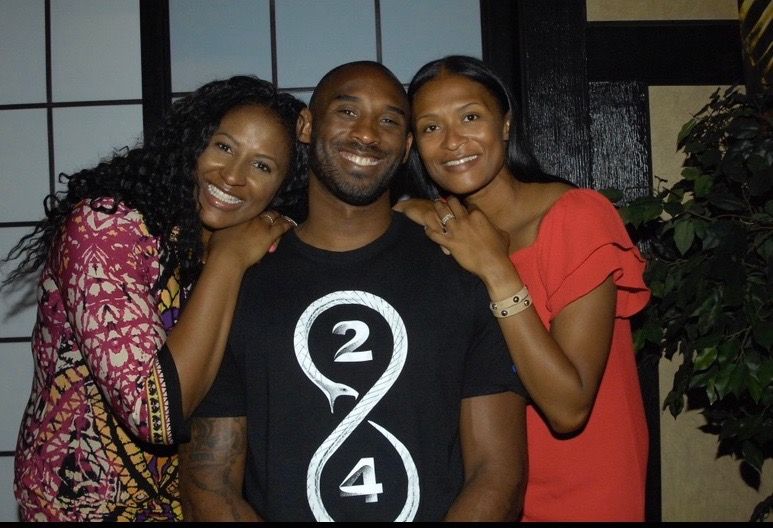 Kobe Bryant was extremely close to both his sisters, Sharia and Shaya. After his and Gigi's tragic deaths in February 2020, they remained close to Vanessa and her daughters.
Vanessa was moved by Sharia's tattoo in honor of Kobe and Gigi.

She posted once again on Sharia's birthday.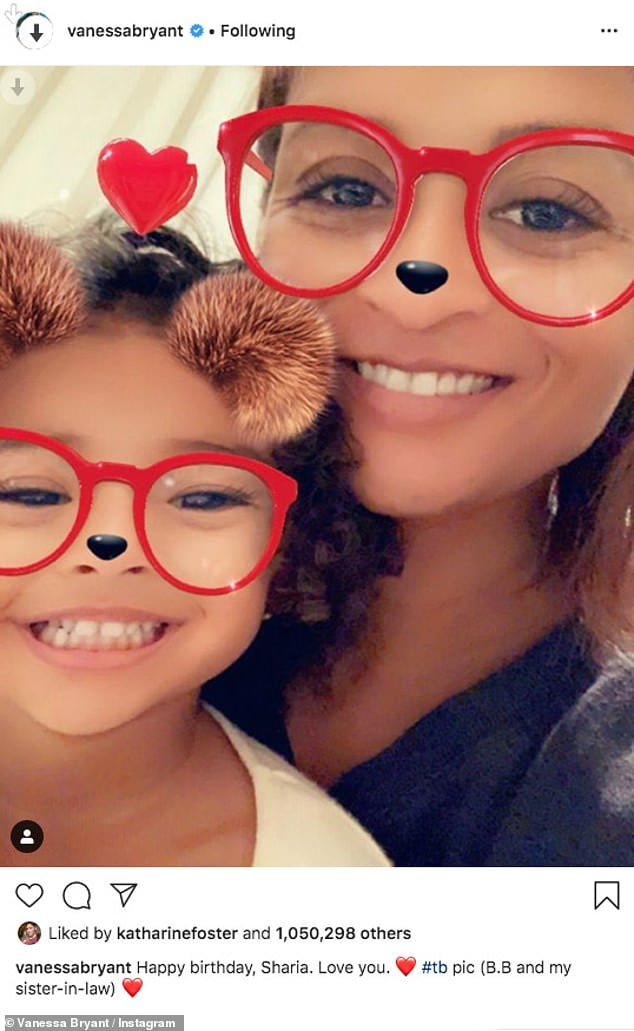 Kobe who helped both of his sisters financially cut them off, but even after that happened Kobe remained close to his sisters.
They're very smart, college-educated [women]. I'm really proud of them. They were able to get their own jobs, get their own lives, take care of themselves. Now they have a better sense of self, of who they are as people; instead of being resentful because they were relying on me.

"It was tough for me to do," he says. There's pain in his voice; not anger. "But it's something you have to do, something you have to be very strong about."
Sharia Bryant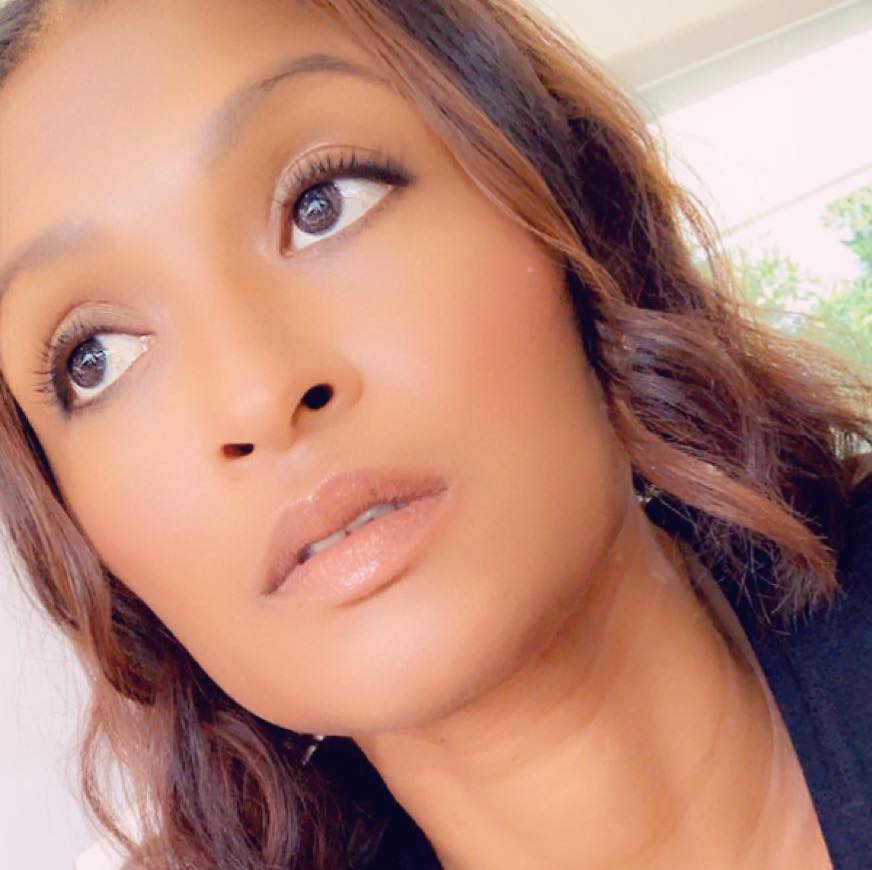 Sharia Daniella Bryant now ShariaWashington was born on March 19, 1976, in Philadelphia, Pennsylvania; she is the eldest daughter of Joe and Pam Bryant.
She attended Lower Merion High School and Temple University, where she was an outside hitter with the volleyball team and graduated with a Bachelor of Business Administration and International Business in 1998.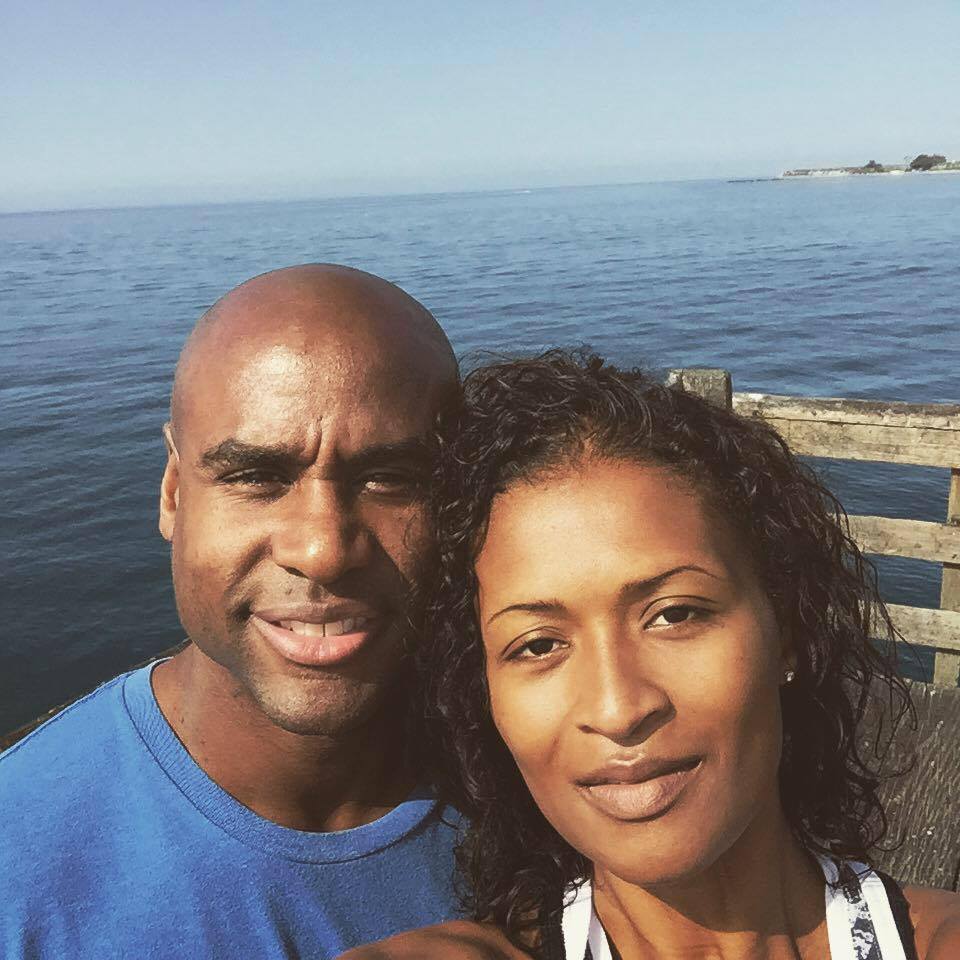 Sharia Bryant now goes by Sharia Washington, her husband is Jerrod Erwin Washington (b. March 10, 1972); father of her two daughters and son Jett who plays football.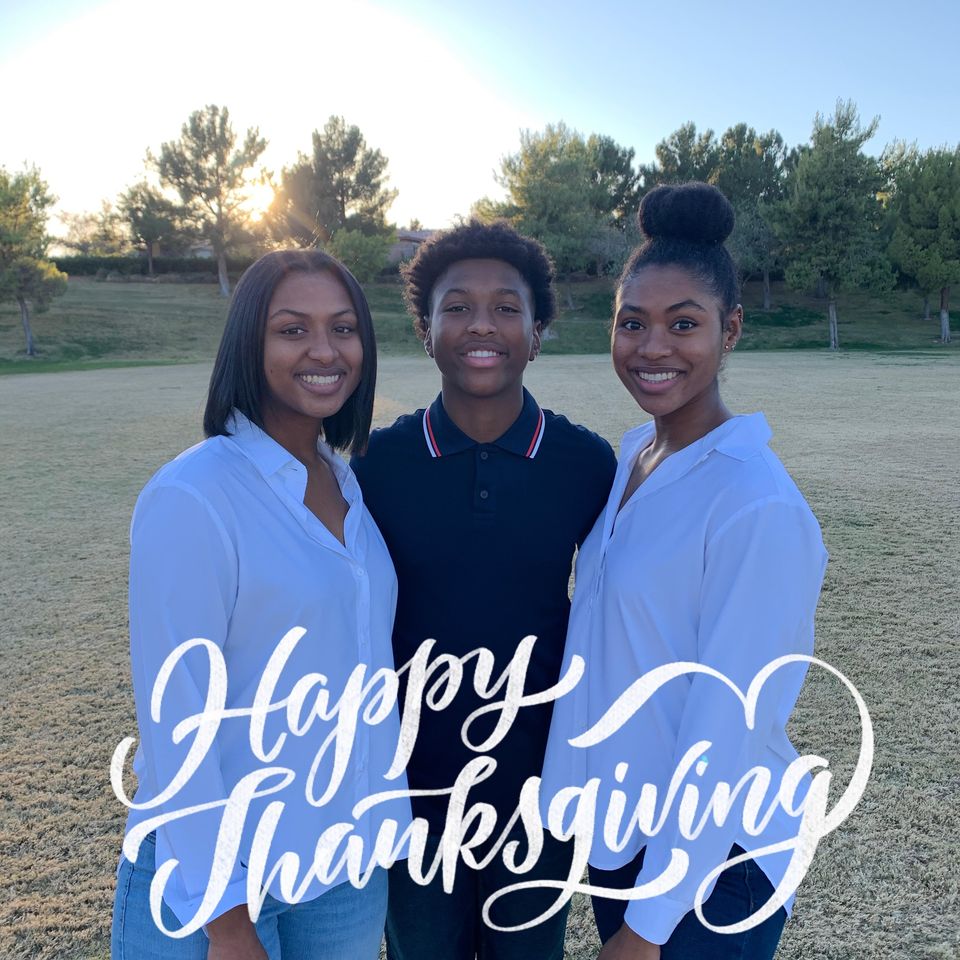 Sharia Washington's husband graduated in 1993, from the University of Virginia, she is the co-owner of Brandyay.
Sharia the director of sales and partnerships at SUN50; lives in Rusty Railroad Ave, Las Vegas, NV.
Shaya Bryant Tabb
43-year-old Shaya M. Bryant Tabb was born on July 30, 1977, in Philadelphia, PA. She graduated from La Salle University with a Bachelor's Degree in International Business in 1997. Like her big sister Shaya also played volleyball in college.
Shaya Bryant is a group dining & event manager at the ARIA Resort & Casino in Las Vegas; before that, she was the director of revenue management at Invest Hospitality. She also worked at the MGM Grand Hotel& CasinoLas Vegas.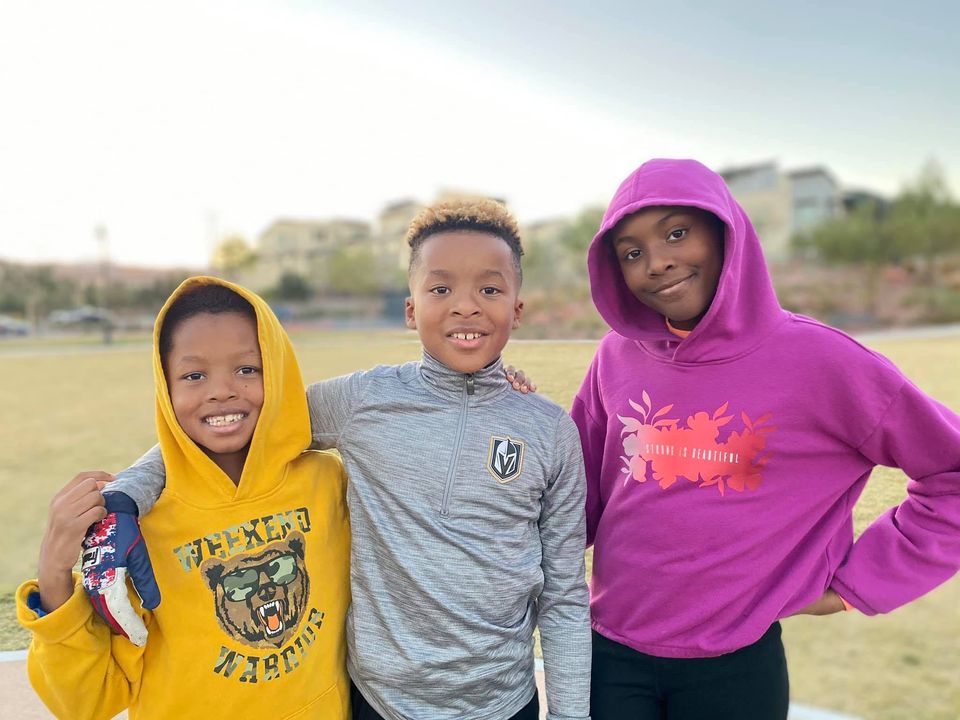 She lives with her beautiful family, that includes her daughter and sons at Ardilea St, Las Vegas, NV
Vanessa Bryant's Parents
Mrs. Bryant was born Vanessa Laine in Los Angeles, California on May 5, 1982. Her mother is Sofia Laine. Her biological father wasn't a part of her life.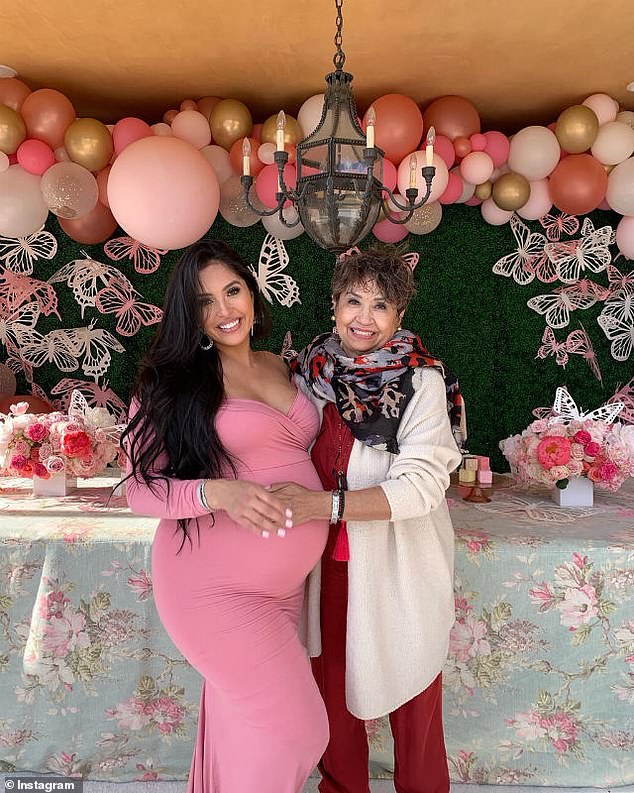 Stephen Laine husband to Sofia Laine from 1990 to 1993, never adopted Vanessa or her sister, but still, they changed their last name. Vanessa has an older sister Sophie Laine.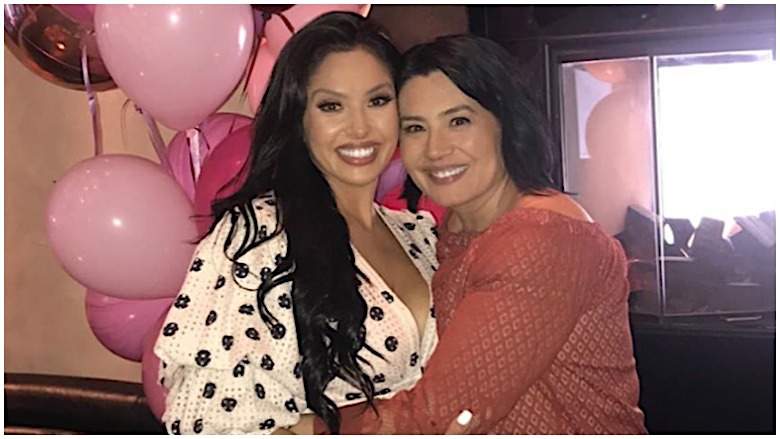 Kobe was close to Vanessa sister as well.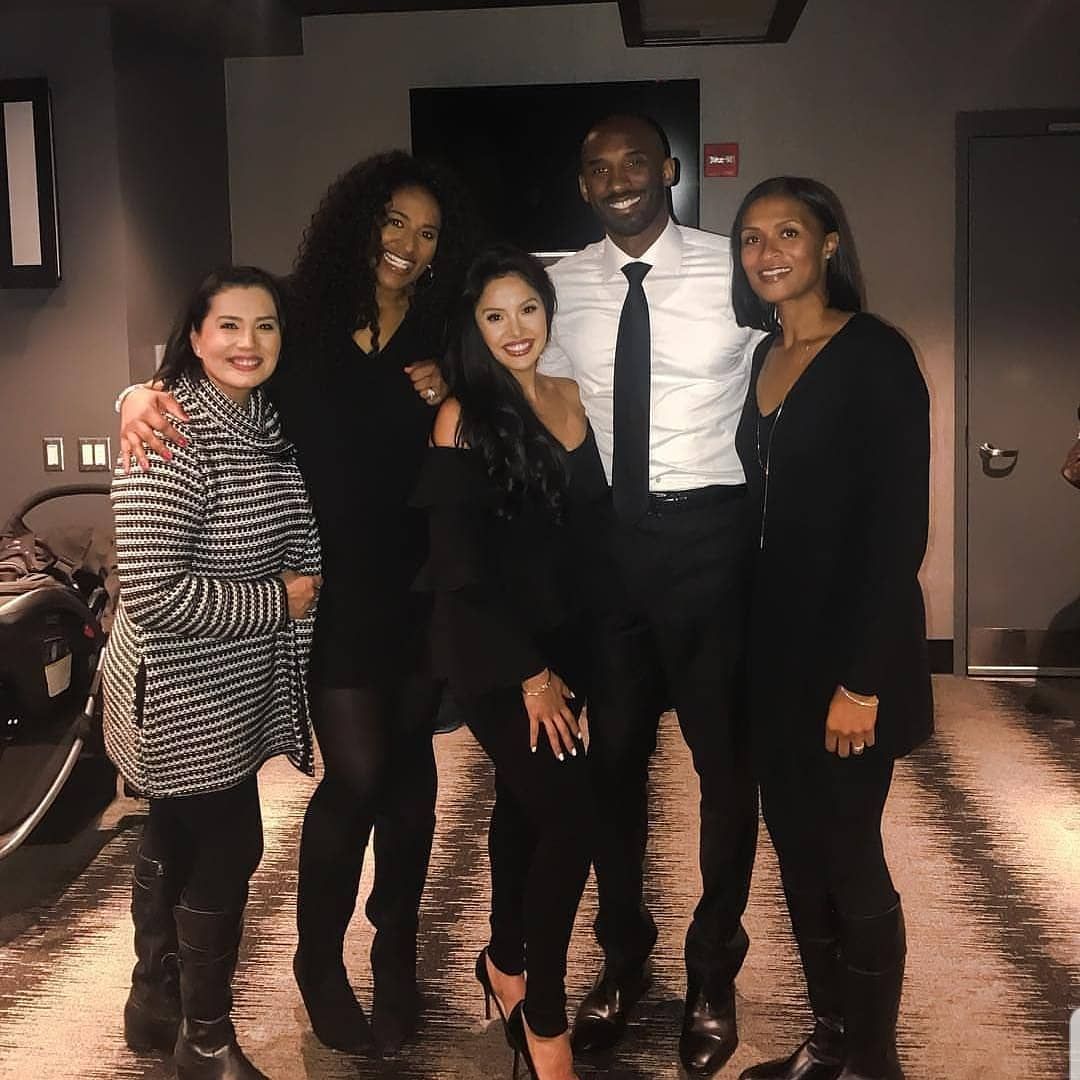 Media reporter that both Vanessa Bryant's mother and sister remained close to her; so it was a surprise when Sofia Laine said Vanessa kicked her out of her home in September 2020.
'She told me, "I need you to get out of this house." She also told me that she wanted her car and she wants it now,'
Vanessa not only responded to her mom's claims; but also said her mom hasn't been present after Kobe and Gigi's death.
"My husband and daughter passed away unexpectedly; and yet my mother had the audacity to do a television interview speaking negatively of me while shedding tears for a car and a house that were not in her name,"

"Contrary to previous reports, she has not been physically present or emotionally supportive of my daughters and me after my husband and daughter passed away."
You can follow Pam Bryant on Twitter here.