Jessie Cooper
Meet lovely 38-year-old Jessica A. Cooper, better known as Jessie Cooper; the wife of NHL coach Jon Cooper. Her hubby is currently the head coach for the Tampa Bay Lightning!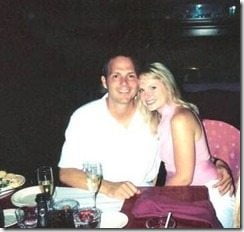 Mrs. Cooper formerly known as Jessie Novak, is originally from Cadillac, her parents owned a dock of Lake Mitchell, that is also the place where Jon popped the question many years ago, according to Cadillac news. While dating the couple enjoyed golfing trips, nights on the town and even watching fireworks on a pontoon during the 4th of July.
The couple tied the knot in 2005!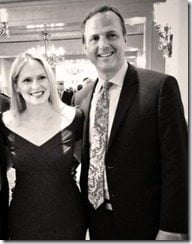 Jessie and Jon are the proud parents of three children, 7-year-old twin daughters Julia and Josephine, and 5-year-old son, Jonathan.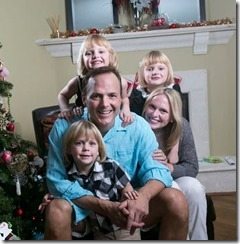 According to online records, Jessie attended Michigan State's College of Law, James Madison College at Michigan State University, Syracuse University. Her work resume includes working at Patton Tidwell & Schroeder L.L.P, Jess Novak, Relix Magazine, Haydenfilms, Bentley-hall Inc.; Syracuse New Times among others.
Furthermore, Jessie and her family currently reside in Tampa, they moved ever since her hubby took the job as the head coach of the NHL franchise Tampa Bay Lightning in 2013. Prior to that Jon spent three seasons coaching Tampa Bay's top minor league affiliate.
To know how the family of five celebrate Christmas, you can read all about it here.