Jessie Cooper
Meet lovely Jessica A. Cooper, better known as Jessie Cooper, the wife of NHL coach Jon Cooper,  head coach for the Tampa Bay Lightning. Coach Cooper coached several minor league teams before signing with the Lighting in 2013.
Has Jon Cooper Won Stanley Cup?
Jon Cooper Net Worth and Contract
As of June 2021, Jon Cooper's net worth has been estimated at $12 million. On March 25, 2013, Jon Cooper signed a  four-year contract with the Tampa Bay Lighting; in March 2019, he agreed to a three-contract extension worth around $3.5 to $4 million with Tampa Bay.
"I am very pleased to announce Jon's extension today," Lightning general manager Julien BriseBois said. "His ability to forge impactful relationships with everyone from players to staff has been a trademark of his tenure with the organization and he is the absolute best coach for our hockey team.
"[His] ability to develop a strong culture while continually adapting has been a big part of the team's success. He has helped set high standards for our organization with his unrelenting drive for excellence. I would like to thank [him] and his family for their continuous commitment to the organization, as well as to the Tampa Bay community, and I look forward to working in partnership with Jon for years to come."
Jon Cooper Early Life & Education
Jon Cooper was born on August 23rd, 1967, in Prince George, British Columbia, Canada. He is the son of Canadian father Robert "Bob" Cooper and an American mom, Christie Cooper (nee Ferranti). His mom, born in San Francisco, California, on December 28, 1942, passed away on November 6, 2020, at the age of 77. Coach Cooper has one brother Christopher Cooper.
Jon  Cooper attended Notre Dame in Wilcox, Saskatchewan, and subsequently graduated with a Bachelor's Degree in business administration from Hofstra  University. Coach Cooper played hockey in Notre Dame and at Hofstra, where he also was a  four-year letter-winner with the men's Division I lacrosse team. He later obtained a law degree from Western Michigan University Cooley Law School in Lansing, Michigan, formerly known as Thomas M. Cooley Law School.
Before coaching Jon Cooper, he practiced Law in Lansing, Michigan; however, by 2003, he decided to closed his practice and turned to hockey full-time; there was no turning back since then.
Jon Cooper Coaching Career
Jon Cooper started his coaching career in 2001, first as an assistant coach of the Capital Centre Pride (NAHL) and later as head coach of the Metro Jets, the team of the Great Lakes Conference in the United States Premier Hockey League's Premier Division. The Metro Jets won the 2002 Silver Cup – the USA Hockey National Junior B Championship.
In 2003, he coached the NAHL team, the Texarkana Bandits, while with the Bandits, Jon Cooper was named the 2004-2005 NAHL Coach of the Year and again during the 2006-2007 season. In 2008, he later coached the USHL team, the Green Bay Gamblers, who won the Clark Cup in 2010.
In 2010, Coach Cooper left Green Bay and joined the Tampa Bay Lighting's affiliate team, the Norfolk Admirals; together, they won the 2012 Calder Cup, setting a winning streak record of 28 games, that same year, he won the Louis A. R. Pieri Memorial Award as the AHL's most outstanding head coach.
During the 2012-2013 season, Jon Cooper was named head coach of the Tampa Bay Lighting's affiliate team, the Syracuse Crunch. The Tampa Bay Lighting announced Jon Cooper's as their new head coach on March 25, 2013.
Jon Cooper Wife
Jessie Cooper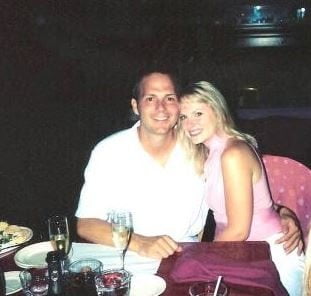 Jon Cooper's wife, Jessie Cooper, is formerly known as Jessica Ann Novak, is originally from Cadillac, Michigan. Jessie is one of the children of Steven Novak and Cynthia Novak (nee. Mortensen), also proud parents of Jessie's sister Nicole Novak Mettler, who resides in Muskegon, Michigan, with her husband and three children.
According to Cadillac news, Jessie Cooper's parents owned a dock in Lake Mitchell, which is also the place where Jon popped the question many years ago. Her dad worked in construction for over 4 decades; he finished constructing the Muskegon Farmers Market before his death on March 26, 2015, at the age of 62.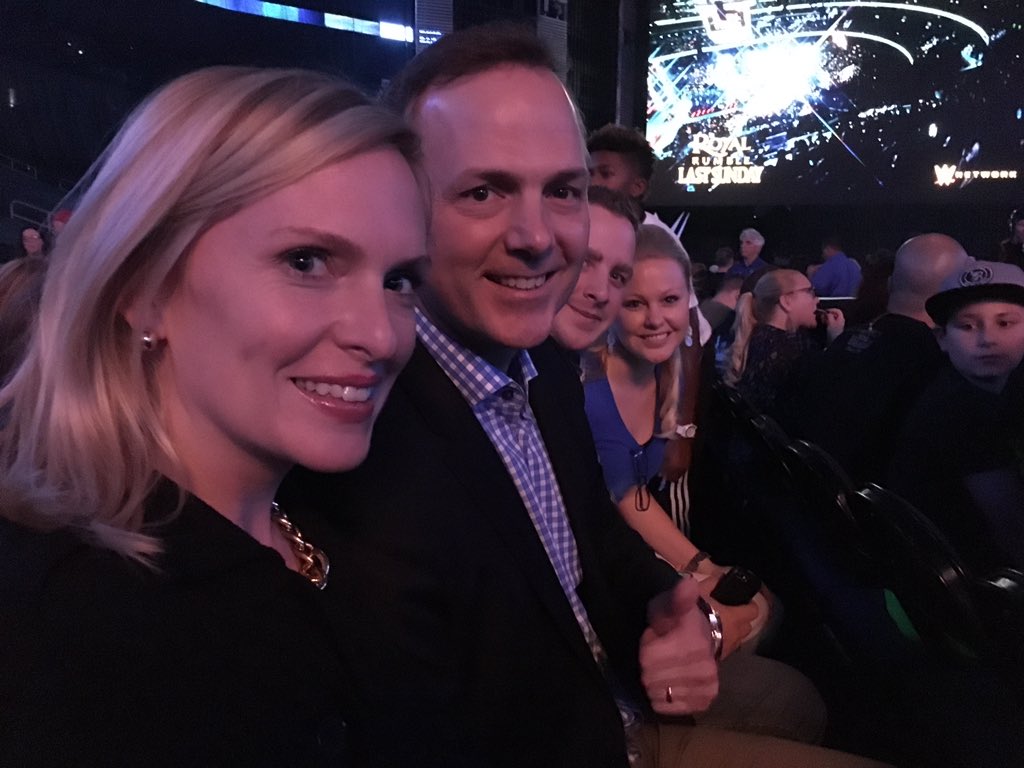 Cynthia graduated from Mona Shores High School and Central Michigan University; she worked at Big Rapids Public Schools and owned Potentia.
While dating, Jessie and Jon Cooper enjoyed golfing trips, nights on the town, and even watching fireworks on a pontoon during the 4th of July. The couple tied the knot in 2005!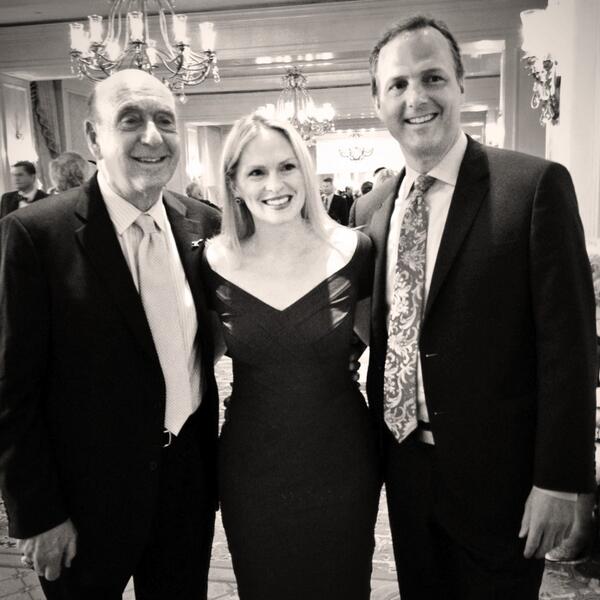 Jessie and Jon are the proud parents of three children, 10-year-old twin daughters Julia and Josephine and an 8-year-old son, Jonathan.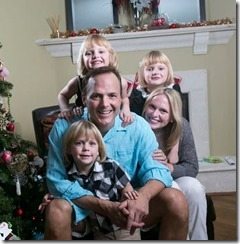 According to online records, Jessie attended Michigan State's College of Law, James Madison College at Michigan State University, Syracuse University. Her work resume includes working at Patton Tidwell & Schroeder L.L.P, Jess Novak, Relix Magazine, Haydenfilms, Bentley-hall Inc., and Syracuse New Times.
Furthermore, Jessie and her family currently reside in Tampa; they moved ever since her hubby took the job as the NHL franchise Tampa Bay Lightning head coach in 2013. Jessie and her husband are involved in several charitable foundations; among those is Coop's Catch for Kids, their annual event which raises funds for local children battling cancer and other care organizations.
To know how the family of five celebrate Christmas, you can read all about it here.
RELATE STORY: ALEX KILLORN GIRLFRIEND TIFFANY TRENARY