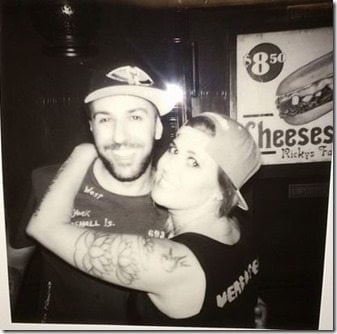 Meet Kristi Evans, the girlfriend of Jeffrey Vanchiro, who gained widespread attention as a colorful and outspoken fan of the Nets.
We are saddened to hear her boyfriend has died from injuries after falling from a second-story window in Flushing, Queens.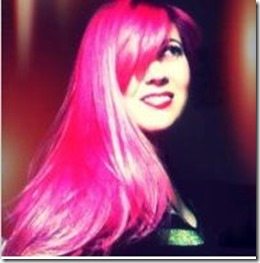 Speaking about her beloved boyfriend who –lost the lower part of his left leg in an accident several years ago –she told media outlets on Sunday, that she and members of Vanchiro's family had become increasingly concerned about his behavior in recent days. She said his troubles had reached a point that "he just stopped sleeping, because he didn't want to have those nightmares anymore."
She also said Vanchiro attended the Nets' game at Barclays Center on Friday night. On Saturday, he went to his father's home to try to rest. Vanchiro's father told her that Vanchiro awoke apparently disoriented and leapt from the building.
47-year-old Evans announced on a tweet about her fiancée's passing. According to her LinkedIn she is a Digital Media Manager at Verboten and also the owner at Lofty Goals.
We send our condolences to her.
You can find Kristi on Twitter here, Instagram here.