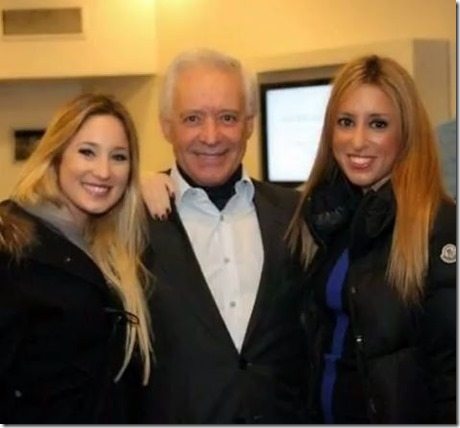 Meet Mercedes and Barbara Blanco, they are both, daughters of Argentine Racing Club president, Victor Blanco. It was a good weekend for the Racing Club fans who celebrated the Argentine league title for their first time in 13 years!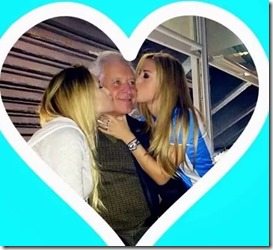 Certainly in a mood to celebrate the historic triumph were Blanco's daughters, Mercedes and Barbara who took to social media to share a string of selfies that have gone viral!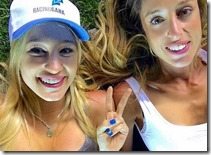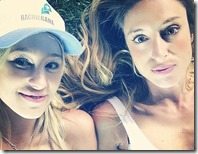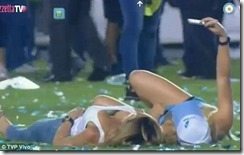 This is not the first time the blonde sisters take pictures together of course.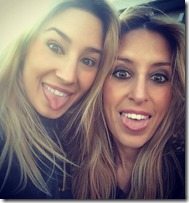 But the recent snaps of the stunning Blanco sisters have gone viral on social media!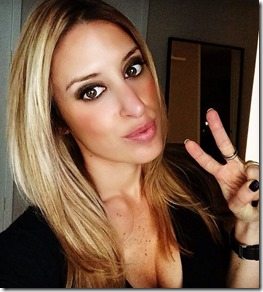 Barbara Blanco better known as her father fondly calls her "Barbie" is a law and political science graduate.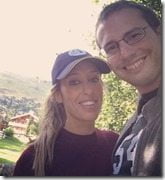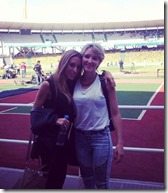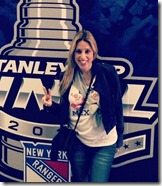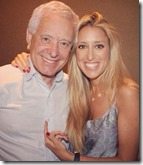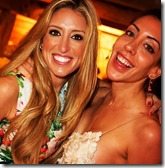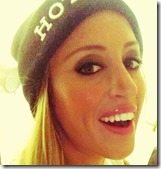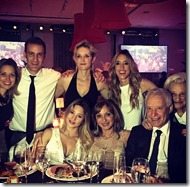 She is regularly seen alongside her father, Barbie is a passionate fan and loyal supporter of the Argentine sports club.
With her blonde hair and killer figure, Barbie is hard to miss! You can find her on Twitter here.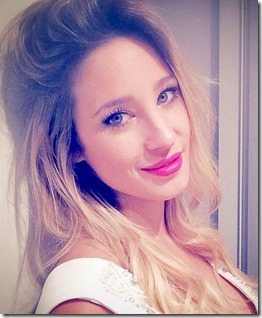 While Mercedes who looks like a model, is currently a business administration student.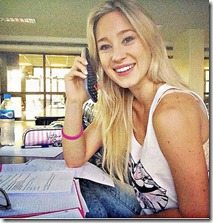 The college student is also interested in music, art, cross fit and of course Racing Club.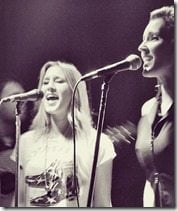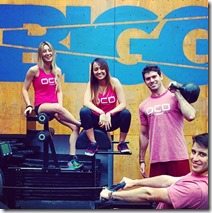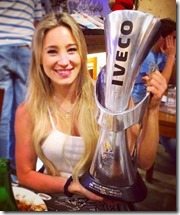 The sisters clearly live a privileged lifestyle.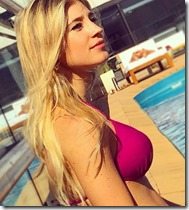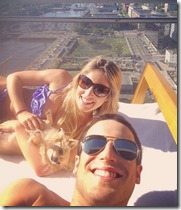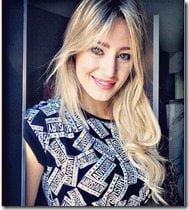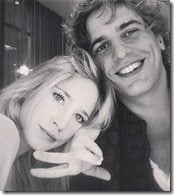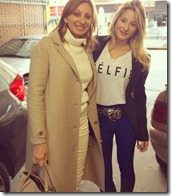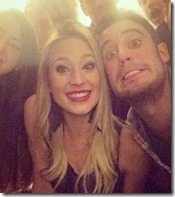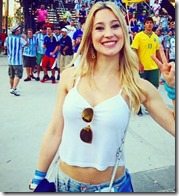 Find gorgeous Mercedes on Twitter here.