Kyra Luther
Meet the lovely Ms. Kyra Luther; the gorgeous girlfriend of  NFL player Trae Waynes, the  6'1″ cornerback for the Minnesota Vikings. Trae also played college football at Michigan State.
Prior . to the whole NFL Draft, Trae played at Mary D. Bradford High School in Kenosha, Wisconsin, where in addition to football, became a member of the track & Field team.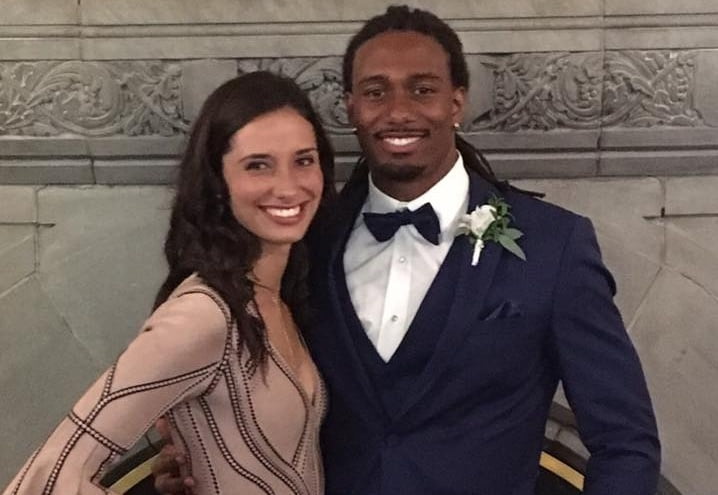 He received scholarship offers from the Badgers, Iowa State, and Iowa State, he eventually made a commitment to play for the Spartans at  Michigan State.  He was a junior at Michigan State when he decided to forgo his senior and entered the Draft.
The Vikings selected him in the first round (11th overall) in the 2015 NFL Draft.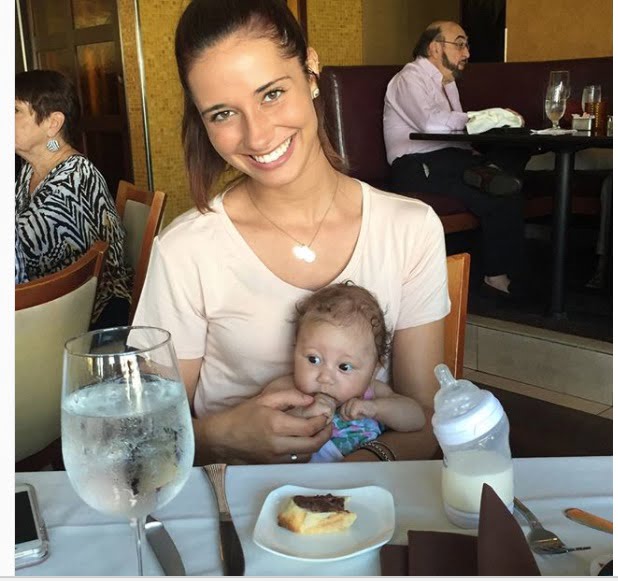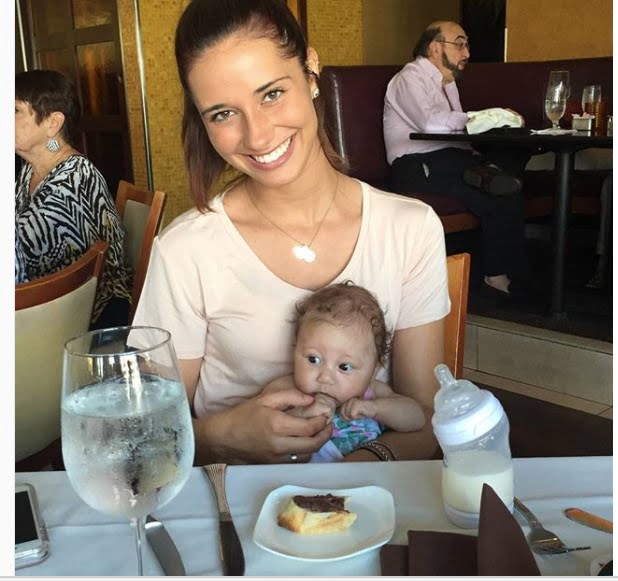 Trae Waynes is dating the lovely Kyra Luther,  a stunning brunette from Rochester Hills, Michigan. Kyra graduated from Notre da,e Preparatory High School, before enrolling at Michigan State University where she met her NFL beau.
Ms. Luther has been dating Waynes since January 8, 2013,  they are now engaged. On December 13, 2015,  their adorable daughter, Kayla was born.