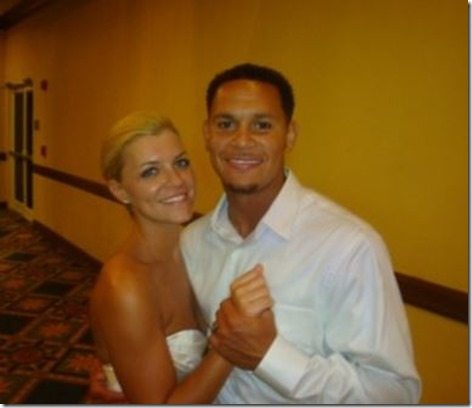 Meet Lacey Owens, she is the wife of NFL cornerback Cortland Finnegan. Her hubby who currently plays for the Miami Dolphins is looking unlike to play in tonight's matchup. According to recent updates, the key player did not practice on Tuesday which makes the Dolphin's defense not all that frightening.
Her hubby was selected by the Tennessee Titans with the seventh pick of the seventh round in the 2006 NFL draft. Lacey's man who is believed to be out of the clash with the Bills, will apparently be resting home due to an ankle injury. At least he'll be in great company! Let's find out more about Lacey.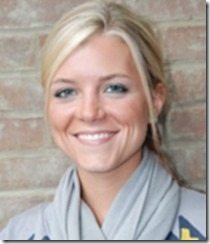 Her resume includes roles in different companies including Sibley Heart Center Cardiology, Delta, The Cortland Finnegan Ark 31 Foundation, Keith Brooking Children's Foundation.
Lacey Jean Owens is gal from the south. She was born and raised in Newnan, GA. She attended Newnan High School and earned her B.B.A. in Real Estate at the University of West Georgia in 2006.
While attending school at West Georgia, she kept an accumulative GPA of 3.0 or higher. In addition to her studies,she held the offices of Vice President of Administration and Director of Continuing Education for Delta Delta Delta Sorority.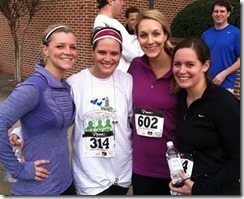 She is the  Executive Director of ARK 31 –the couple's foundation –but prior to that Lacey was the Director of Public Relations for the Keith Brooking Children's Foundation in Atlanta. She was the woman in charge of the Mr. Finnegan's Leukemia & Lymphoma Society's Man of the Year Campaign in 2008.
She briefly worked in advertising and sales, but later she realized the world of non-profit was her true calling describing it as a rewarding experience. She then decided to get back to her true calling.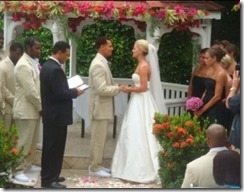 Lacey Jean Owens became officially Ms. Finnegan on on July 16th, 2010. The pretty blonde and Cortland recently welcomed their second child. The 30-year-old is the mother of gorgeous baby girl born last year.
Lacey is also a the mommy for her hubby's first born,who is also an adorable little girl born in 2011 and named after his late sister, Lyla Kelsey Finnegan.
We wish her hubby a full and speedy recovery!
Find her on Facebook here.