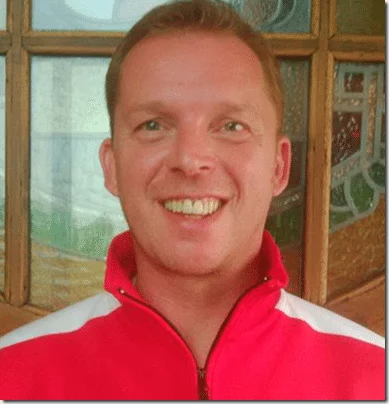 Lana Saoud has been identified as the girlfriend of former British motorcycle road racer, Sean Emmet. He is an Ex factory MotoGP rider with 52 Grand Prix races and 19 time BSB winner with 67 podiums.
But hasn't had the same luck when it comes to finding love. Recent reports say Emmet now 45, was arrested and jailed 12 weeks after he became violent with 25-year-old Lana. Sean who is a father of three apparently lost his temper with his younger gal and left her with a nose, why? Because he couldn't stand the way she was eating!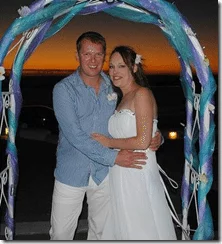 In 2013 Emmett tied the knot to 27-year-old Abbie of Addlestone, Surrey. Scandal surrounding Sean broke again when new bride Abbie Emmett died just days after she had arrived in the United Arab Emirates for the couple's honeymoon.
Before tying the knot in South Africa Abbie had been sharing an apartment with the then divorced father of three: Tiffany, Brittany and Freddie. It was thought her dead was the result of a suicide but investigations showed she had been drinking and Sean said she had been standing on her tiptoes at the balcony.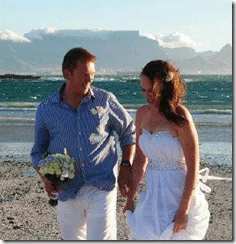 Sean was drunk when he attacked Lana and is not the first time it happens. According to the Daily Mail he had already attacked her before, Lana who is of Lebanese origin was given a domestic violence protection order.