Meet Laura Zazzara, this stunning leggy Italian is the lovely girlfriend of Marco Verratti, the Midfielder player with Paris saint Germain and the Italian National football Team. Would you like to hear about Ms. Zazzara?
Verratti, the 21-year-old player from Pescara, Italy, grew up in L'Aquila in Abruzzo, Italy. Verratti's beginnings in soccer started with Pescara in 2008, he made 72 appearances and scored two goals. In 2012 he signed with Paris saint Germain, no goals for him during his 56 appearances with the French team, he has assisted with various winning goals, making his a key player.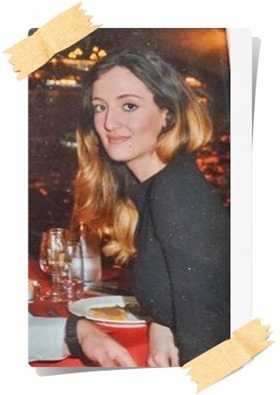 Marco and his longtime girlfriend Laura Zazzara, 21, have been dating since they were 16, they've known each other since they were children. Laura and Marco grew in the same neighborhood, just a few blocks apart.
Pretty Laura gave birth to their son Tommaso on March 12, 2014.