Kara Henderson
Kara Henderson is a sports reporter for the NFL Network; but in addition to that, she is the pretty and lovely wife of Les Snead, the general manager for the Los Angeles Rams. Prior to joining Stan Kroenke's team, Les was the director id player personnel of the Atlanta Falcons, where he initially held the position of pro-scout.
Snead had the same job when he worked with the Jacksonville Jaguars back in 1995; he started his career as a graduate assistant at Auburn his alma mater.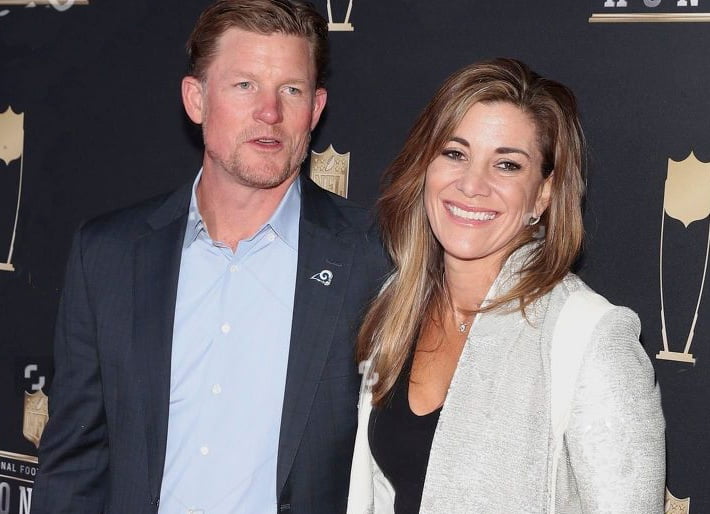 Before we can tell you about Kara, it is important that you know that Les Snead born Samuel Lester Snead has two children; Logan and Cannon from his first marriage to Liz Snead.
6'2″ Logan a linebacker at Eufala High School in Alabama met with Nick Saban at Alabama in March 2018.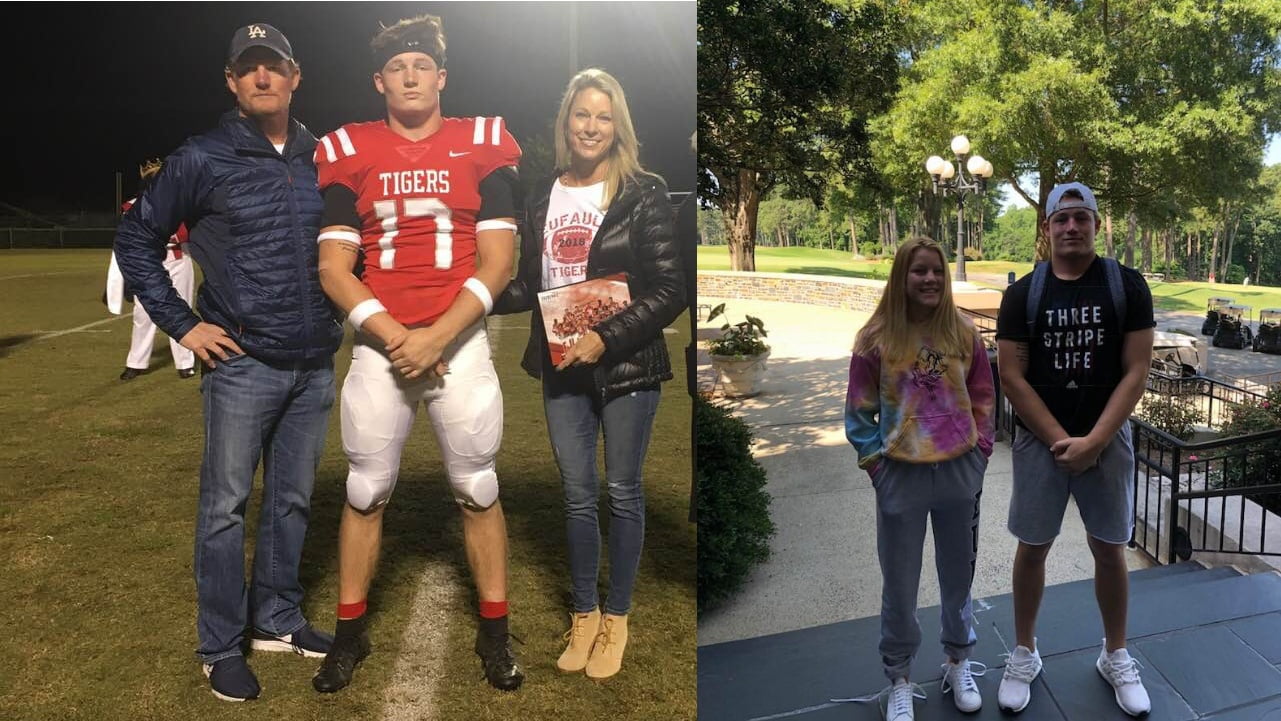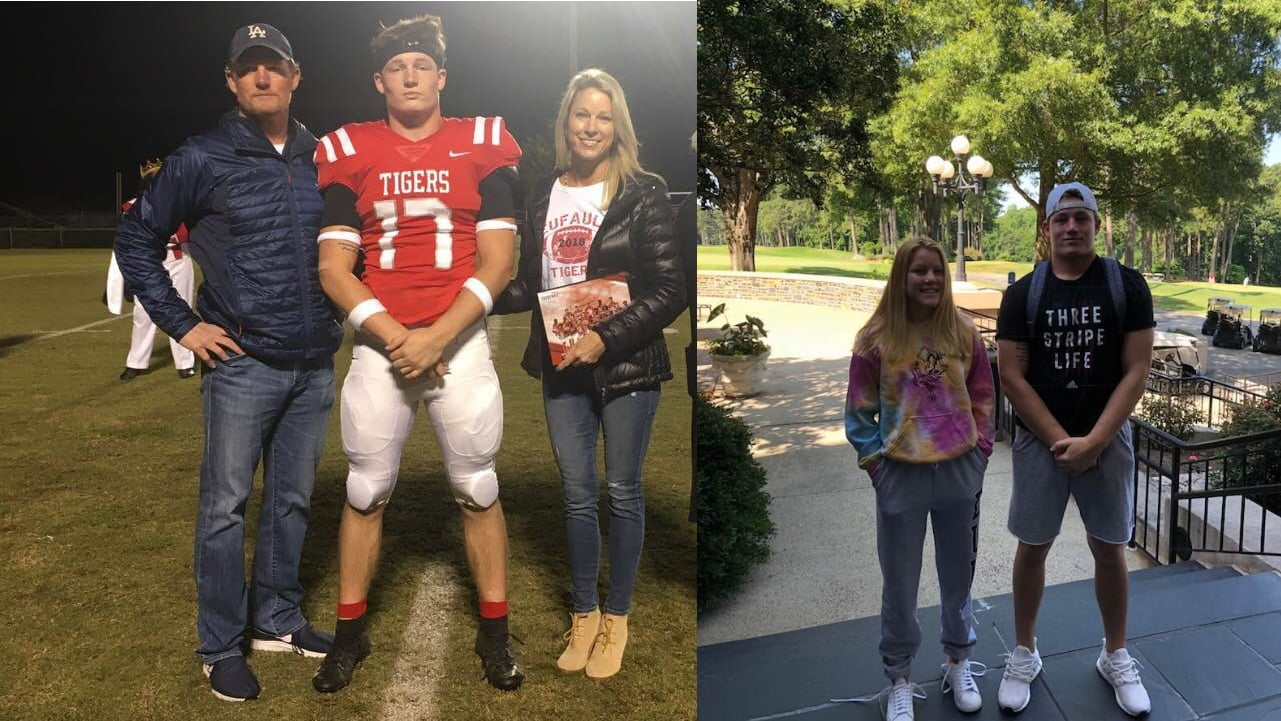 After Liz and Les' divorce, he met Kara, whom he got married to in 2012.
Kara born June 27, 1973; like her famous husband, she was previously married to Dale Voorhees Haver father of her son Tate. They filed for divorce in September 2011.
Mrs. Henderson Snead graduated Laude with a major in political science from Duke University.
She started her career in 1998 with NESN, co-hosting NESN's show Front Row, subsequently was a production assistant at ESPN; later on, worked for ABC News and CNN.
Furthermore, Kara was the reporter and anchor for FOX Sports Net New England; joined the NFL network,  contributed for the NFL.com, NFL Network and provide coverage for Thursday Night Football, until 2012, when she retired to focus on her marriage to Les Snead and raising her son.