Mackenzie Dempsey
Pretty Mackenzie Dempsey is the lovely and amazing girlfriend of New England Patriots offensive lineman David Andrews. He previously played college football for the Georgia Bulldogs football at the University of Georgia; prior to college Andrews played at Wesleyan School in Peachtree Corner in his hometown.
First and foremost, you are here today to read about this pretty NFL Wag, therefore without any delay check what we can tell you about her.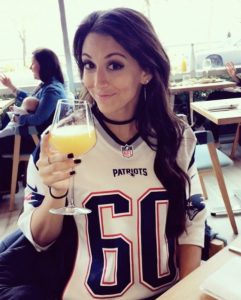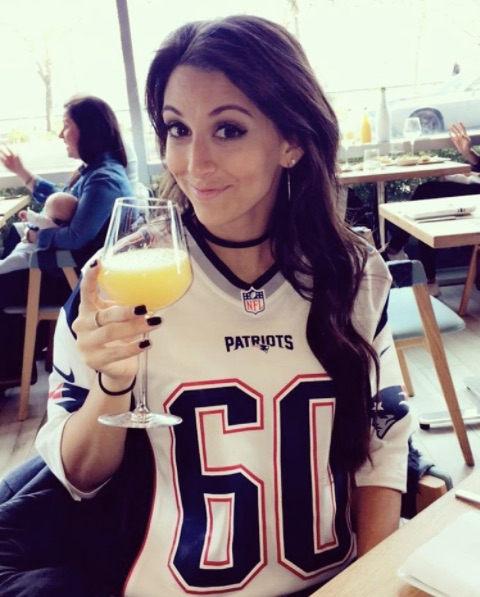 The First thing you need to know is thatMackenzie Dempsey like her stud is from Georgia. She was born in Cedartown.
Second thing is that in 2015, Mackenzie graduated from the University of Georgia (BSHP, health promotion, and behavior).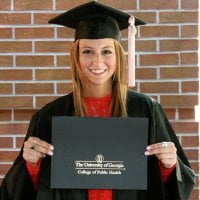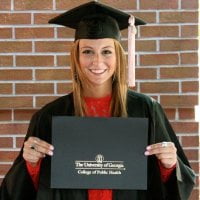 In addition to her studies at UG, she received her master's degree in public health from Georgia Regents University.
She currently works at Spaulding Rehabilitation Hospital in Cambridge, Massachusetts. Before that, she was a management trainee at Parallon and an intern at East Georgia cancer coalition in Athens, Georgia.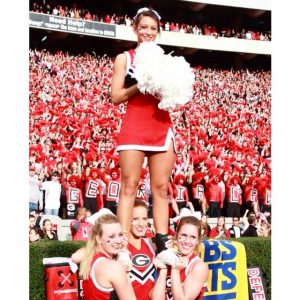 Mackenzie and David met and started dating at UGA where she was a cheerleader. He proposed in Sanford Stadium in October 2015.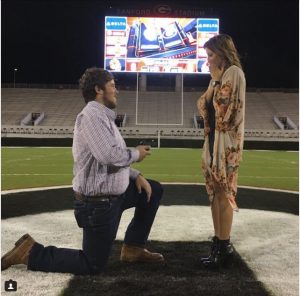 Furthermore, the wedding will be on April 8, 2017, in Dalton, Georgia.