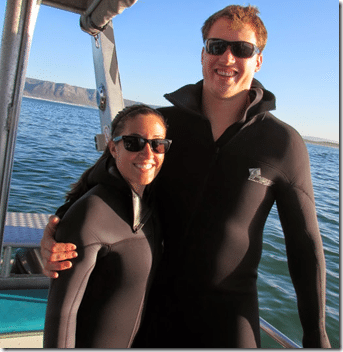 Meet pretty NFL wife Lexi Allen, she is the better half of New England Patriots offensive lineman, Nathaniel "Nate" Solder.
We are pretty sure you want to know more about her! So since you asked for it, here is what we know!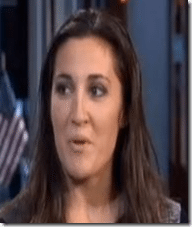 Lexi said during a TV interview about living in the public eye with her hubby: the biggest surprise is that there's no huge surprises."
She is a Teens & Camp Director at the YMCA in the Hockomock area. Working with kids with developmental disabilities is something she and her hubby have showed interest. Nate has worked with the kids there as well, and he has tried to help Lexi with fundraisers and charity events.
Not much more is known about fun Lexi, the couple went on a trip together last July, they sure had a fun time snorkeling and shark diving! It not exactly known when they tied the knot, they have no children so far.