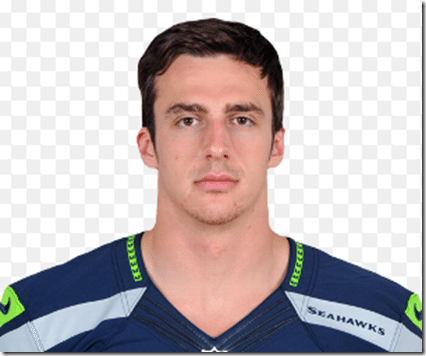 Canadian NFL player Luke Willson made Seahawks success possible along with teammates the tight led the League in explosive plays to a 31-17 divisional-round playoff win over the NFC South champion Carolina Panthers over the weekend.
Willson is certainly having a good start to the year, so we wonder is he specially inspired by someone? The answer to that below!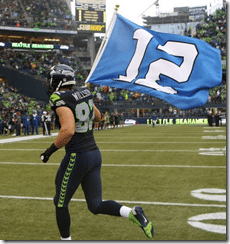 The 24-year-old Canadian seems to be flying solo these days, although it is not because he isn't popular with the ladies! the LaSalle, Ontario native has model looks and has over 50k followers on Twitter and almost 20k on Instagram so what's his deal?
We are not sure, but maybe he's waiting for that special one!
The man is a catch! Luke who was drafted 5th round in 2013 by the Seahawks, graduated from Rice University and hold a Philosophy and Political Science degree with a Business minor.
Luke is very close to pop Mike and mama Wilma Willson and his two brothers and sister; he also seems to have a tight group of friends, so the wild partying days are definitely not his top of the list. Wich makes us think he might be looking for more of a serious relationship at this point.
What do you think?
Find him on Instagram here.