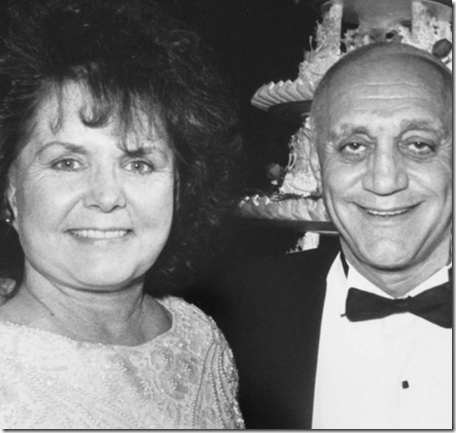 We are saddened to learn about the death of basketball coach Jerry Tarkanian at age 88, he led UNLV's Runnin' Rebels to the 1990 national championship.
Tarkanian lost his life after battling an infection, he is survived by his wife Lois, four children and 11 grandchildren.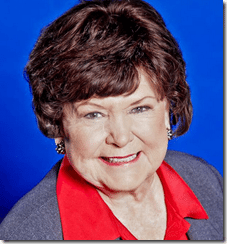 Las Vegas City Councilwoman Lois Tarkanian was sworn into office as the representing Ward 1 on February 2, 2005.
Just like her husband, Lois Tarkanian was born to make an impact, Dr. Tarkanian holds a bachelor of arts in education, a master of arts in speech pathology and a doctorate in leadership and human behavior.
Lois and her husband were married for almost 6 decades, the couple produced four children including 2006 Nevada secretary of state, Danny Tarkanian. The couple lived in California before moving to Las Vegas.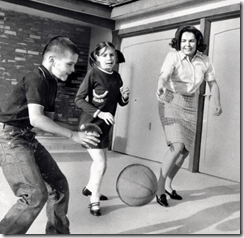 Prior to serving on the City Council, she served for 12 years as a member of the Clark County Board of School Trustees. She currently serves as a board member on a number of different organizations including the Clark County Public Education Foundation.
We send our condolences to the family.