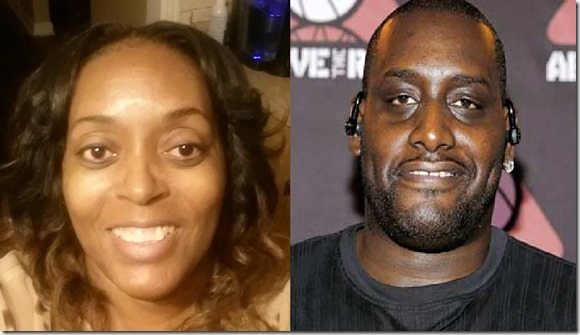 Monica Bryant is the former girlfriend of NBA vet Anthony Mason who according to reports is currently fighting for his life due a serious heart ailment.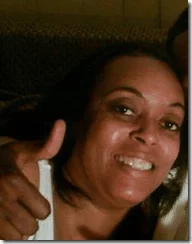 We are not exactly sure how the relationship between them is like now a days but they sure share a special bond, their son Anthony Mason Jr. who played on the St. John's University Red Storm basketball team.
Even though Mason and Monica's relationship faded, she is credited to have raised their son on her own and according to an article from her son's basketball college playing days, he is well aware of her mother's sacrifice saying "She's probably my best friend, my No. 1 fan."
Monica gave birth at age 19, only a year later her baby daddy was chosen by the Portland Trail Blazers in the third round of the NBA Draft. At the time Monica tried balancing being a young mother and student by working at a Nike warehouse, she had the support of her parents and was also close to Mason's mother, Mary Mason.
It is not exactly known what happened between Monica and Mason, but a story from 1998 accuses the former NBA star of third-degree rape after two underage sisters said they had consensual with him.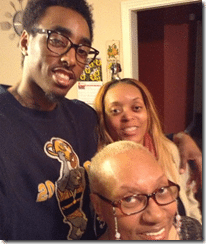 Monica's ex played in the CBA and USBL in addition to his years in the NBA. The 6-foot-7 forward was perhaps best known for his five seasons with the Knicks. He is currently at a New York hospital after multiple heart surgeries.