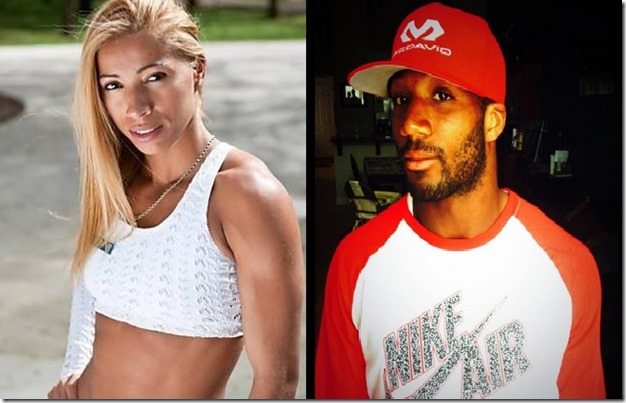 29-year-old Brazilian Olympic track and field athlete, Lucimara Silva is the wife of 30-year-old NFL player Jarrett Bush. Her hubby who has played for almost a decade for the Green Bay Packers was booked early on Sunday morning on a charge of disorderly conduct while under the influence!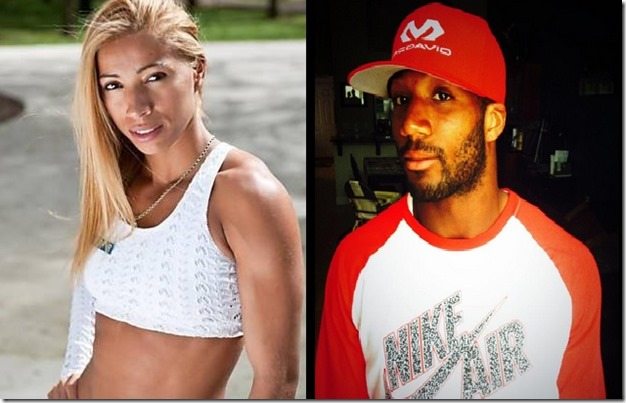 Her Cornerback hubby was eventually released after paying a $1,600 bail.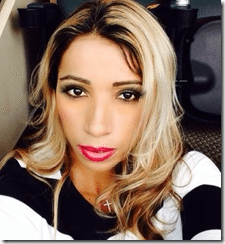 Lucimara was born in Lucélia, São Paulo, Brazil on 10 July 1985 as Lucimara Silvestre da Silva; the 5 ft 9 in athlete competes in the heptathlon.
A brave Jarrett watched da Silva compete on TV, realized they shared mutual friends and contacted her via email. In December 2013 , the couple had a daughter.
Before becoming a mommy Lucimara represented her country at the 2008 Beijing Olympics and competed at the World Championships in Athletics. 2007 was a good year for her, she took the bronze medal at the Pan American Games.
Even though she gave birth to the couple's daughter, she still keeps a great figure; she often posts pictures of her and her man hanging out.
You can find Lucimara on Twitter here.