Born February 24, 1978, Lynne Kushnirenko a Canadian model and California born car racer Anthony James Allmendinger better known as A.J Allmendinger got married back in January 19, 2007. Lynne Kushnirenko Allmendinger or simply Lynne Kush, is a Canadian model.
GOLF PARTNER
THE LARGEST GOLF CHAIN STORE IN THE WORLD
MAKING GOLF A SPORT FOR EVERYONE.

Lynne got a place at a photo shoot for Playboy in 2004, the following year she became Cybergirl of the Week (Sept. 25, 2005), she decided to shorten her last name and became the Playmate known as Lynne Kush.  Under that name, she was named Cybergirl of the Month in January 2006. But this playmate is actually a model turned Chiropractor or is it the other way around??

We all know that even after all these years the Ms. Kush' NSFW photos and yes, the Cybergirl of the Month NSFW video shot in 2006 is still up there.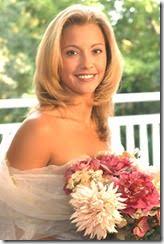 Pin
Lynne who began modeling at the age of 19 has won a few titles, among them, we have: 2000 Miss CHIN International bikini pageant and in 2003 she won Miss Molson Indy Toronto competition. In 2005 she graduated as a Doctor of Chiropractic in 2005 and currently practices in a private clinic in her hometown of Scarborough, Ontario.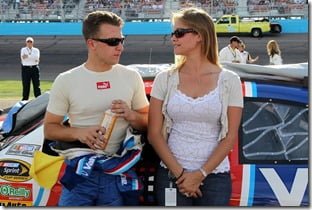 Pin
Sadly the couple started divorce proceedings in 2012. So far neither of them are dating anyone new, at least that we know of.