Mandy Moon
Mandy Moon aka Mandy Ritter is the second wife of former NFL player Warren Moon; her husband started his career with the Canadian Football League in 1978, before eventually joining the  NFL in the mid 90's. Moon a 6'3″ quarterback, first played for the Minnesota Vikings in 1994; later in 1997, joined the Seattle Seahawks and finally for the Kansas City Chiefs in 1999. He retired a year later.
As noted Many is Moon's wife #2, he initially married his childhood sweetheart Felicia Fontenot Hendricks on March 8, 1981. Felicia is the mother of Moon's four older children; Joshua, Jeffrey, Chelsea and Blair Moon who was a volleyball player at Tulane.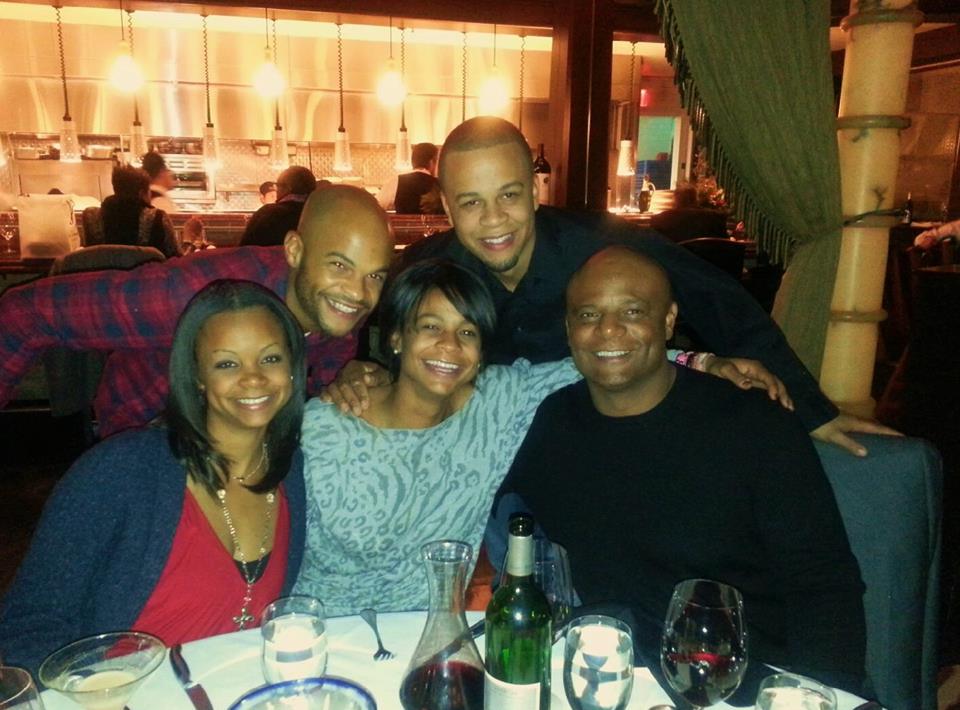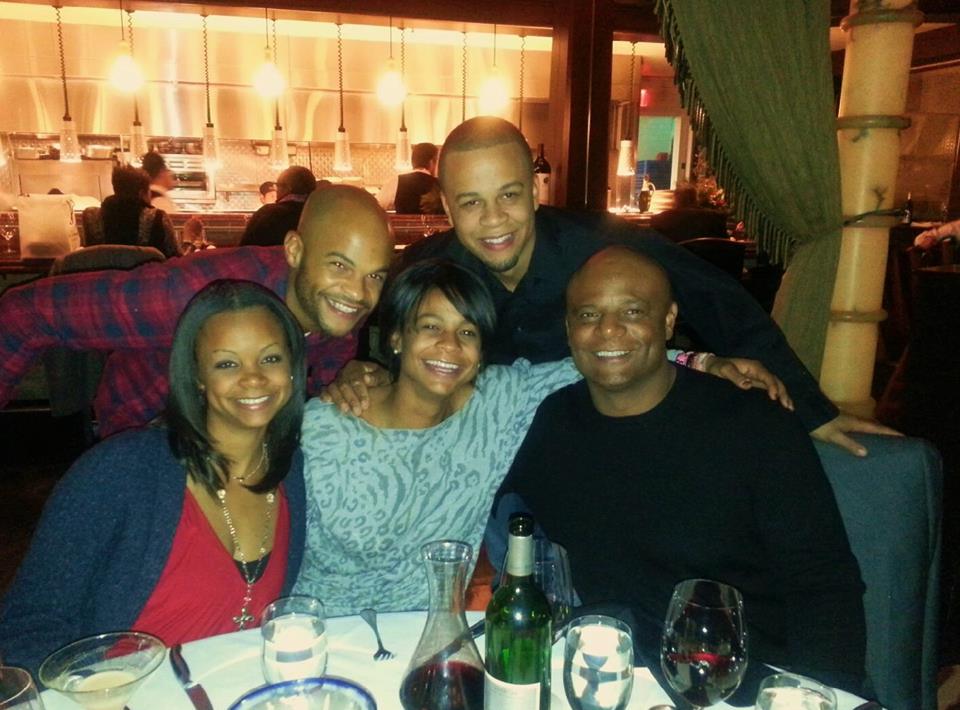 In 1995, Warren was arrested after a domestic violence incident regarding Felicia, who testified, that it was her who initiated the violence, therefore Warren was acquitted.
A year earlier, a former Vikings cheerleader accused Warren of sexual harassment; however, they came to an agreement out of court.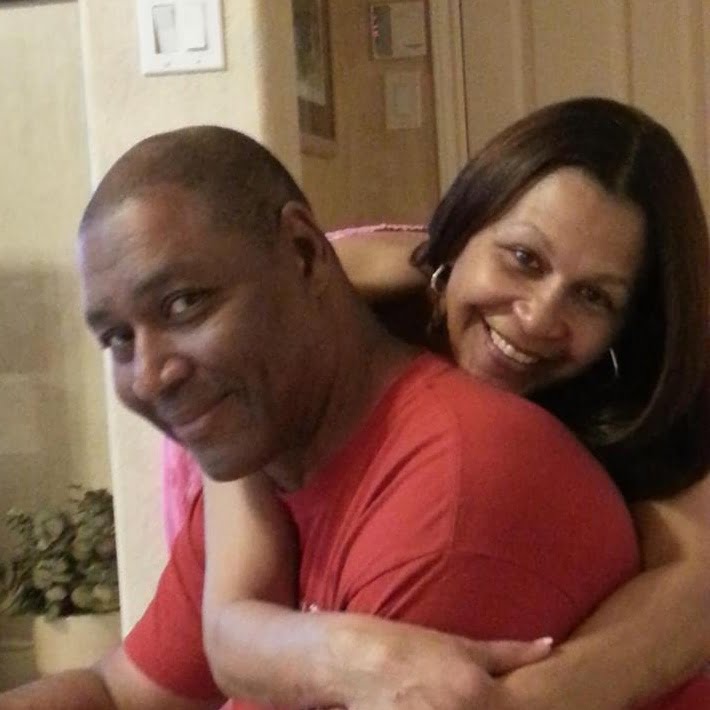 Warren and Felicia split up in 1999; they eventually divorced in 2001. Felicia who goes by Felicia Moon-Thomas; is a homeschool blogger and teacher, she was arrested in 2012, for having public with her then-boyfriend James Thomas, who became her husband in November 2016.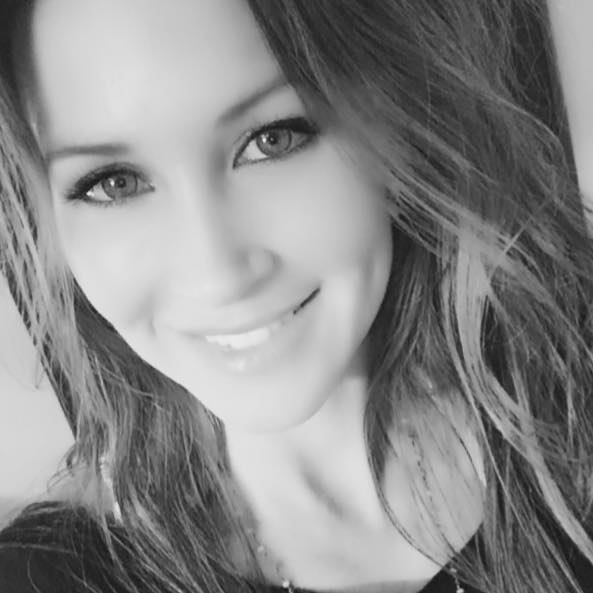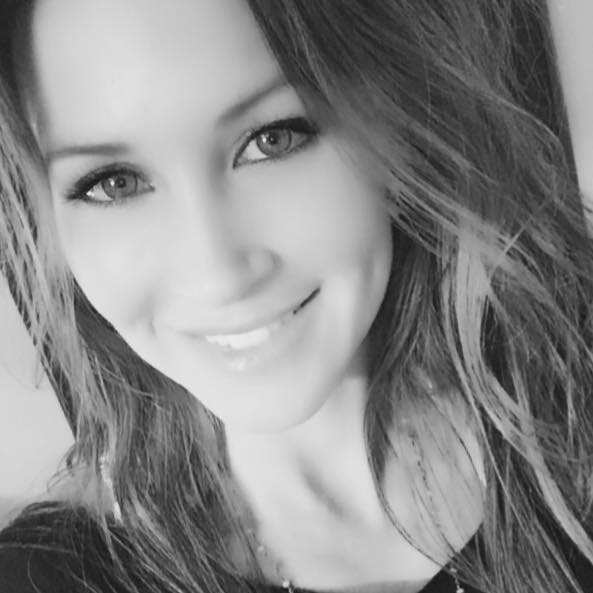 Warren met his second wife Mandy Moon in 2003, they tied the knot in Hawaii in the summer of 2005.
Mandy Moon, born Mandy Jo Ritter also known as Mandy Kirtz, was born on January 9, 1976. She is the daughter of Bonnie Jo Ritter. Mandy worked at the Bureau of Barbering and Cosmetology, she is nowadays a jewelry designer and the owner of Mandy Moon Jewelry. Mandy Moon is the mom, of Warren Moon's youngest son Ryken, a fifth grader at Helen Keller Elementary.