Marcy Gumbel
Marcy Gumbel is the beautiful wife of Greg Gumbel; he is the television sportscaster for CBS, covering the NFL and NCAA games. Gumbel a Louisiana native graduated from Loras College in Dubuque, Iowa.
Marcy's famous husband was born on May 3, 1946, in New Orleans. One of the children born to Rhea and Richard Gumbel. His siblings are; sisters, Renne and Rhonda and brother Bryant Gumbel.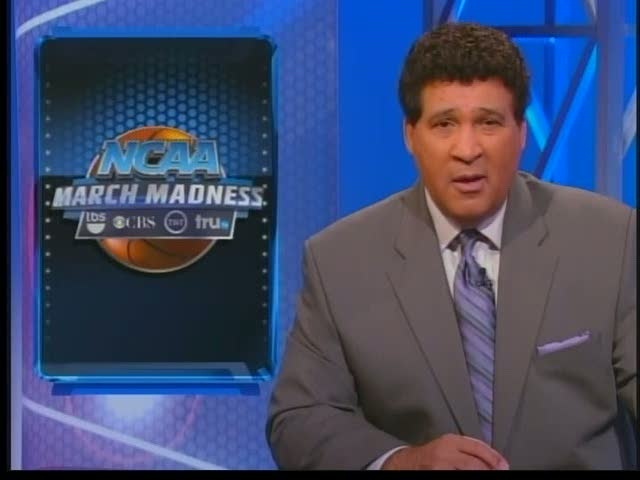 Bryant Gumbel spent 15 years hosting NBC's, Today Show. He also worked with NBC Sports, CBS, and HBO.
You all know about Greg Gumbel's career, but let me tell you about his wife.
The first thing you need to know is that 67-year-old Marcy Gumbel was actually born Marcella Kaszynski on April 3, 1949. Marcy married Greg in 1973. They have one daughter. Michelle was born  on May 12, 1969. They reside in Fort Lauderdale, FL.