Margot Kerr
Margot Kerr is the beautiful wife of Steve Kerr; once the possible coach of the Knicks, but ended up signing with the Golden State Warriors instead. Steve Kerr a former point guard played college basketball at Arizona and later spent 15 years playing for various NBA teams like the Suns, Cavaliers, Magic, Bulls, Spurs and Trail Blazers. Since then he has won three NBA Championships and was named the 2016 Coach of the Year!
A couple of years ago, New Yorkers asked themselves if it was possible that a new NBA Wag could be coming to the New York Knicks? That was a possibility, yes, after Teri Woodson left the building, a series of names of the possible WAGS joining their husbands to take on the role of coach to the NY Knicks were all over the internet; one of those names is that of Margot Kerr the beautiful wife of coach Steve Kerr.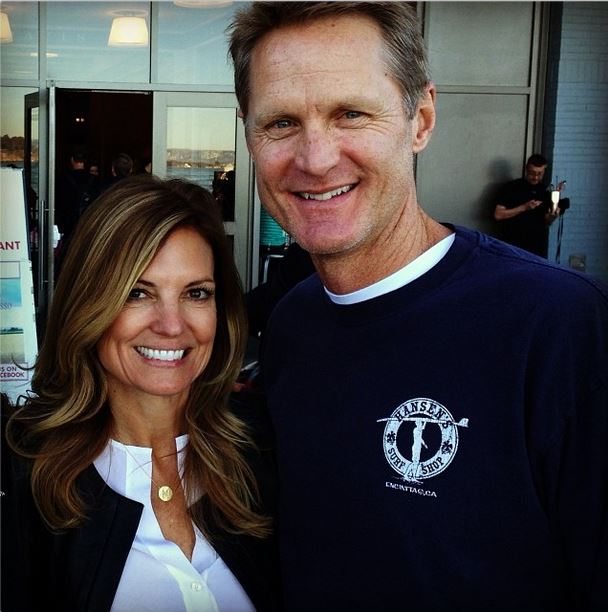 Steve Kerr Parents
Coach Steve Kerr is one of four children born to Malcolm Hooper Kerr and his beloved wife Ann Zwicker Kerr. Malcolm Kerr born on October 8, 1931, in Beirut, Lebanon was the son of Elsa Reckman and Presbyterian minister and member of the Army Stanley Kerr. Malcolm Kerr graduated from John Hopkins and Princeton University, before becoming a professor at the American University of Beirut.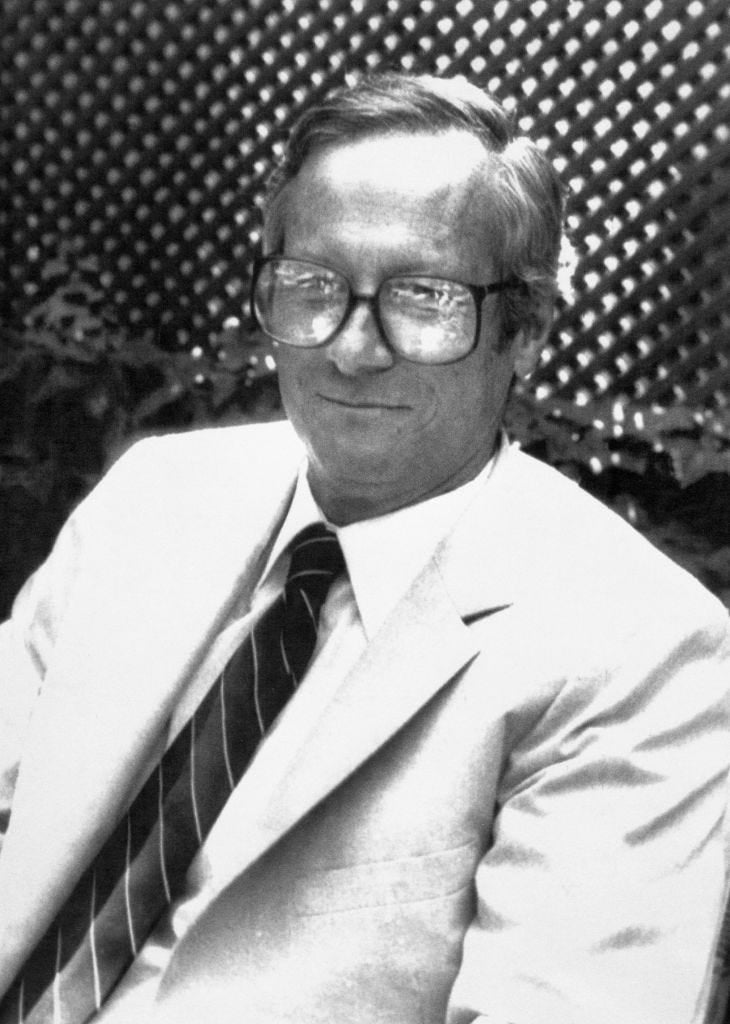 He served as president of the presidency of the American University of Beirut from 1982 to January 18, 1984, when he was killed by two gunmen members of the Islamic Jihad Organization. He was 52.
Dr. Kerr's untimely and tragic death at the hands of these despicable assassins must strengthen our resolve not to give in to the acts of terrorists. Terrorism must not be allowed to take control of the lives, actions, or future of ourselves and our friends."
Coach Kerr's mom Ann was born and raised in Southern California, she later studied and taught in the Middle East at Occidental College, the American University of Beirut and the American University of Cairo; later on, she was in charge of the Fulbright Visiting Scholar Enrichment Program for southern California at the University of California.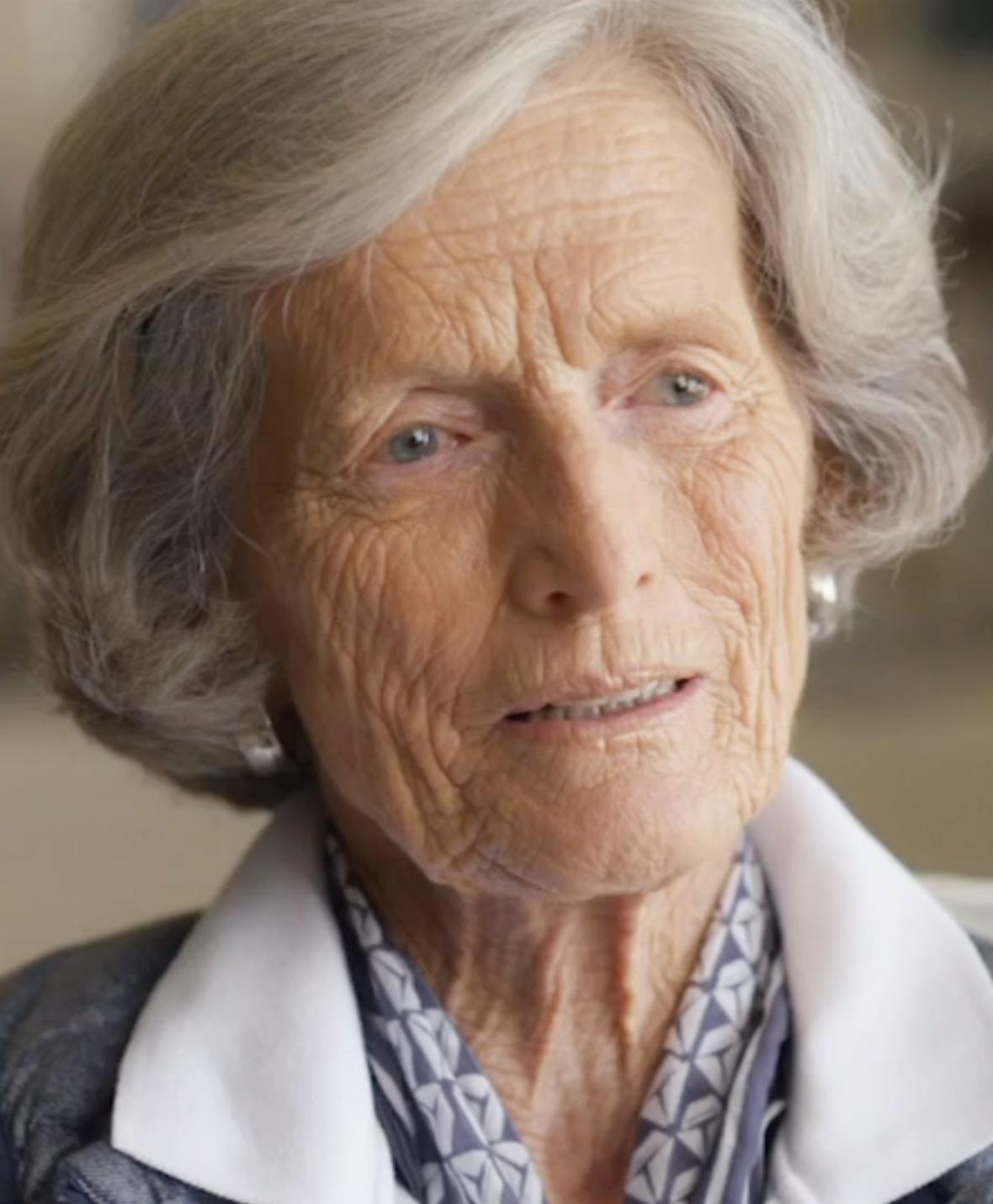 Ann Zwicker Kerr is a member of the Board of Trustees of the American University of Kuwait, the Advisory Board of the Rand Center for Middle East Public Policy and the Council on Foreign Relations, the President's Advisory Council of EARTH University in Costa Rica and the American University of Beirut.
Mrs. Kerr and Ken Adams got married on December 28, 2009.
Steve Kerr College
Lebanese basketball coach and former NBA player Steve Kerr attended Cairo American College in Egypt and Palisades High School in Cali, and then the University of Arizona; his dad Malcolm Kerr was serving as President of the American University of Beirut. Kerr's life was struck by tragedy on January 18, 1984, when his dad was shot and killed by two gunmen outside his office; he was 52. A telephone call from Islamic Jihad later claimed responsibility. Kerr was 18 and a freshman at Arizona.
Steve Kerr Playing Career
Steve Kerr was selected by the Phoenix Suns during the 1988 NBA Draft, he played in Phoenix for one season. During his 15-year career as a professional basketball player in the NBA, Kerr played with the Cavaliers from 1989 to 1992; in 1992 joined the Orlando Magic and the Chicago Bulls in 1993.
After leaving the Bulls in 1998, he signed with the San Antonio Spurs, and joined the Portland Trail Blazers in 2001. He returned to San Antonio in 2002 and played there until he retired after the 2003 season.
Steve Kerr Stats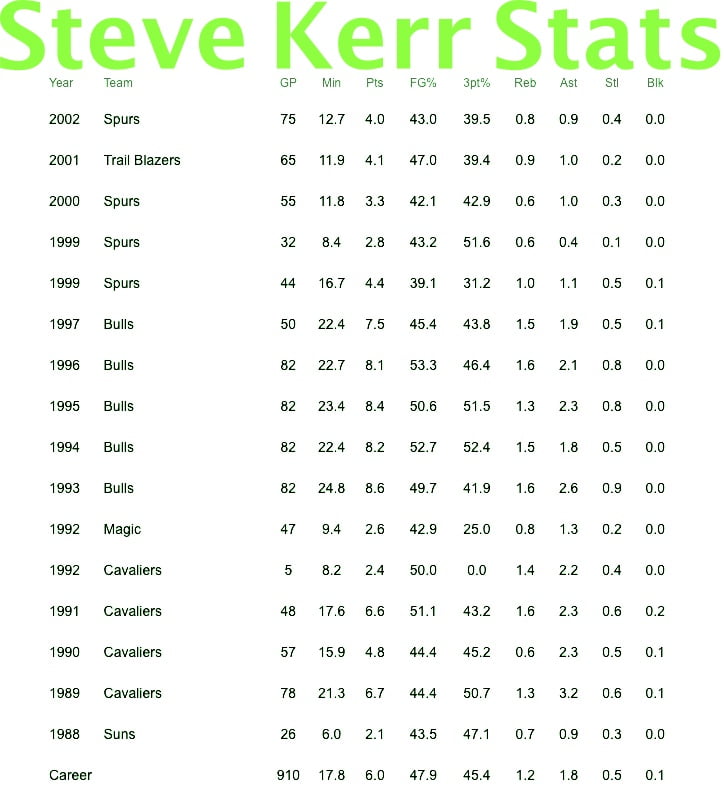 Broadcasting Career
After his retirement, he became a broadcast analyst along with Marv Albert for  TNT; he also was the host of Coors Light' sponsored segment Steve's Refreshing Thoughts, Steve Wonders and was a commentator for Yahoo! He quit his career as a commentator in 2007.
Steve Kerr Coaching Career
Steve Kerr came back to the court in 2007 when he became General Manager and President of Basketball Operations for the Suns. Kerr left the Suns in June 2010.
Steve was named head coach of the Golden State Warriors on May 14, 2014, under his coaching, the Warriors went on to win the 2015, 2017 & 2018 NBA Finals, he was Head coach for the NBA All-Star game in 2015 and 2017.
Steve Kerr Net Worth
According to Celebrity Net Worth coach Steve Kerr's net worth has been estimated at $35 million. It has been reported he earned around $15.8 million while he played in the NBA; his fortune increased significantly after he signed a five-year, $25 million contract with the Warriors in 2014.
Steve Kerr Contract & Salary
Steve Kerr has an annual salary of $8.7 million with the Golden State Warriors. On July 17, 2018, Kerr signed a contract extension with the Warriors.
"My goal with this thing is for there not to be any news on details and then free agency begins tonight and it gets lost in the shuffle and nobody cares," Kerr said Saturday, by phone, while driving to his San Diego-area home with his wife, Margot.

"I signed a multi-year extension," he added. "And that's it."
Steve Kerr Wife
Margot Kerr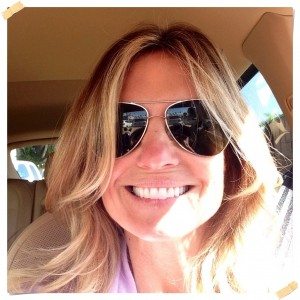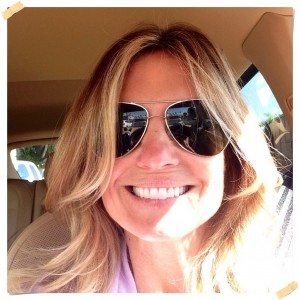 56-year-old Margot Kerr was born Margot Brennan on September 28, 1965, in Arizona to Karen Brennan, from Tucson, Arizona. Mrs. Kerr graduated in 1983, from Salpointe Catholic High School in Tucson, and subsequently in 1987 from the University of Arizona; it was there that where she met her hubby.
Actually, Margot met Steve in 1985, during their Sophomore year at Arizona, they dated for four years before they got married in 1990. They are the proud parents of their three amazing and gorgeous children, Nick born in 1992, Maddy, and Matthew.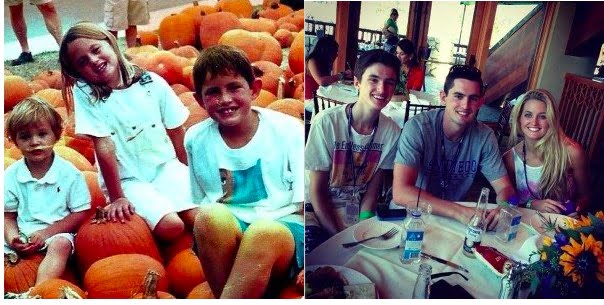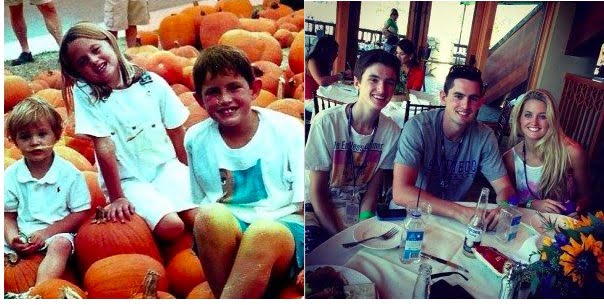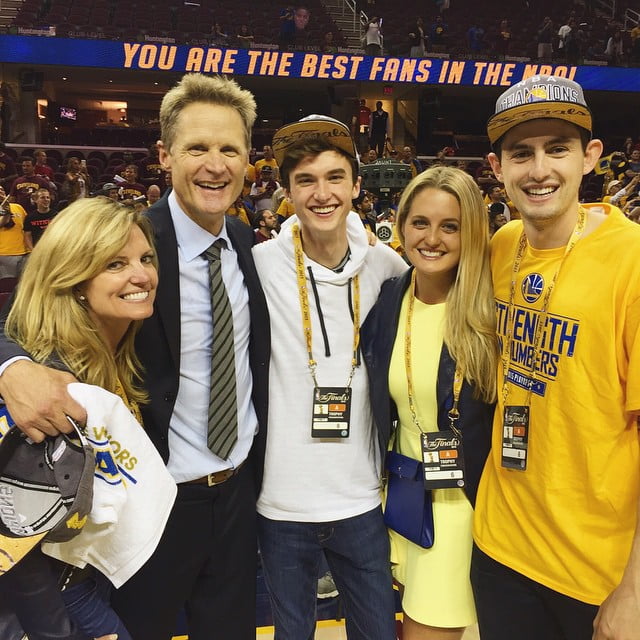 Steve Kerr Children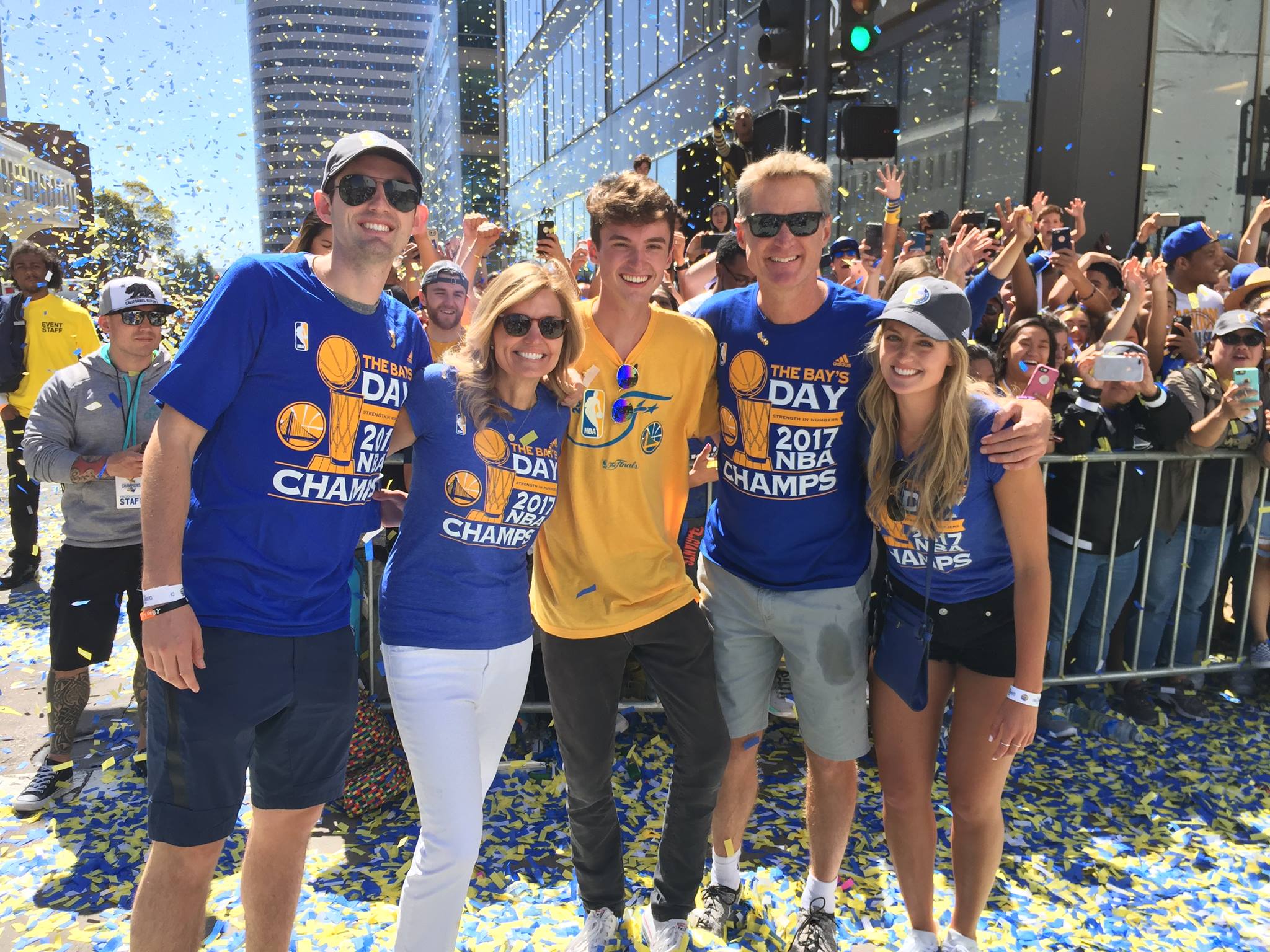 Steve and Margot Kerr's three children are Nick born in 1992, Maddy and Matthew Kerr.
Nick Kerr
Nick Kerr born Nicholas Zachary Kerr studied public health at UC Berkeley and was a member of the basketball team; he resides in California with his wife Kendall Kerr (nee. Katken).
Maddy Kerr
Maddy Kerr graduated from UC Berkeley where she studied law and was a member of the Volleyball team.
Matthew Kerr
Matthew graduated from the University of S0uthern California in 2021.
Margot Kerr Twitter
You can follow Margot Kerr on Twitter here.
Read: NBA Coach Mike Brown Wife Carolyn Brown