Carolyn Brown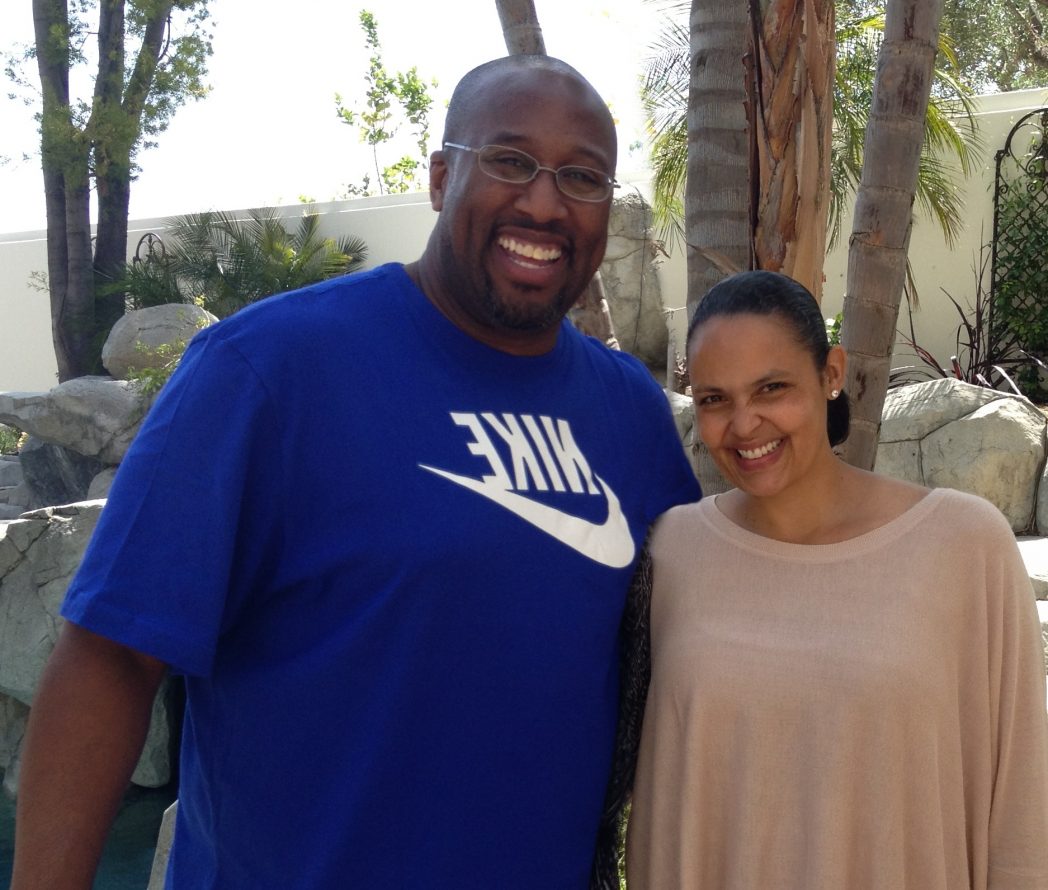 This lovely lady is Carolyn Brown, the stunning, loving, and caring wife of NBA coach Mike Brown, who is currently the head coach for the Sacramento Kings. Before signing with the Kings in 2022, Mike Brown was an assistant coach for the Golden State Warriors.
Mike Brown Coaching Career
Mike Brown started his coaching career in 1997, as an assistant coach for the Washington Wizards under head coach Bernie Bickerstaff. 
In 2000, Mike Brown served as an assistant coach for the San Antonio Spurs under Gregg Popovich. Three years later, joined Rick Carlisle and the Indiana Pacers' coaching staff and remained in Indiana until June 2005, when it was announced the Cleveland Cavaliers hired  Mike Brown, then 33, as their new head coach replacing Brandan Malone, who then became head coach for the Orlando Magic.
He was named Eastern Conference Coach of the Month on February 1, 2008, the Eastern Conference All-Star team coach, and the NBA Coach of the Year on April 20, 2009. He was fired on May 24, 2010, when it was revealed Cavs's owner Dan Gilbert was pursuing LeBron James to return to Cleveland.
On May 31, 2011, he replaced Phil Jackson, as the new head coach for the Los Angeles Lakers. Unfortunately, the Lakers fired him on November 9, 2012.
On April 24, 2013, he rejoined he Cleveland Cavaliers; even though Dan Gilbert at he time said firing Mike had been a huge mistake, he fired him once again on May 24, 2014. After Cleveland, Mike Brown got a job with ESPN as a studio analyst and then assistant coach for Westlake Lee Burneson Middle School, where his son was a student.
On July 4, 2016, Mike was appointed the Golden State Warriors' new assistant, replacing Luke Walton after he was named the Lakers' head coach after the 2015-2016 season.
RELATED STORY: STEVE KERR'S WIFE MARGOT KERR 
After three NBA Championships with the Golden State Warriors, Mike Brown left Oakland and joined the Sacramento Kings as their new head coach on May 9, 2022.
"I don't even know where to begin," Steve Kerr said Monday after shootaround when asked about Brown's hiring. "What Mike has done for me, for this organization in his six years here, just an incredible contribution, he's an amazing coach, amazing friend. And Sacramento made a great choice.
Read: Domantas Sabonis Wife Shashana Sabonis
"It's a loss for us, but this is how it's supposed to work. You want people who are really talented on your staff who can come in and contribute and have a great experience and hopefully learn and grow at the same time and then hopefully be able to advance careers and move on to something that that person wants. Mike's ready to do this again. He's excited and we're thrilled for him. Much deserved, he's a great choice."
Mike Brown Contract
On May 8, 2022, it was reported Mike Brown signed a four-year,
Back in 2013, when he signed with the Cleveland Cavaliers it was revealed, Mike Brown signed a five-year, $20 million contract, according to SB Nation.
Mike Brown Education
Carolyn's hubby was born in Columbus, Ohio; however, he spent most of his childhood in Germany; where he attended Wurzburg American High School. After returning to the US, he enrolled at Mesa Community College, before transferring to the University of San Diego, where he graduated with a bachelor of business administration in 1992.
Mike Brown Wife
Mrs. Brown formerly known as Carolyn Nancy Mossman was born on June 23, 1970; Carolyn and her twin sister Elizabeth aka Liz Lockley were adopted by white parents when they were just 16 days old. They never met their biological father, who they later learn was a coach and had died, but they did meet their biological mom.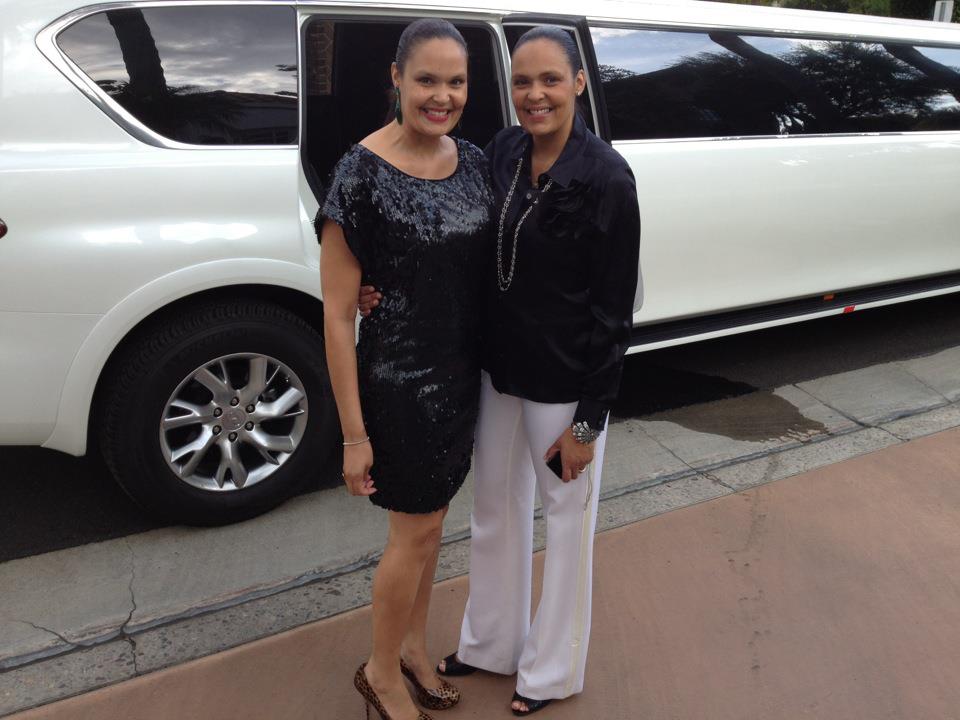 Carolyn Brown, once a student at the University of Colorado, first studied psychology and then switched to English, with dreams of becoming an educator; it was around that time that she met Mike Brown when she was 23 at a bar in Denver, as a video coordinator for the Nuggets.
She told him she already had a boyfriend, but since he didn't believe her, he continued to pursue her.
"A determined and chatty sort, he knew he was making progress when her one word answers became two. He eventually walked her to her car and offered tickets for her and her alleged boyfriend to come see the Nuggets, where Brown was working as a video coordinator. She accepted and then offered him a ride to his car. But he was so embarrassed by the beat-up old pickup truck he was driving that he declined. He probably floated back there anyway."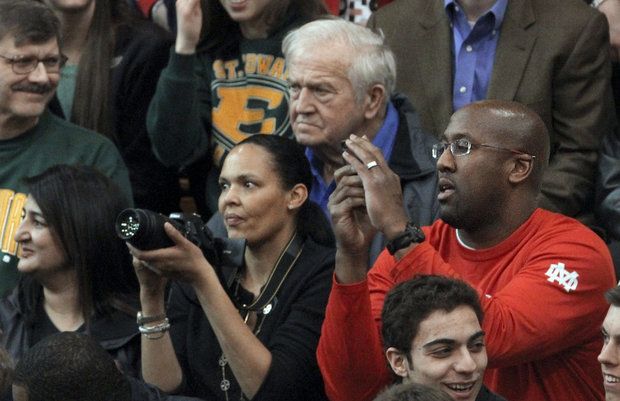 "I thought she was amazing," he said. "That was it," Carolyn Brown said. They met on a Thursday and by Tuesday they were inseparable. He was attracted by her intelligence and authenticity. She liked how easily she could talk to him.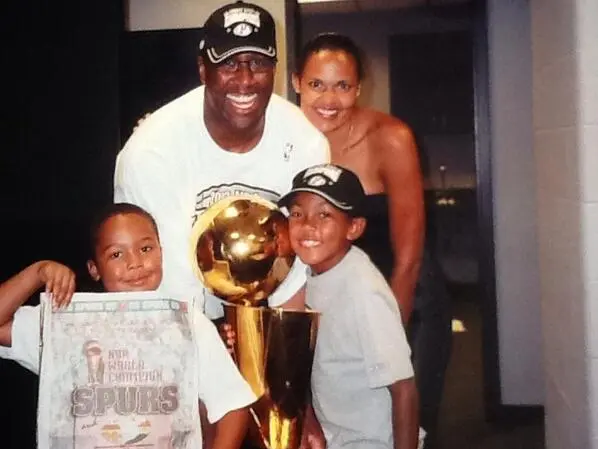 Long story short, Carolyn and coach Mike Brown tied the knot in Colorado in 1995. Nowadays, they are the proud parents of two handsome and amazing sons; Elijah and Cameron.
While they lived in Cleveland, Carolyn Brown worked at Douglas MacArthur Girls Leadership Academy.
Mike Brown Children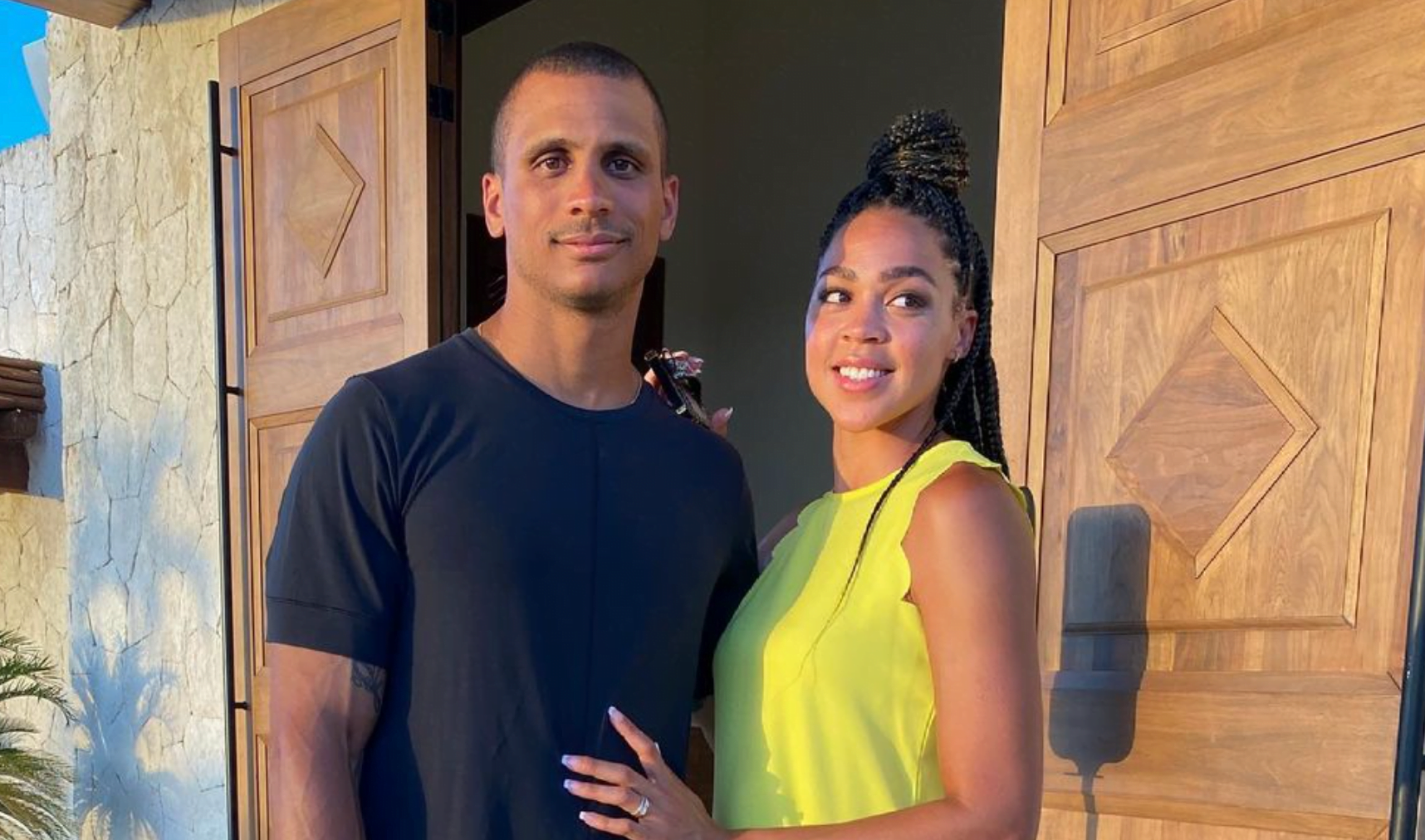 As previously mentioned, coach mike Brown and his wife Carolyn have two sons, Elijah and Cameron Brown.
Elijah Brown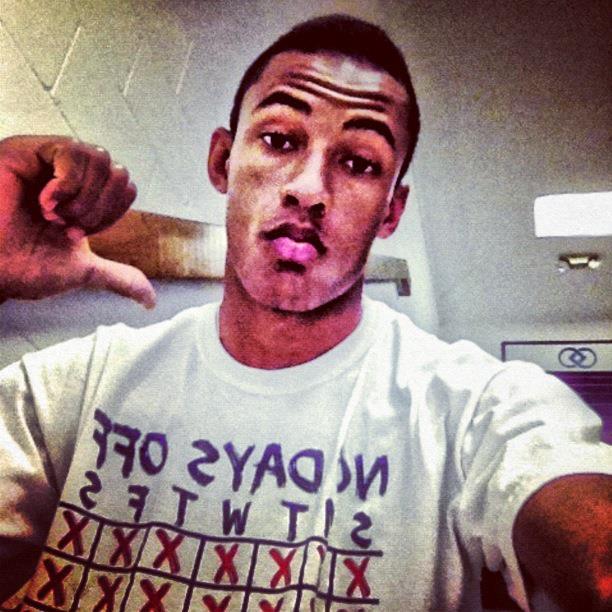 6'4 Elijah Anthony Brown was born in Denver, Colorado on February 19, 1995. He graduated from Mater Dei High School in Los Angeles; before that he played two seasons at St.. Edwards High School in Cleveland.
Elijah played college basketball at Butler University from 2013 to 2016, later for the Lobos at the University of New Mexico and the Oregon Ducks
Cameron Brown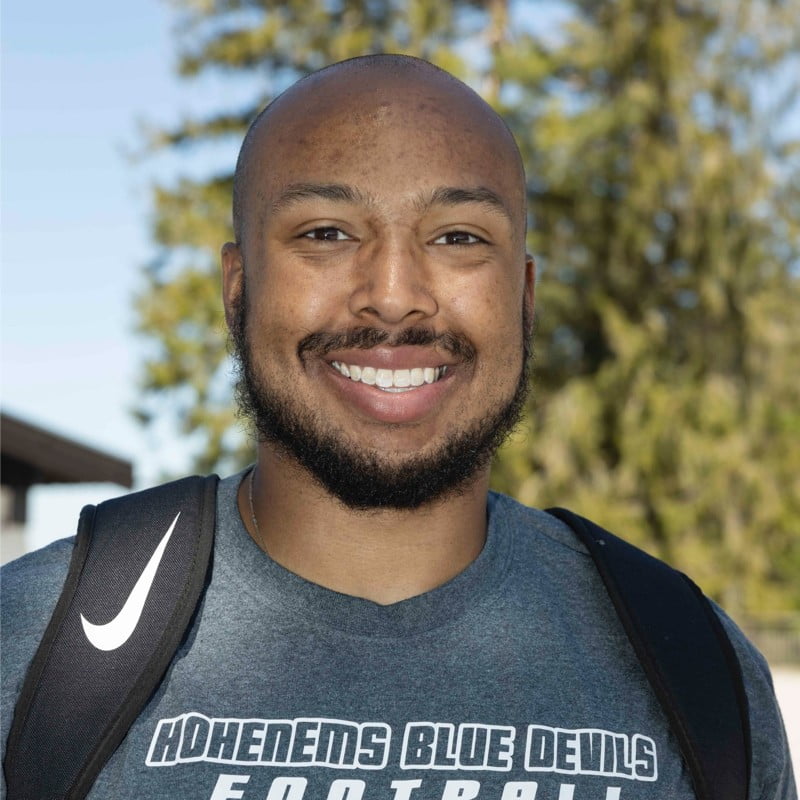 Cameron Brown born in May 1997 and graduated in 2020 with a degree in business management from Case Western Reserve University, where he was All-America defensive end at Case Western Reserve. He also played football and basketball at Mater Dei High program in California and 
Cameron Brown, a football coach at Case Western Reserve University, previously did an internship with the NBA Summer League from 2017-19; he also worked as a sales representative at Vektor Marketing and made delicious sandwiches at Jersey's Mike's Subs in Westlake, Ohio.