Marsha Boucher 
Meet Marsha Boucher; she is the stunning wife of ice hockey coach Guy Boucher. Her husband is the head coach for the Ottawa Senators, prior to that he coach the Tampa Bay Lighting.
Marsha's husband is quite an interesting guy. He was born in Notre-Dame-du-Lac, Quebec, Canada. Coach Boucher holds an arts degree and a science degree from McGill University and masters in sports psychology from the University of Montreal.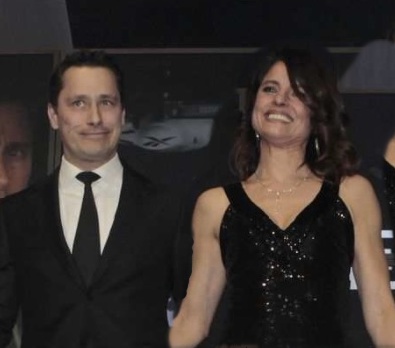 So what about Mrs. Boucher? Unfortunately not much, no doubt you all know she is the proud momma of three incredible children; son Vincent, 14, and twin girls Naomi and Mila, 12.
Marsha an engineer has been happily married to her talented husband for over 18 years.