Leah Rapoport
Leah Rapoport is the proud wife of sports writer and football analyst Ian Rapoport. The two have been married for several years and are the parents of two children.
Leah Rapoport is a Mississippi native. She has been Mrs. Rapoport for almost a decade. Meet her below.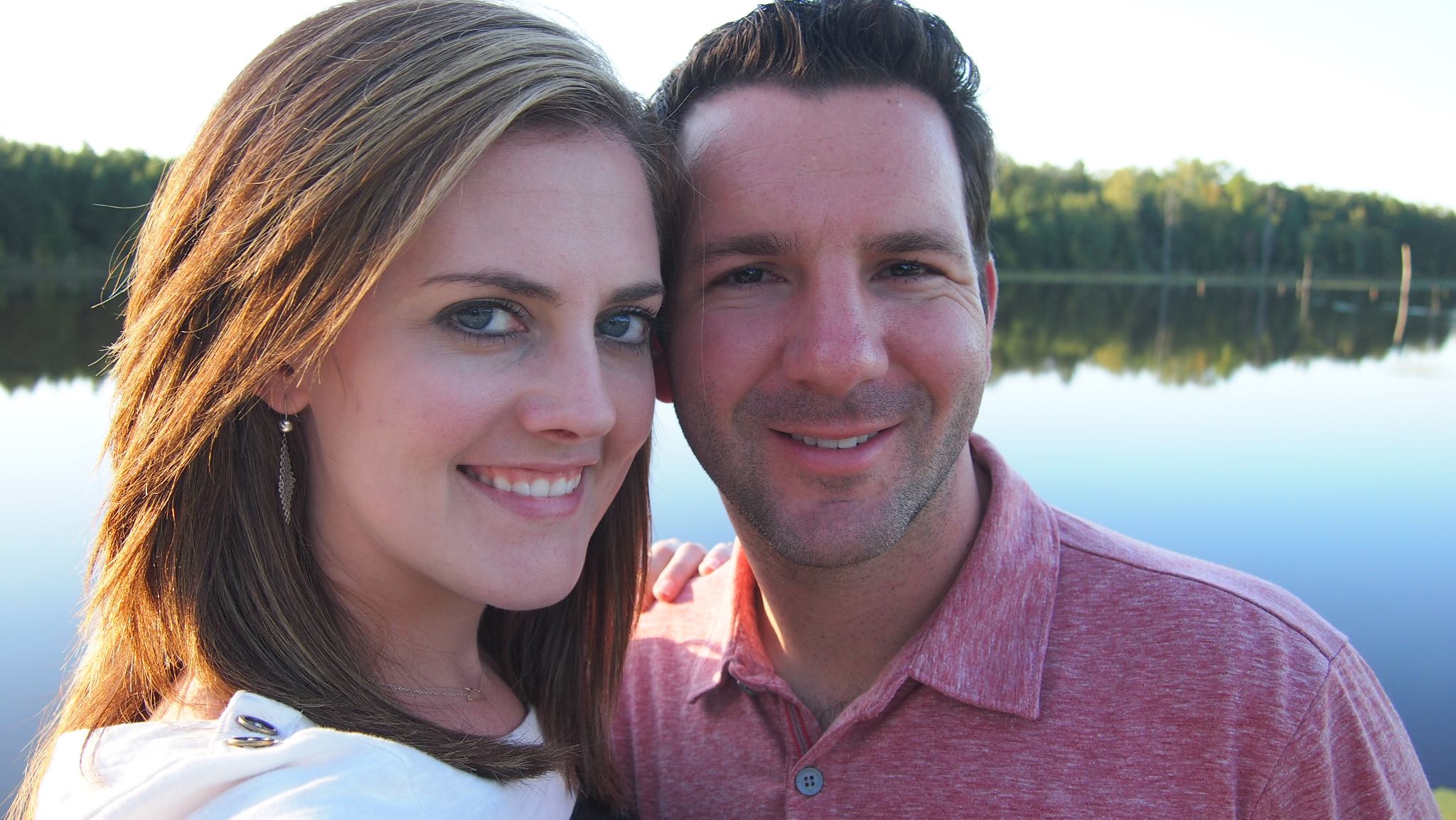 Her man was born January 9, 1980. The TV analyst and NY native graduated from Columbia University.
He is well known for his role as an NFL insider. In that same role, the 37-year-old has made shocking revelations following the suicide of Aaron Hernandez.
Rapoport claims he once held a chilling one on one with the late player and former inmate in which he told him 'I'll kill you.'
NFL Media Insider Ian Rapoport has covered the league since 2009, he previously served as Patriots beat reporter for the Boston Herald for three seasons. It was during this time Hernandez called him to say "Hey, I just want you to know, you're my guy. If you need anything, let me know, I will help you out if I can. But I just want you to know, if you f- me over, I'll kill you,"'
Ian covered Hernandez during his high school, college, and NFL playing career before he was convicted of the murder.
He also has covered the Alabama Crimson Tide for the Birmingham News and Mississippi State for the Jackson Clarion-Ledger.
He originally joined NFL Network and various platforms in April of 2012, serving as the Dallas-based field reporter but also covering league-wide issues.
In 2013 he became NFL Media's National Insider. He has since moved to New York and expanded his role to report on the league as a whole.
Mrs. Rapoport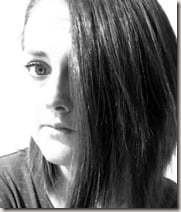 Getting back to Leah Rapoport, she and Ian have been married since 2009. The couple got engaged a year prior and were married on May 9, 2009.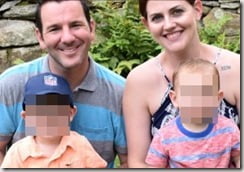 Prior to becoming Mrs. Rapoport, Leah was known as Leah Elizabeth Lepicier, born on May 21, 1984.  The West Point, Miss. native graduated from West Oak Academy.
Leah attended Mississippi State graduating with a BBA in Banking & Finance with a corporate finance emphasis. According to her LinkedIn, the lovely wife and mom of two is a Starbucks manager in New York.
Since their nuptials, the two have expanded the family and have become parents of two adorable sons: Max and Jude Rapoport.
Before becoming Starbucks, Leah Rapoport previously worked as a bank manager. She calls herself a 'Coffee slinger' on social media.
You can follow Leah Rapoport on Twitter here.