This lovely lady is Nicole McNamara, mother of Cade McNamara, the quarterback for the Michigan Wolverines at the University of Michigan. Cade previously played at Damonte Ranch High School.
Cade McNamara Father
Cade McNamara's dad is Gary McNamara former college baseball player and former college coach.
Gary McNamara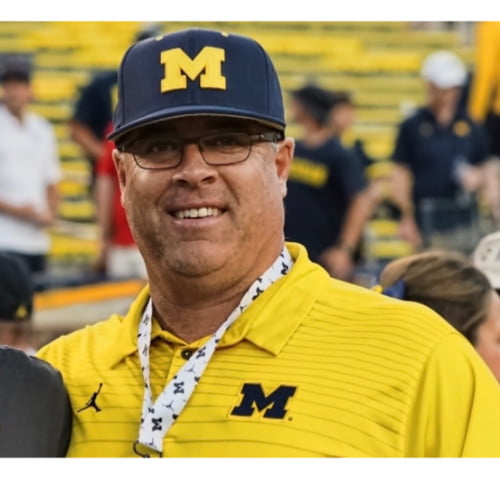 Gary Manfred McNamara born on August 19, 1971, graduated with a Bachelor of Arts from California State University, Fresno where he played outfielder from 1992 to 1993; he coached baseball from 1993 to 2016
From 2004 to 2008, Gary McNamara was the owner of Sears Carpet and upholstery in Reno; later on, was a managing member at Sierra Heart Solutions and founder and CEO of Western States Medical research Foundation.
In 2014, Mr. McNamara was the director of recruiting and retention as well as a senior leadership team member at ITS Logistics. He also worked for the Scott Development Group (COO) and is the president of NViaggio in Frankin, Tennessee.
Cade McNamara Brother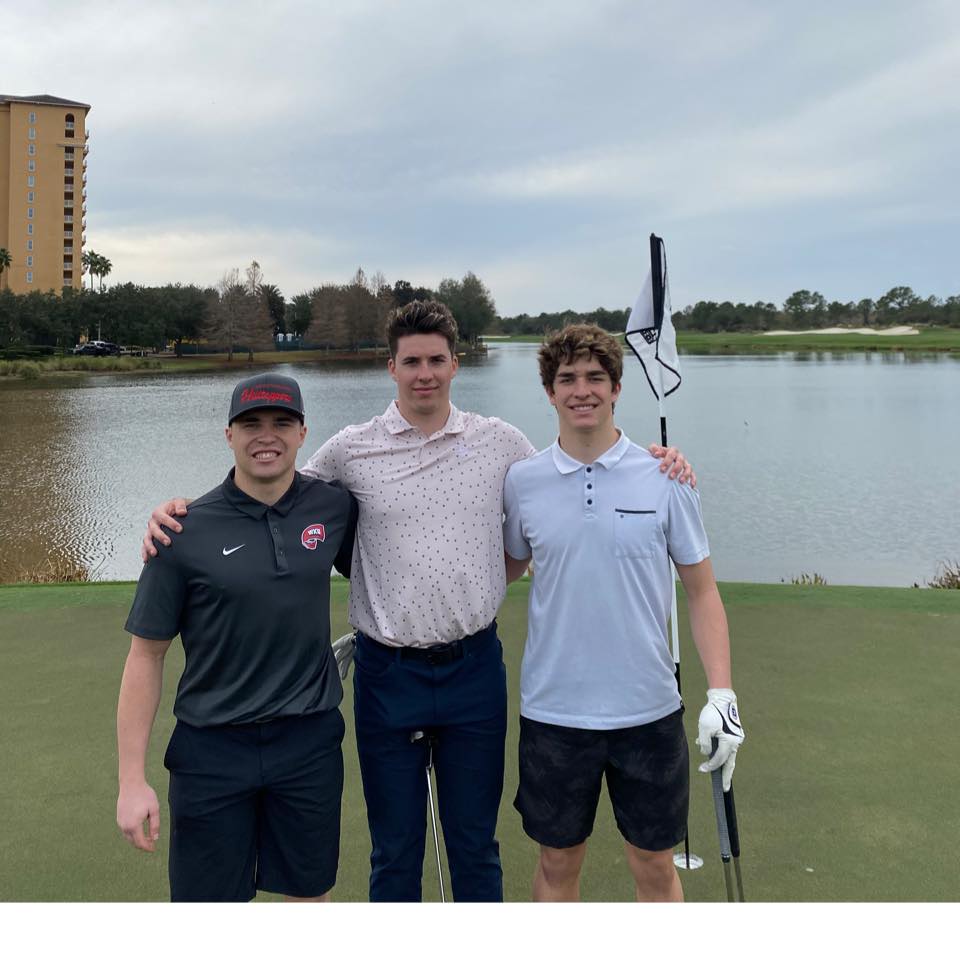 Cade McNamara has two brothers actually, Kyle McNamara and Jake McNamara. Standing at 5'8 Kyle McNamara is a wide receiver at Western Kentucky; he previously played at Damonte Ranch High and Lipscomb Academy after his family moved to Franklin, Tenn.
After high school, Kyle started his career at the University of Michigan; he also received scholarship offers from Ohio State and Central Michigan.
Jake McNamara is a 5'11 quarterback who played at Lipscomb Academy and Fred J. Page High School in Franklin, Tenn. In June 2021, Jake verbally committed to play for the Rams at Colorado State University.
Cade McNamara Mother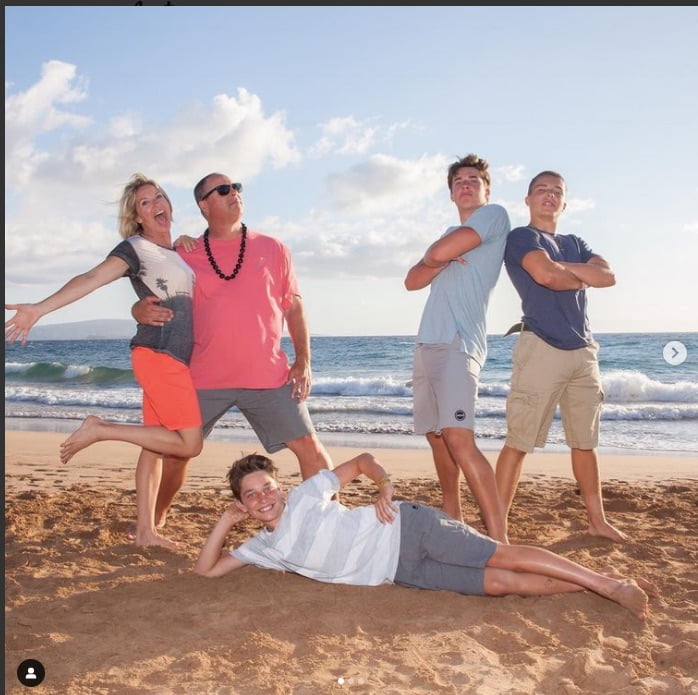 Nicole McNamara
Cade McNamara's mom Nicole was born Nicole Suzann Opalka on June 16, 1971. Nicole McNamara graduated from California State University, Fresno. Nicole runs a daycare in Franklin, she has owned the day for over seven years.
I am the proud Mom of 3 fantastic teenage boys, have had a home day care for 7 years. I couldn't imagine a better way to spend the day than with little ones. I offer a calm, safe and nurturing environment. We spend lots of time outside and learning to play with peers. I am patient and loving and instill confidence in every child in my care.
In addition to the daycare, Nicole is co-owner of Nviaggio alongside her husband.
Cade McNamara High School
Cade McNamara graduated in 2019 from Damonte Ranch High School in Reno, Nevada. He was starting quarterback his freshman year; he completed 1150 of 285 passes for 2,042 yards and 17 touchdowns.
In his sophomore year, McNamara completed 218 of 374 passes for 3,577 yards and 46 touchdowns. He completed 225 of 384 passes for 3,470 yards and 44 touchdowns his junior year and
Cade was named Gatorade Player of the Year in 2017 and 2018, five-time State Farm Player of the Week, 2017 USA Today All-Nevada Player of the Year, 2018 nominee for National Quarterback of the Year, 2018 Sierra League Player of the Year, and three-time Conference Player of the Year.
Cade McNamara College Stats
Before committing to Michigan in March 2019, Cade McNamara verbally committed to Notre Dame. He also received scholarship offers from USC, Alabama, and Georgia.
Cade didn't play his first year at the University of Michigan; his sophomore year, he completed 43 of 71 passes for 425 yards and five touchdowns in four games, he was named Offensive Player of the Week.
In 2021, McNamara completed 242 of 379 passes for 2,470 yards and 15 touchdowns in 13 games. He was named Hard Hat Player of the Week, Offensive Player of the Week and named into the All-Big Ten selection.
Cade McNamara NIL Endorsements
On December 16, 2021, Cade McNamara signed a NIL deal with Tom Brady's Company.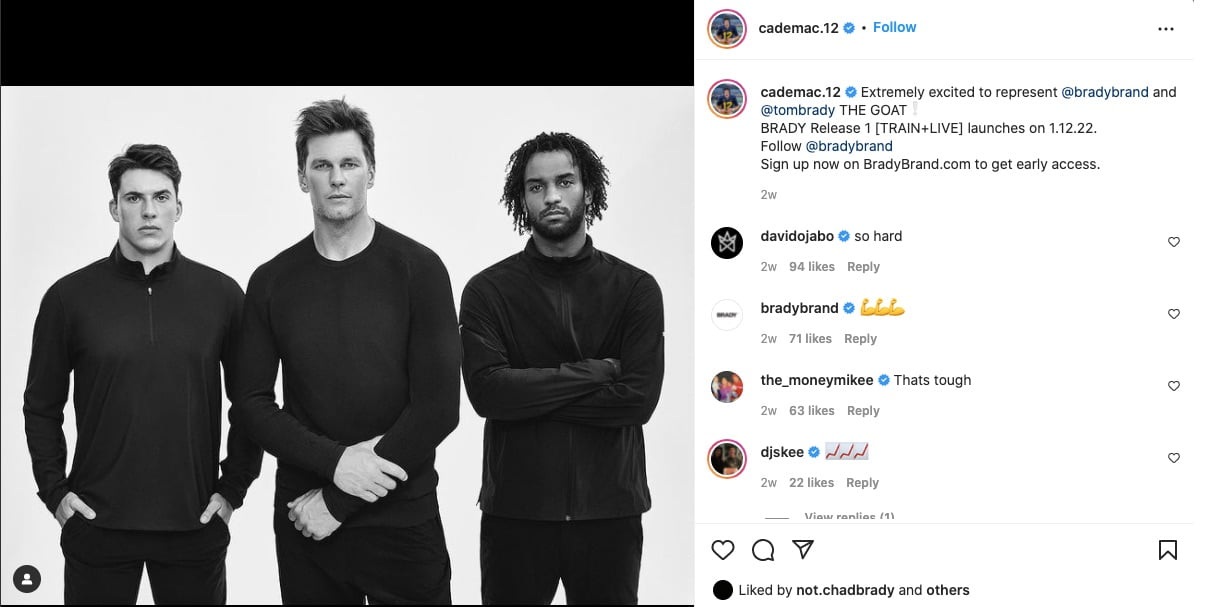 Two of the outstanding athletes featured in the campaign include Freshman of the Year, Shedeur Sanders, son of legendary football player Deion Sanders; and Cade McNamara, of Tom Brady's alma mater University of Michigan and the first quarterback to beat Ohio State in ten years," the release continued. "The campaign boasts athletes across several sports including basketball, football, baseball, tennis, and hockey."
Cade McNamara Girlfriend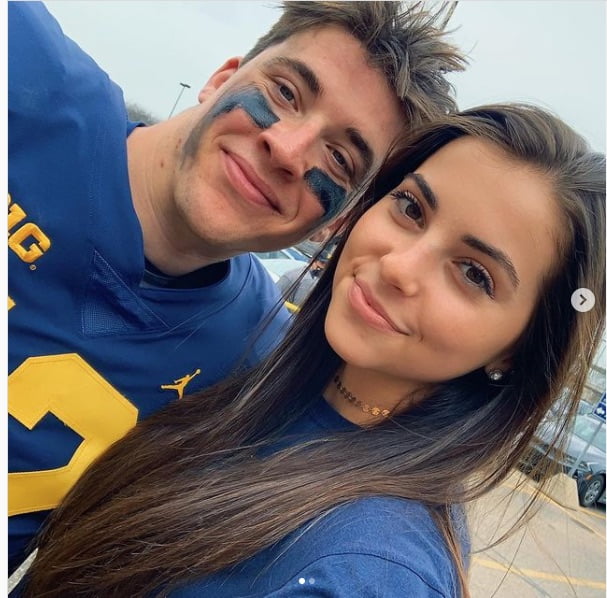 Cade McNamara has been dating his girlfriend Maddie Wein since 2020. this is what we can tell you about this lovely gal.
Maddie Wein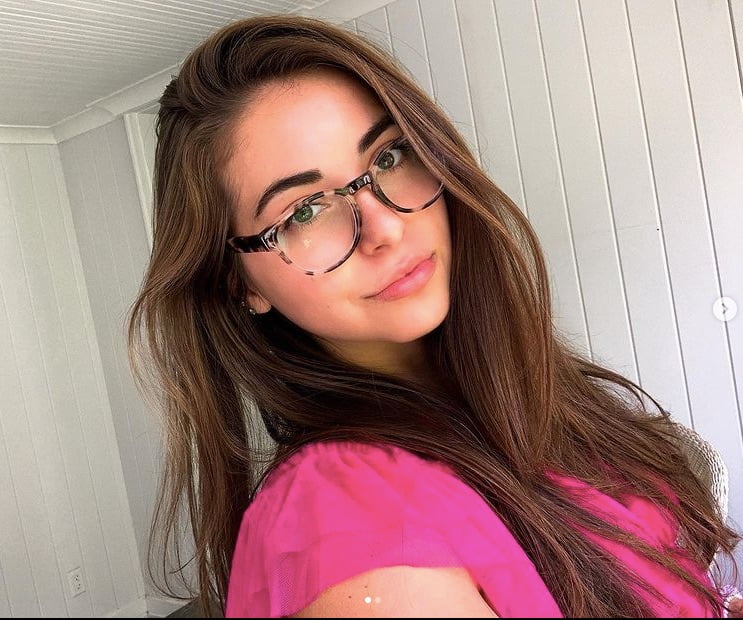 Maddie Wein from Blomfield Hills, Michigan is one of three children born to Eric Wein. Maddie has one older brother Zach Wein, who graduated in 2021, with a degree in mechanical engineering from the University of Michigan, Zach is an online fitness coach.
Cade McNamara's girlfriend Maddiegraduated in 2019 from Bloomfield High School; she holds a Cappo Marketing and Sales Certificate from the University of Michigan – Stephen M. Ross School of Business and a Bachelor's Degree in Psychology from UM.
Ms. Wein is a social media marketing intern at The Circ Bar & Restaurant, she also runs the social media and marketing department at the Delta Delta Delta Sorority and is a creative design member at Michigan Advertising & Marketing.
Before that, she did a marketing internship at Lotus Executives and served in the Public Relations Committee at PPE4NYC. Maddie represented Bloomfield Hills at the 2021 Miss Michigan Teen USA pageant.