Mary Jane Boothe Lary
Meet Mary Jane Boothe Lary; she is the loving, caring, and beautiful wife of former NFL player Yale Lary. Her husband was the 1979 Pro Football Hall of Famer, was a punter and safety for the Detroit Lions. Prior to the NFL, Lary played college football at Texas A&M.
Yale Lary was born on November 24, 1930, in Fort Worth, Texas, where he attended Forth Worth North Side high School and Texas A&M.
The Detroit Lions selected him in the 3rd round (34th overall) in the 1952 NFL Draft.
He recorded 50 interceptions, 787 ints. return yards and 503 punts when he retired in 1964. Was inducted into the Pro Football Hall of Fame in 1979, inducted into the Michigan Sports Hall of Fame in 1988 and into the Texas Sports Hall of Fame in 1994.
In addition to football, Yale Lary played baseball in college, he had been offered a $20.00 bonus by the Cardinals, but he decided to play at Texas A&M for his senior year instead. He missed the1954 and 1955 NFL season due to his military service as a reserve lieutenant in the Reserve Officers' Training Corps at Texas A&M, he was subsequently stationed at Fort Benning in Georgia.
Yale Lary was 86, when he died on May 12, 2017. He had been living in a hospice in Fort Worth since 2016.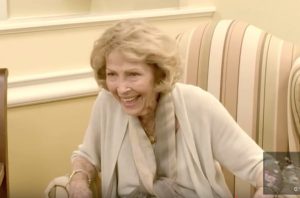 He married his beautiful bride Mary Jane Boothe in 1952. Together they had two children; Yale Jr., 59, and daughter Nancy. Mary Jane Boothe Lary, 85, resides in FGort Worth, Texas.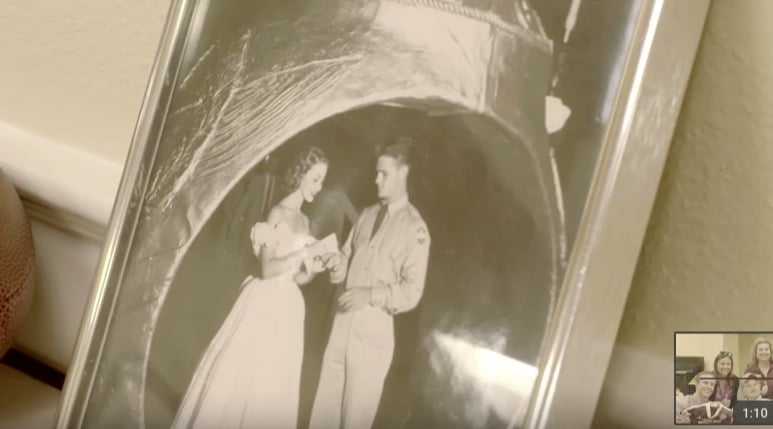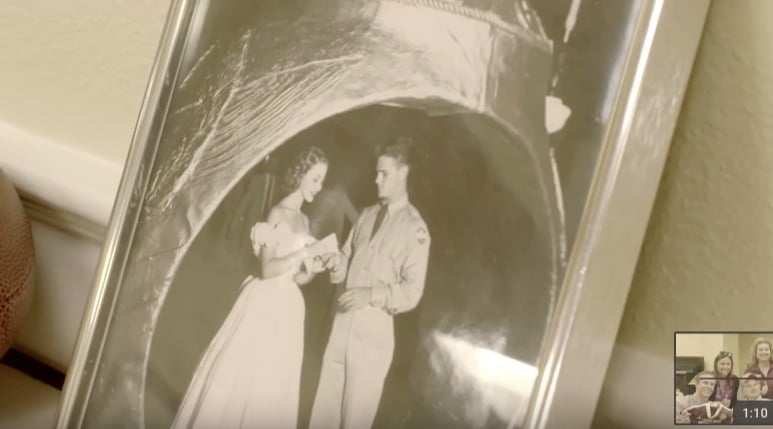 Our thoughts and prayers go out to her, her children, family, friends and fans throughout this sad time.