Maura Horton
Maura Horton is the loving and caring wife of coach Don Horton former college football coach, who has been battling with Parkinson's disease since 2006.
Maura Horton's husband Don Horton, 58, graduated from Wittenberg University, he was then a graduate assistant at New Mexico State, Ohio State and Virginia before he got his first head coaching job in 1977 at Norfolk (Va.) Catholic a year later became an assistant at Wittenberg in 1978.
He was diagnosed with Parkinson disease in 2006, he was 48 at the time he was offensive lineman coach at North Carolina State, but he chose not to tell his players about his condition
But as time went coach Horton started having trouble, the turning point came in 2009 when one day that he couldn't button his shirt after a game. The whole thing left him feeling embarrassed and depressed, his wife Maura who had experience designed children clothes noticed and came out with an idea that would not only help her husband and other people with Parkinson disease, patients with Rheumatoid Arthritis and stroke patients might find quite it helpful.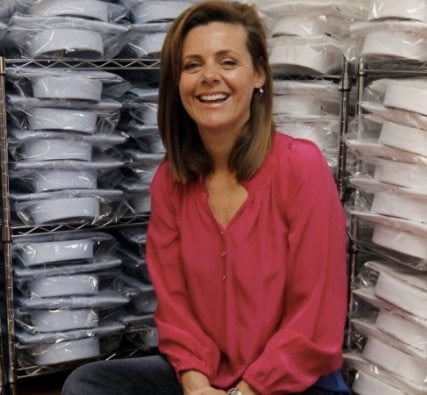 That was how MagnaReady was born; Magnaready are shirts with magnetic infused buttons that made the dressing task much easier.
Getting dressed shouldn't be a stressful task – living with a disability is hard enough,' says Maura Horton.

'There were a lot of challenges or changes [Don] might have been going through that I couldn't help,' she told Fox News. 'But that was one I thought I would try to get to the bottom of it.'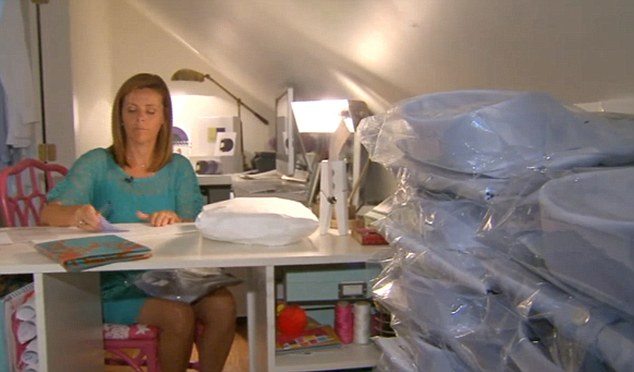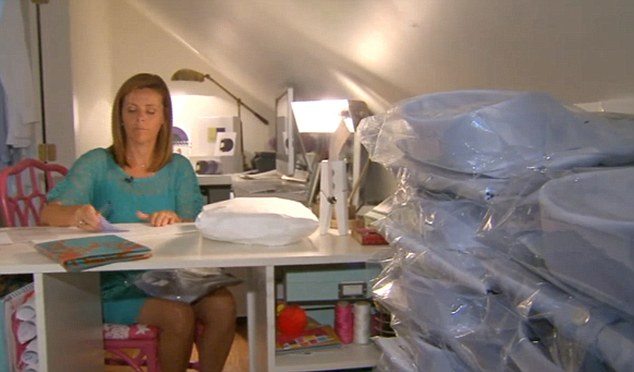 After Coach Horton who also worked at Boston College, had a job as an assistant coach at Ravenscroft School, he quit coaching in 2012, and worked in football operations at State until the spring of 2013, that same year he underwent brain surgery to help him with the tremors, the surgery helped him, but it also required or him to wear a battery pack similar to a pacemaker, he wasn't able to wear his wife's shirts since the magnets could interfere with its functions, luckily the surgery improved his motor skills and he was able to use regular shirts and dressed with no problem whatsoever, sadly a few months after his surgery he was fired.
With huge medical bills and no job, the Hortons rely on Maura's Magnaready business.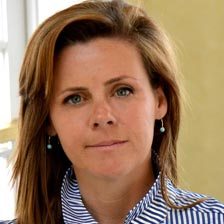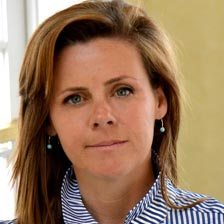 Today, ten years after his diagnosis, coach Horton is living his final days at a hospice care in Raleigh, North Carolina, close Maura, his wife of nearly two decades. His former Boston College football players Cleveland Browns offensive lineman Paul Zukauskas,  Ricky Brown and Al Washington created a GoFundMe page to pay his medical bills and to an education fund for his two young girls.
Maura Horton, was born Maura Michelle Sweeney on July 14, 1969, she and Don Horton got married  on July 17, 1993 in Athens County, Ohio. They have two daughters Libby and Hadley, ages 12 and 8.