Kelley Melvin
Meet Mrs. Kelley Melvin! She is the lovely wife of MLB manager Bob Melvin, the three-time Manager of the Year is, in addition, the current manager for the San Diego Padres. He previously worked for the Seattle Mariners, Arizona Diamondbacks, Oakland Athletics, and the Milwaukee Brewers, the team where he started his coaching career in 1999.
Bob Melvin Playing Career
Before he started coaching Bob Melvin played in the MLB (catcher) first for the Detroit Tigers in 1985, after they drafted him in the first round (2nd overall in the 1981 MLB draft. He lasted joined the San Francisco Giants from 1986 to 88, Baltimore Orioles from 1989 to 1991, Kansas City Royals in 1992, Boston Red Sox in 1993, New York Yankees, and the Chicago White Sox in 1994.
Bob Melvin Coaching Career
In 1996, he became a scout for the Milwaukee Brewers and a roving instructor a year later and an assistant for Sal Bando in 1998, bench coach in 1999, same position for the Tigers Diamondbacks in 2001; he was with the Diamondbacks when they defeated the New York Yankees and won the World Series.
From 2003 to 2004, he served as manager for the Seattle Mariners.
He was manager for the Arizona Diamondbacks in 2005.
He was awarded Manager of the Year in 2007.
On September 21, 2011, the Oakland Athletics introduced Bob Melvin as their new coach.
Won his second Manager of the Year award in 2012 and his third in 2018.
The San Diego Padres announced they hired Bob Melvin as their 22nd manager on November 1, 2021.
Bob Melvin Contract and Salary
On November 1, 2021, Bob Melvin signed a  three-year, $11.5 million contract with the San Diego Padres. He earns an annual salary of $3.8 million.
Bob Melvin Net Worth
As of 2022, Bob Melvin's net worth has been estimated at $6 million.
Bob Melvin Wife
Mrs. Melvin was born Kelley Robertson on June 6, 1963. She was eight years old when her father, who served in the United States Air Force, died. Kelley and Bob Melvin tied the knot in January 1983.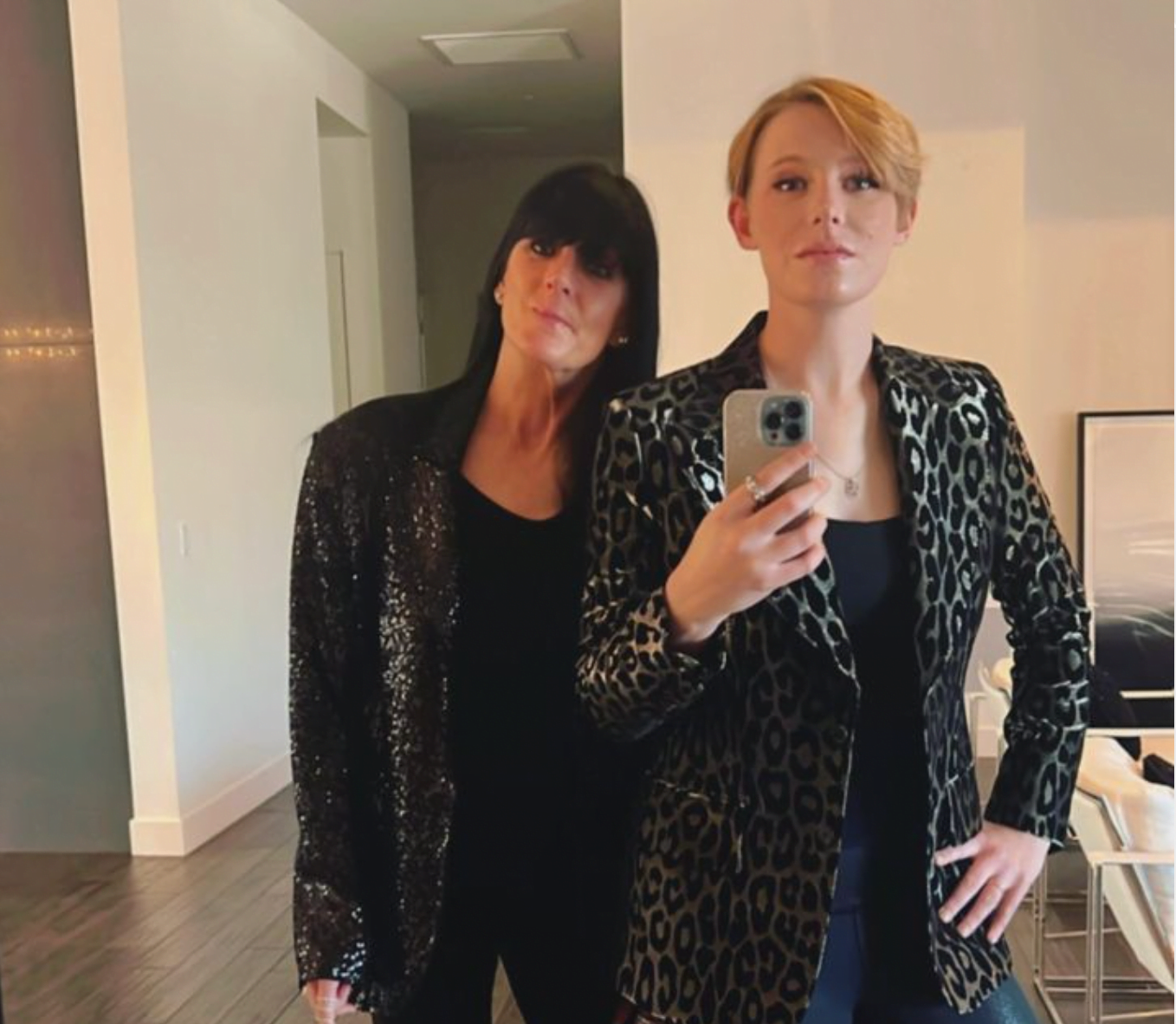 Kelley couldn't be more proud of her husband and their daughter, Alexi, born on December 21, 1988, was 14 when she was diagnosed with juvenile diabetes.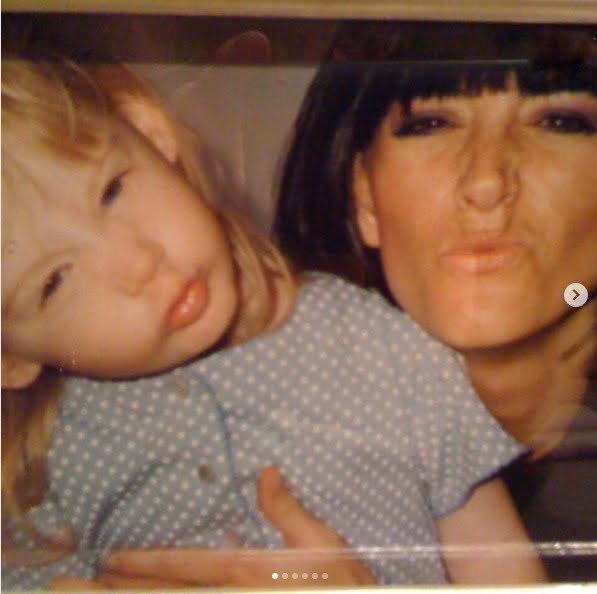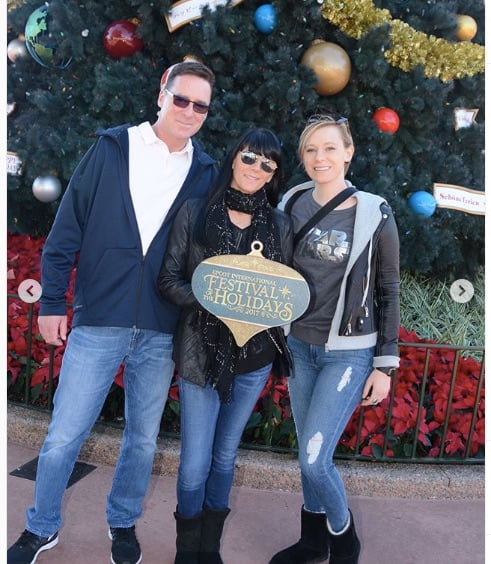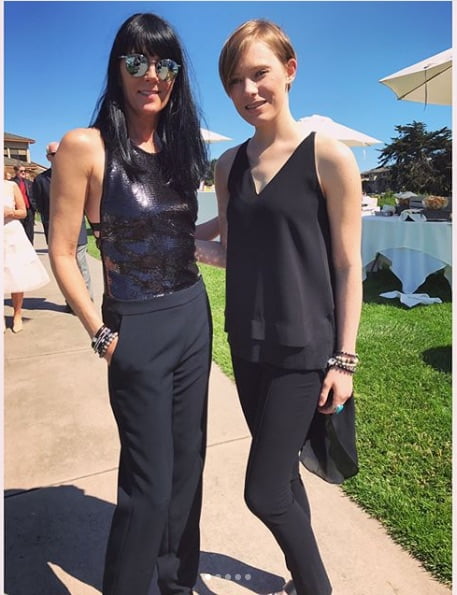 Most people assume that whenever you have any sort of illness, your body is attacking you — that it's against you. This was surely my reality as a 14-year-old at Phoenix Children's Hospital, learning about the possible risks of type 1 diabetes, and how to jab myself with syringes.
Alexi Melvin now Alexi James is an actress, who graduated from Lee Strasberg Theater & Film Institute in New York, she made her acting debut in 2009 in Duplicity alongside Julia Roberts and Clive Owen.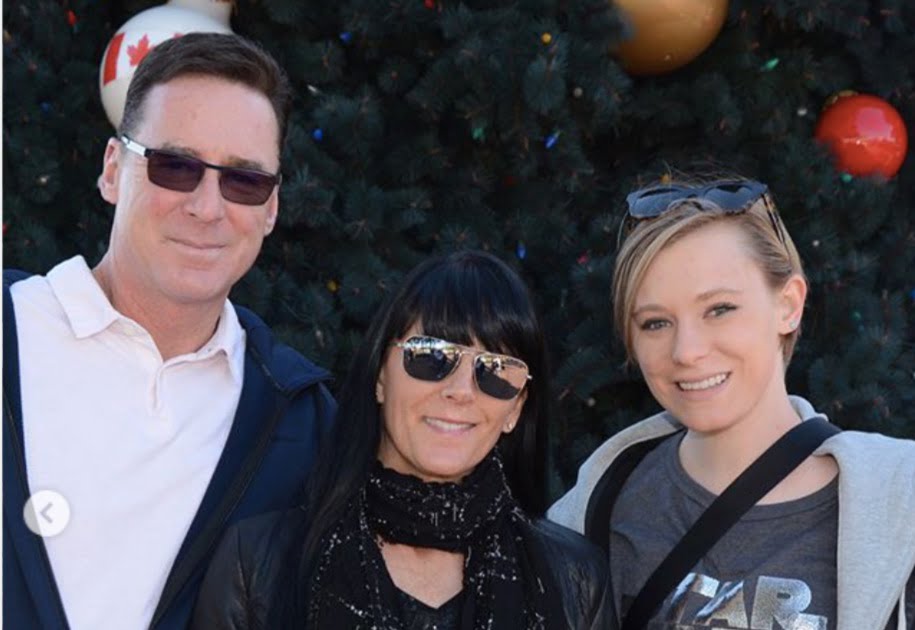 In 2011, starred in the t.v. series The Good Wife and Seeking Justice, in 2014, starred as Christine in Time Out of Mind and lend her voice in Vader Inmortal: A Star Wars VR Series Episode III.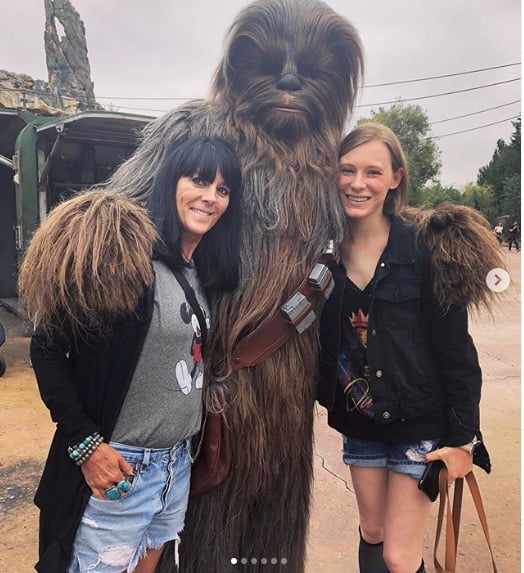 Read: John Middleton Wife Leigh Middleton