Arianna Bolden
Meet the lovely Arianna Bolden, formerly known as Arianna King. She is the loving, caring and beautiful wife of NFL player Brandon Bolden, the running back for the New England Patriots.
Bolden became a married man in 2014, his lovely wife is Arianna Bolden, the Fab NFL wag this article is all about.
But First, a quick look at her man's life and career.
He was born on January 26, 1990, in Baton Rouge, Louisiana; where he attended at Scotlandvile Magnet High School and subsequently to Ole Miss. He signed a deal with the Patriots in May 2012 as an undrafted free agent.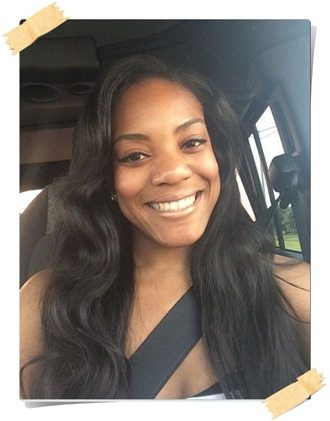 Furthermore, Brandon and his pretty wife and high school sweetheart Arianna, formerly known as Arianna King, met when they were in high school. They got married on June 21, 2014.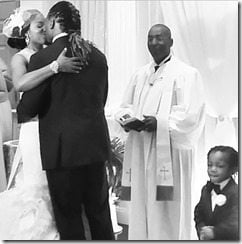 Arianna gave birth to their adorable son Brycen on May 2, 2011; and to their little princess Axelle Masai in March 2017.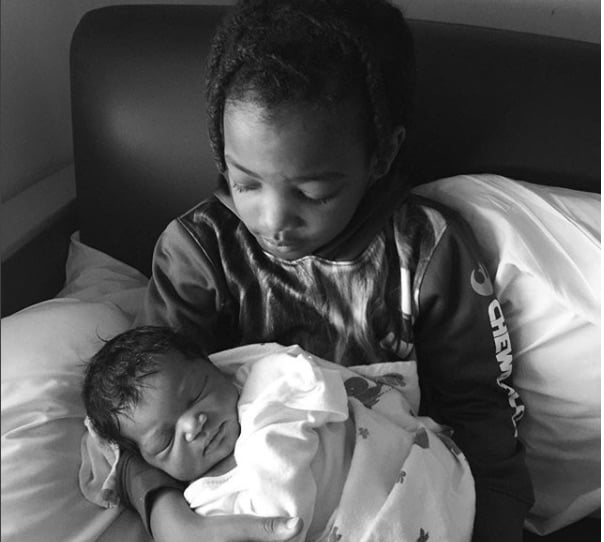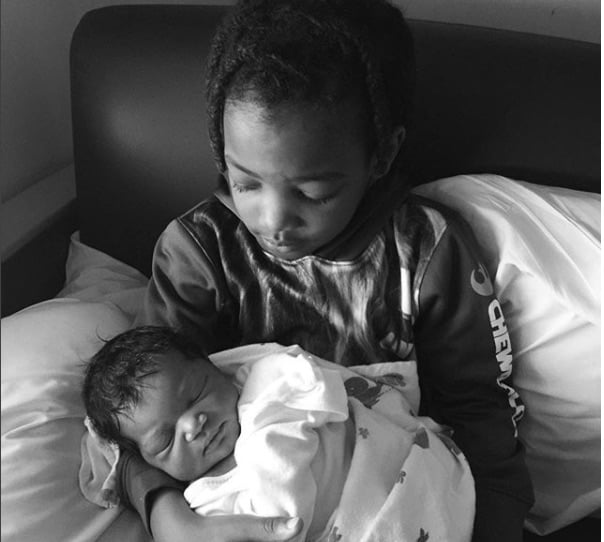 More photos below.