Ella Baggett
This stunning girl with the prettiest smile is Ella Baggett; she is the girlfriend of NFL player Devlin Hodges, the young quarterback with the Pittsburgh Steelers who is currently starting QB, following their decision to bench Mason Rudolph, who was replacing Ben Roethlisberger who underwent elbow surgery.
Devlin, born in Kimberly, Alabama played college football at Samford; he joined the Steelers as an undrafted free agent in May 2019.
They waived him on August 31, before re-signing him on September 10, 2019; made his NFL debut on October 6, 2019, against the Baltimore Ravens.
Coach Mike Tomlin, announced Devlin was their starting QB on November 26, 2019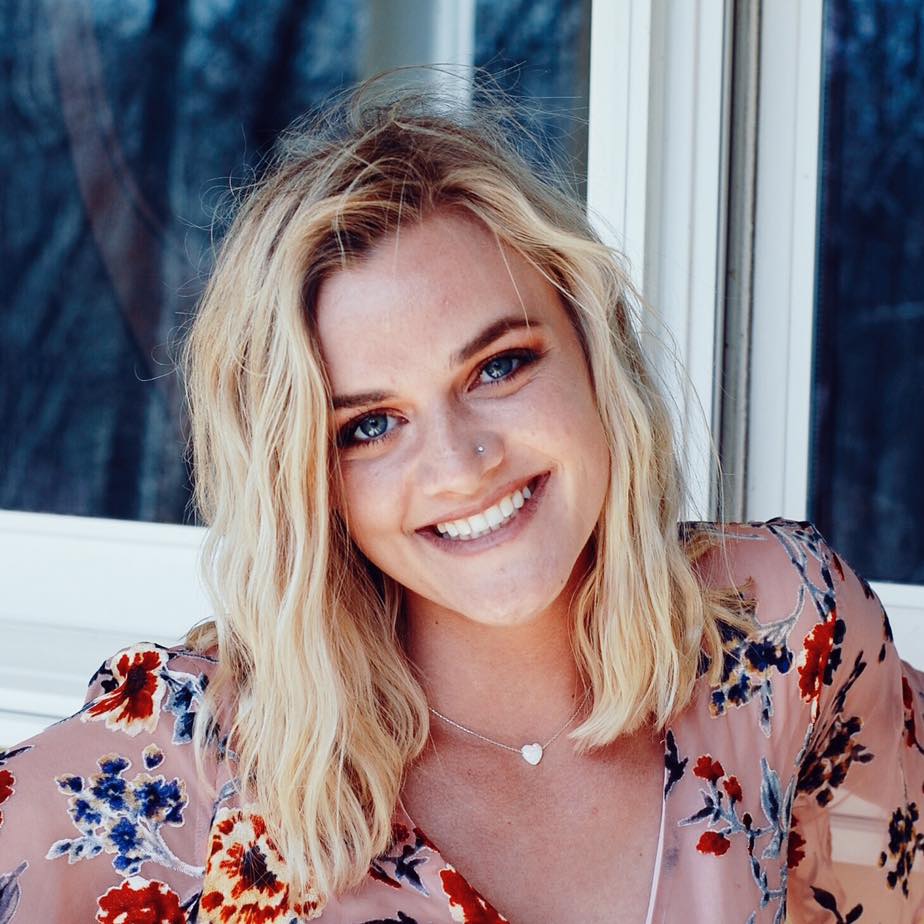 23-year-old Ella Baggett was born in September 1996, to Beth and Johnny Ray Baggett, ages 53 and 51, respectively.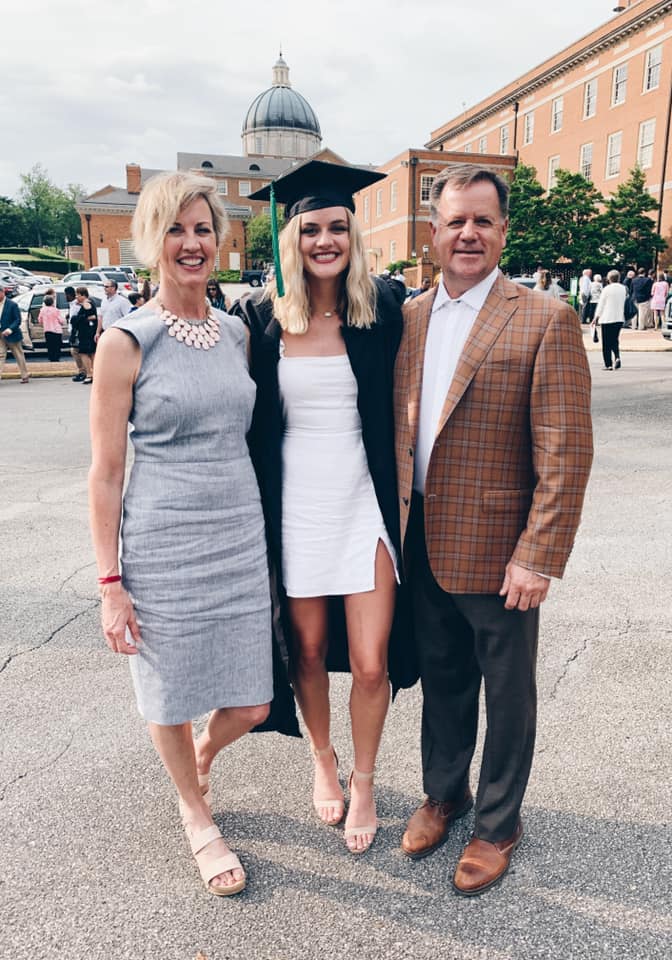 Ella has two brothers, Ren and Averitt, both are now married and have two children each.
5'8″ Ella from Clarksville, Tennessee, graduated from Clarksville High School; while in high school Ella was a three-time all-state honoree, back-to-back Offensive Most Valuable Player,  helped her club team to championship titles in 2012 and 2014.
Subsequently attended Samford University in Alabama, where she was a member of the Bulldogs Girls' soccer team. Ella graduated from Samford in June 2019.